Computer Information Systems Undergraduate Program
The Computer Information Systems Department provides education and a bachelor's degree in Computer Information Systems that equips a predominantly urban student body, including those from the New Orleans metropolitan area, with IT and business knowledge and skills essential for careers in business and government, or for pursuing further studies.


Ghasem (David) Alijani, Ph.D., Chair/Professor
CBA Building, Room 110
504-286-5142
Associate Professor: Obyung Kwun, Ph.D., Samuel Eweni, Ph.D.; and Yanjun Yu, Ph.D.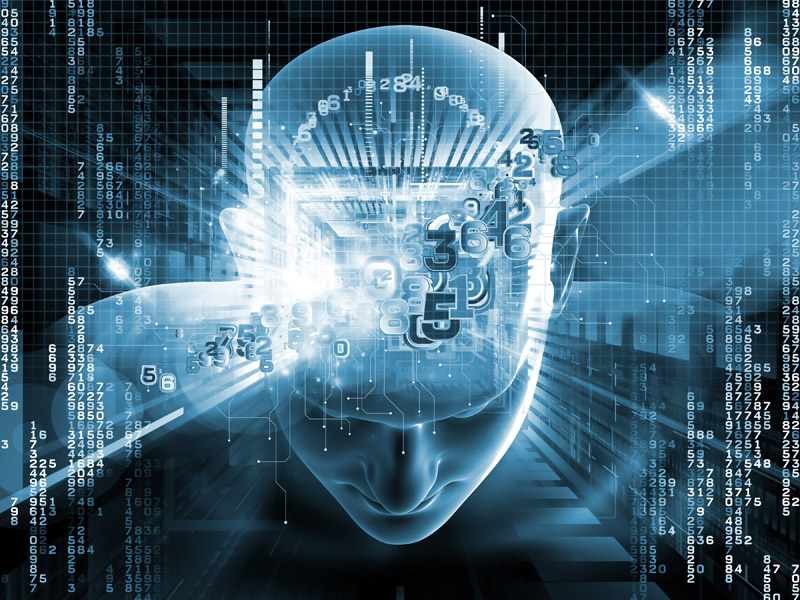 ---
Mission
The purpose of the Computer Information Systems Department is to provide Southern University at New Orleans (SUNO) students with high-quality, state-of-the-art information systems education. The Bachelor of Science in Computer Information Systems (BS-CIS) program provides students with a foundation in the dual functional areas of business and computing technologies, thus enabling graduates to pursue both technical and managerial careers in all types of organizations, both public and private.
The program also implements processes and procedures that facilitate the retention and nurturing of CIS majors throughout their matriculation at SUNO. It builds on the core goals of the College of Business and Public Administration (CBA) in preparing students for social and technical analyses, design, development implementation, and management of computer-based information systems. In addition, the department also supports the mission of the University to create and maintain an environment conducive to learning and growth for all members of the University community and the community at large.
---
Departmental Goals
The student is able to provide technical solutions to business problems.

The student is able to identify and analyze specific business problems.
The student is able to offer appropriate solutions to specific business problems.
For minor requirements, see the University Catalog.
---
The Undergraduate Program
A Bachelor of Science in Computer Information Systems (BS-CIS) requires 120 semester credit hours.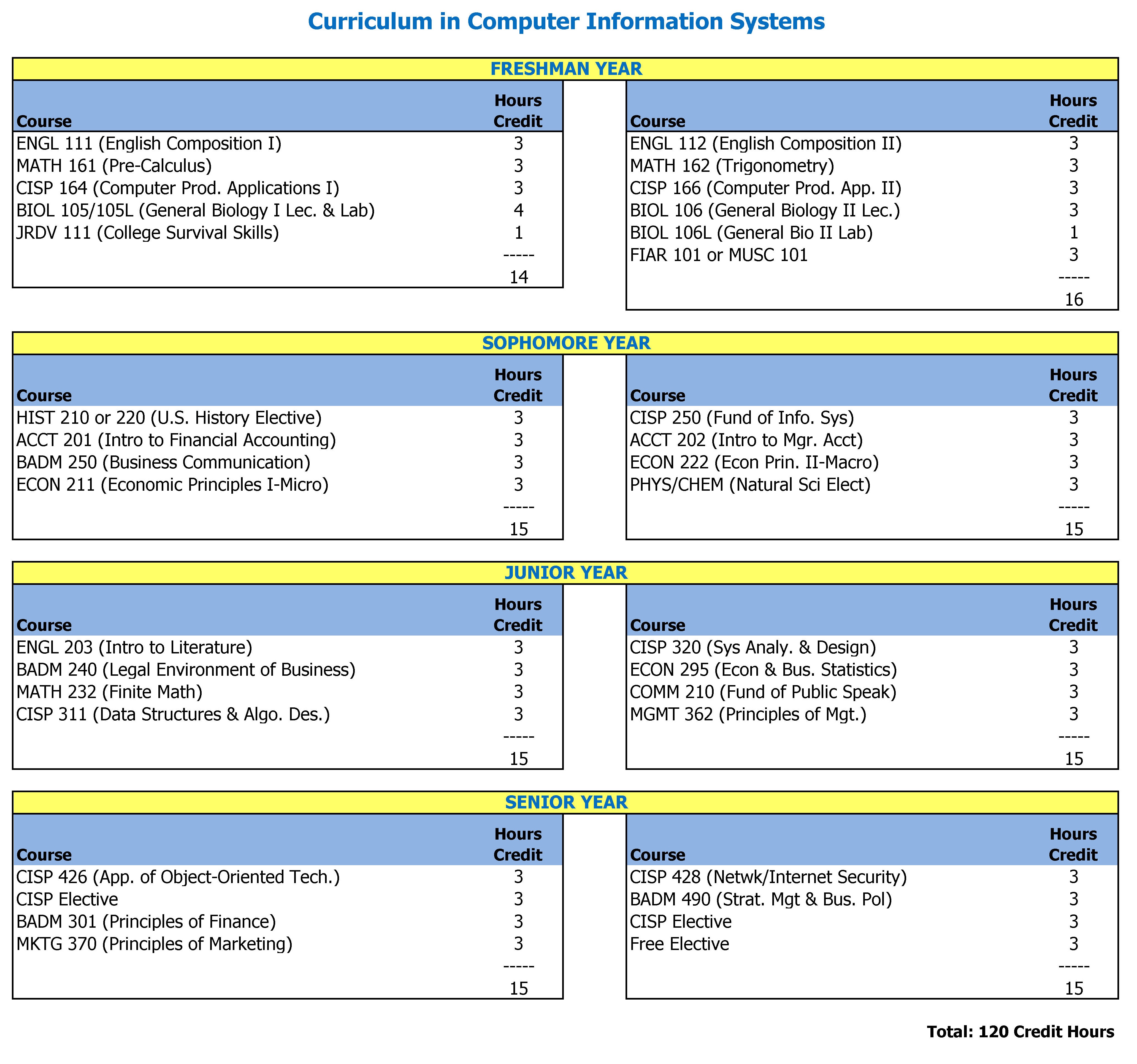 For an undergraduate degree, a grade of a C or better is required in each CIS course. A comprehensive CIS examination also is administered in addition to the general university graduation requirements.
Some suggested course sequences for CIS Minors:
Business majors: CISP 164,166,250, 260,320 and 480
Science majors: CISP 166,200,201,250, 315 and 415
The CIS faculty advisors can provide additional suggestions for specific student needs for other majors.
---
Staff
Ghasem (David) Alijani, Department Chair & Professor
Ph.D., Wayne State University
Office: CBA 110
Phone: 504-286-5142
Fax: 504-286-5304
E-mail: dalijani@suno.edu
Teaching Areas: E-Commerce, Supply Chain, System Analysis, Web Design, Database Management Systems, Network Communications, and Security
Research Interests: Integrated Information Systems Design, E-Medicine, Decision-Support Systems, E-Commerce, Adaptive Resource Management, Real-time Systems, and Critical Missions
Samuel O. Eweni, Associate Professor
Ph.D., Southern University and A&M College
Office: CBA 208
Phone: 504-286-5170
Fax: 504-286-5304
Teaching Areas: Introduction to Information Systems, Management Information Systems, E-Business, Data Communications, and Network Security Management
Research Interests: E-Learning, E-Business, Electronic Commerce, Computer Security
Obyung Kwun, Associate Professor
Ph.D., University of Mississippi
Office: CBA 204
Phone: 504-286-5137
Fax: 504-286-5304
Teaching Areas: Systems Analysis, Project Management, Database, E-Commerce, Programming and Management Information Systems
Research Interests: Systems Development, E-Learning, and E-Commerce
Yanjun Yu, Associate Professor
Ph.D. Washington State University
Office: CBA 206
Phone: 504-286-5169
Fax: 504-286-5304
Teaching Areas: Introduction to Information Systems, Mircosoft Applications, Fundamentals of Information Systems, Data Communications, and Networking Security Management
Research Interests: Global Software Outsourcing, Communications, Cross-Cultural Study, Virtual Teams, Knowledge Management, Electronic Commerce and Mobile Commerce