Goals & Objectives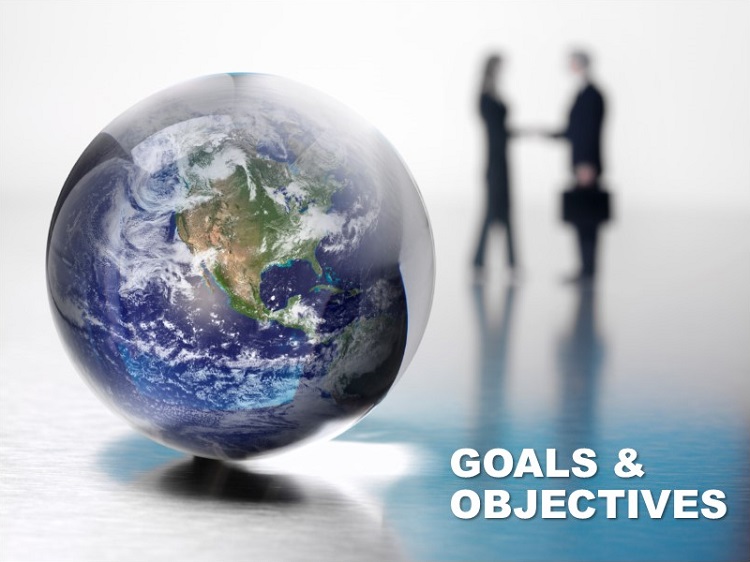 Ethics
Student will demonstrate an understanding of the importance of ethics and its application in the decision-making process.
Objective: Students are able to differentiate between what is ethical and what is unethical.
Communication
Student is able to apply effective communication skills in a professional environment.
Oral Communication Objective: Student is able to prepare and deliver an effective business presentation.
Written Communication Objective: Student is able to produce well-written documents.
Analysis
Student is able to analyze and solve problems in an organizational setting.
Objective: Student will apply discipline-based principles in addressing organizational problems.
Technology
Student is able to understand the importance of technology in organizations.
Technology Understanding Objective: Students will understand available technology
Technology Application Objective: Students will use available technological tools in various tasks.
For the MS in Computer Information Systems Learning Goals & Objectives, see Computer Information Systems Graduate Program.