Admissions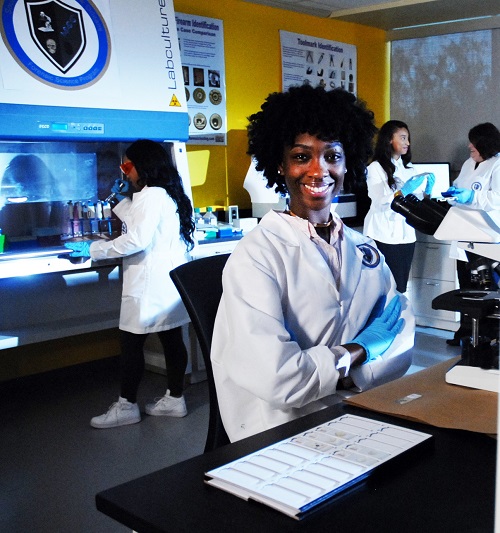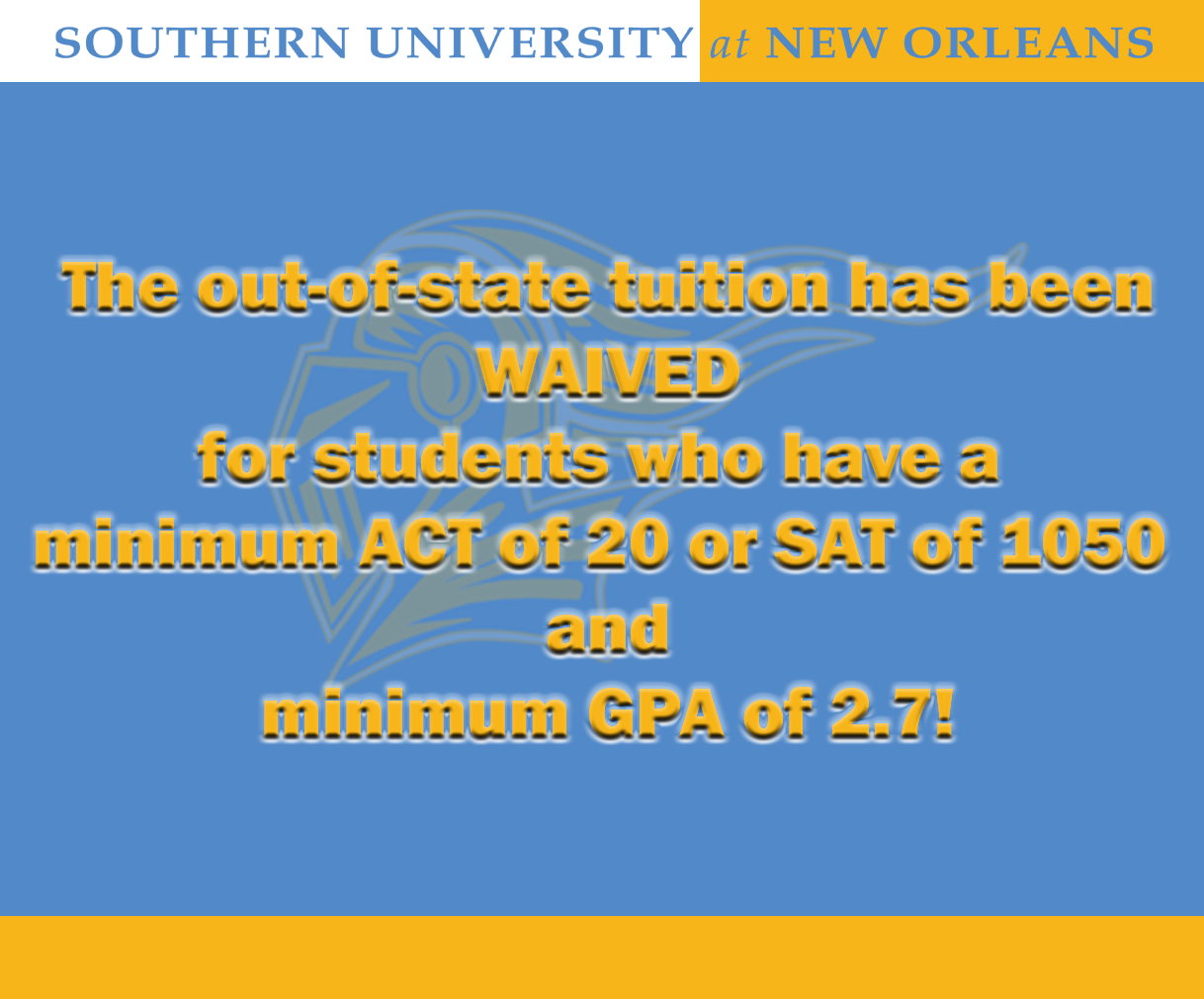 It's Your Turn, Your Time!
Southern University at New Orleans has been providing accessible and high-quality educational options for the Greater New Orleans area for nearly 60 years.
The University has created a close-knit learning environment where greater opportunities for individualized attention and support exist to help every student achieve their goal of a college degree. SUNO offers a variety of academic programs that are challenging and that will ultimately prepare its graduates for success after they have earned their diplomas.
Southern University at New Orleans seeks students who are intellectually curious and hardworking. Our application process is intended to be easy to use. Please don't hesitate to contact us if you have any questions regarding the admissions process.
Our admissions staff is here to give you the guidance that you need to help you make important decisions about your education's future. Apply to Southern University at New Orleans today.
Click HERE to watch a commercial about the University
Mailing Address
Office of Recruitment & Admissions
6400 Press Drive
New Orleans, LA 70126
Office Hours
8 a.m. - 5 p.m.
Monday - Friday
Telephone
504.286.5315
Admissions Requirements
General Admissions Information