Center for Comprehensive Communication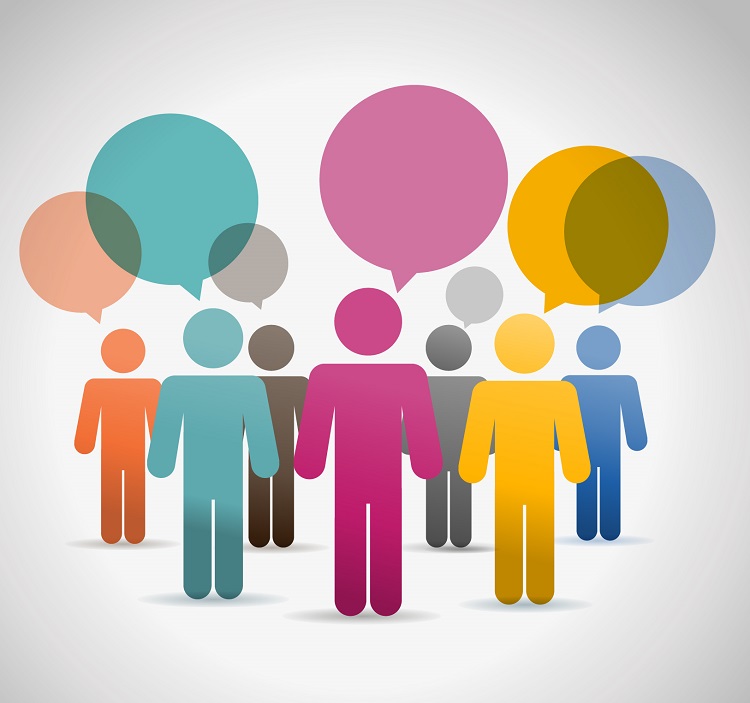 The Center for Comprehensive Communications (CCC) is an academic support component, which has a primary goal to help prepare undergraduates to meet and/or exceed national standards for performance in accounting, mathematics, reading, written communication, critical thinking and technology; thereby, helping students succeed academically and in their future career endeavors.
There is no difference in the quality of services provided to on-ground students and to online students. While on-ground students are assisted via physically proximate tutoring, the same services are provided to distance learning students via telephone conversations and e-mail communications. All sessions are available during office hours, depending on the availability of the specialist. No prior appointments are necessary.
In addition, the internet has numerous Web sites that are very useful. The specialists routinely use these Web sites to help enhance student skills. The specialists work with on-ground as well as e-learning students on these websites.
Contact
Lake Campus Multipurpose Complex, Building E, Room 502
504-286-5026
Manh Do
Math Specialist, Comprehensive Communications
Email: mdo@suno.edu
Phone: 504-286-2023
Room: LCMC 502
Mario Vaz
Writing Specialist, Center for Comprehensive Communications
Email: mvaz@suno.edu
Phone: 504-286-5366
Room: LCMC 21B