Institutional Effectiveness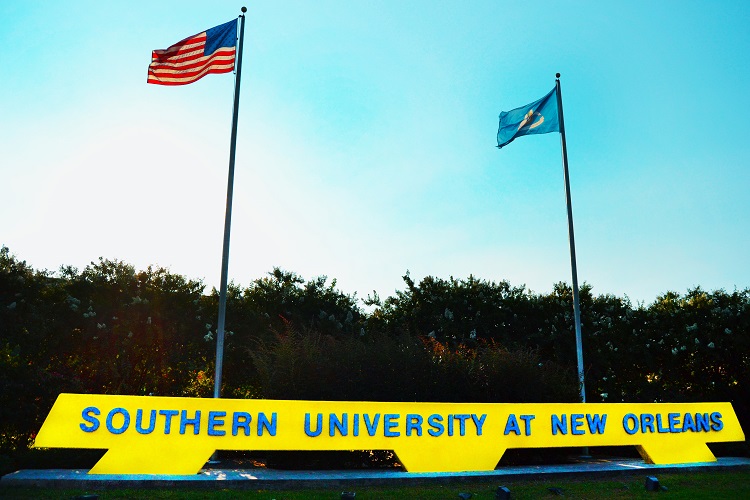 The Office of Institutional Effectiveness
---
The Office of Institutional Effectiveness supports quality data and decisions for the University to maintain an environment conducive to learning and growth.
---
Institutional Effectiveness is committed to:
Quality
Excellence in customer service
Integrity in data collection and analysis
Confidentiality of information
Accurate and timely data
Collaborative working relationships
---
In implementing this commitment, Institutional Effectiveness complies with the Code of Ethics established by the Association for Institutional Research.
Learning Outcomes Assessment
The primary goal of the learning outcomes assessment is the on-going improvement of the academic regimen which students adhere to during their undergraduate and graduate matriculation and maintain SUNO's standard of education quality. We are constantly exploring new statistical techniques to shed light on how SUNO will grow and have a better educational experience.
---
SUNO's Mission
Southern University at New Orleans, a public, historically black university, empowers and promotes the upward mobility of diverse populations of traditional and nontraditional students through quality academic programs and service to achieve excellence in higher education.
---
ACT Residual Testing (for students)
SUNO's ACT Residual Exam is administered to enrolled or admitted students who were unable to test on a national test date.
How It Works
Results are reported only to Southern University at New Orleans.
Neither student reports, high school reports nor Additional Score Reports will be reported to any other institution.
Testing can be conducted on any date except an ACT national test date.
Students may not repeat residual testing until 60 days have passed since their previous testing.
Please download the SUNO ACT Residual Exam Reminder so you will know when your testing date is. You will Adobe Acrobat to access the form.
Click the SUNO ACT Residual Exam Reminder link,
fill out online, and
print the form. If you cannot print the form save it on your computer or a removable disk.
---
Quick Facts
College Navigator consists primarily of the latest data from the Integrated Postsecondary Education Data System (IPEDS), the core postsecondary education data collection program for NCES – the National Center for Education Statistics.
Click to view the SUNO's Quick Facts: https://nces.ed.gov/collegenavigator/?id=160630
---
REPORTS
FRESHMAN ACT CLASS PROFILE REPORTS
*2005-2006 No report due to Hurricane Katrina & Rita
FINANCIAL RESOURCES
POLICIES & PROCEDURES