Institutional Effectiveness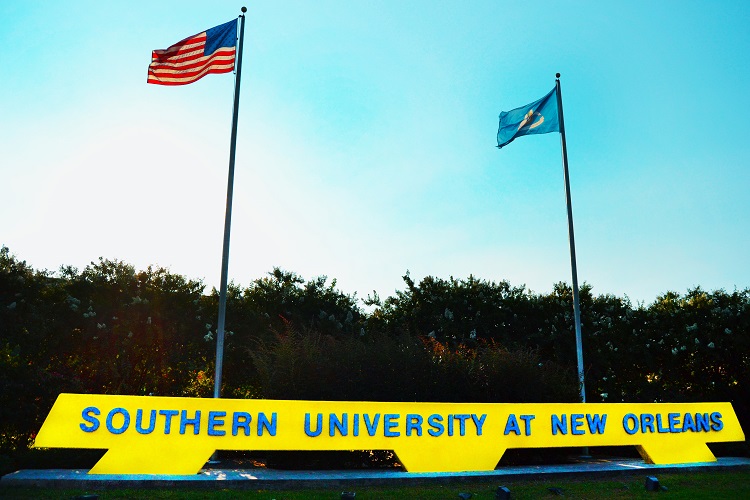 The Office of Institutional Effectiveness
---
The Office of Institutional Effectiveness supports quality data and decisions for the University to maintain an environment conducive to learning and growth.
---
Institutional Effectiveness is committed to:
Quality
Excellence in customer service
Integrity in data collection and analysis
Confidentiality of information
Accurate and timely data
Collaborative working relationships
---
In implementing this commitment, Institutional Effectiveness complies with the AIR Statement of Ethical Principles established by the Association for Institutional Research.
Learning Outcomes Assessment
The primary goal of the learning outcomes assessment is the ongoing improvement of the academic regimen which students adhere to during their undergraduate and graduate matriculation and maintain SUNO's standard of education quality. We are constantly exploring new statistical techniques to shed light on how SUNO will grow and have a better educational experience.
---
Quick Facts
College Navigator consists primarily of the latest data from the Integrated Postsecondary Education Data System (IPEDS), the core postsecondary education data collection program for NCES – the National Center for Education Statistics.
Click to view the SUNO's Quick Facts: https://nces.ed.gov/collegenavigator/?id=160630
---