Accreditation, Reaffirmation and Review of Academic Programs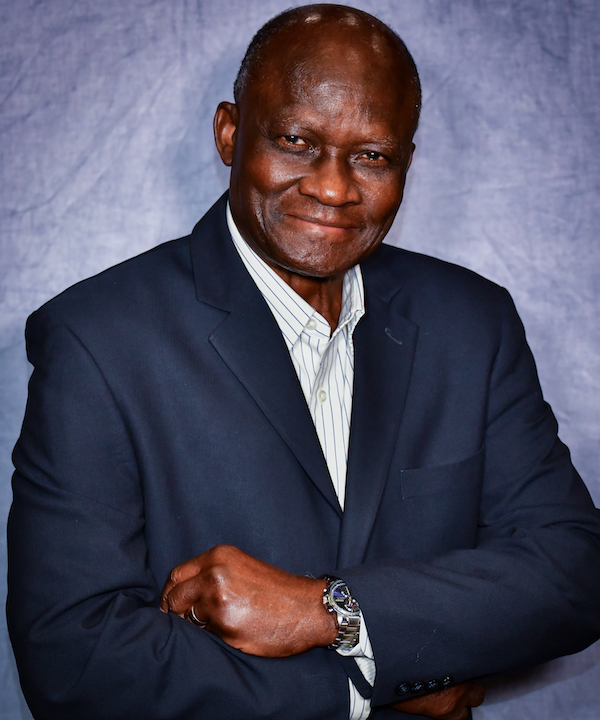 Dr. David S. Adegboye, Director
Vice-Chancellor for Academic Affairs and SACS Liaison

The purpose of the Accreditation, Reaffirmation and Review of Academic Programs is to ensure a level of educational quality for SUNO's academic programs and vigorously support the accreditation and maintenance of the university's accredited status by the Southern Association of Colleges and Schools and Commissions on Colleges (SACSCOC) and its accredited Programs for continued national and international recognition. Supplemental funding provided by Title III assists the university in attaining professional accreditation in its degree programs. The three departments that fall under Accreditation, Reaffirmation and Review of Academic Programs are SACS/Periodic Academic Review; College of Business and Public Administration; and College of Education and Human Development.

Southern Association of Colleges and Schools and Commissions on Colleges (SACSCOC)
Mallory Terrel, M.I.S.
Accreditation Support Officer
---
AACSB International
College of Business and Public Administration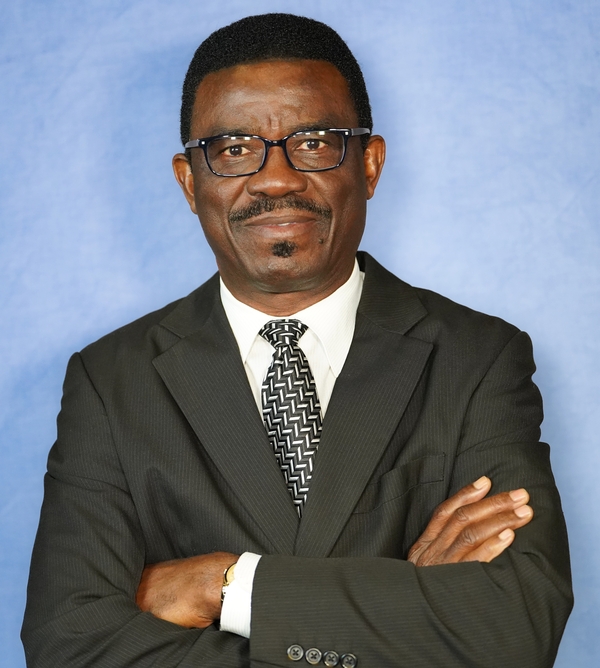 Dr. Igwe Udeh, Co-Director
Dean, College of Business and Public Administration and Alvin James Lawson Endowed Professor of Business
The College of Business & Public Administration produces innovative thinkers and leaders who affect their communities as conventional, corporate and social entrepreneurs. The mission of the College of Business is to provide education and degrees in Business Administration, Computer Information Systems, and Public Administration that equip a predominantly urban student body, including those from the New Orleans Metropolitan area, with cutting-edge knowledge, professional and research skills, and ethical decision-making abilities essential for successful careers in business, entrepreneurship, industry, education, government, and for further studies at graduate and professional levels. The College supports and promotes research and intellectual contributions aimed at improving teaching, entrepreneurial opportunities in the region, and awareness of global issues.

The Southern University at New Orleans College of Business and Public Administration undergraduate and graduate programs are accredited by AACSB International (The Association to Advance Collegiate Schools of Business), the premier accrediting agency for degree programs in business.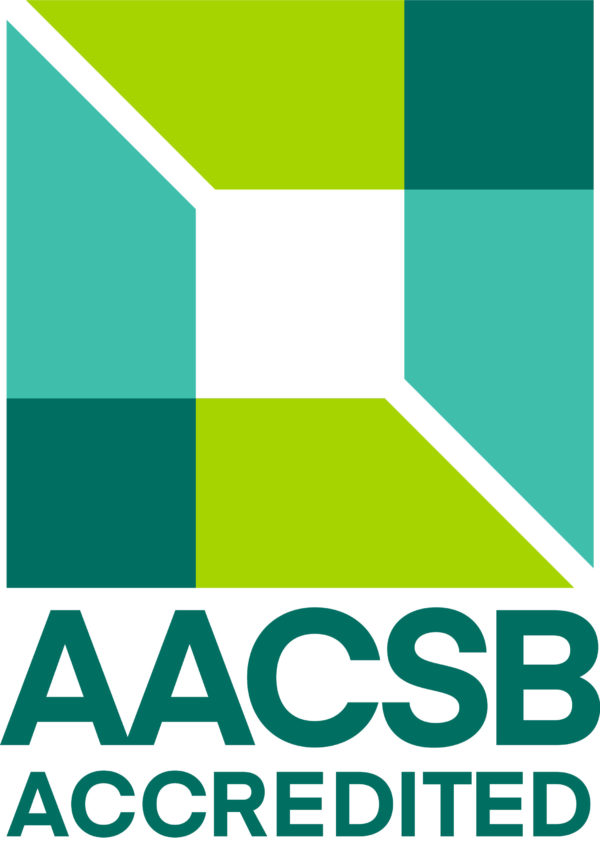 ---
CAEP Accreditation
College of Education and Human Development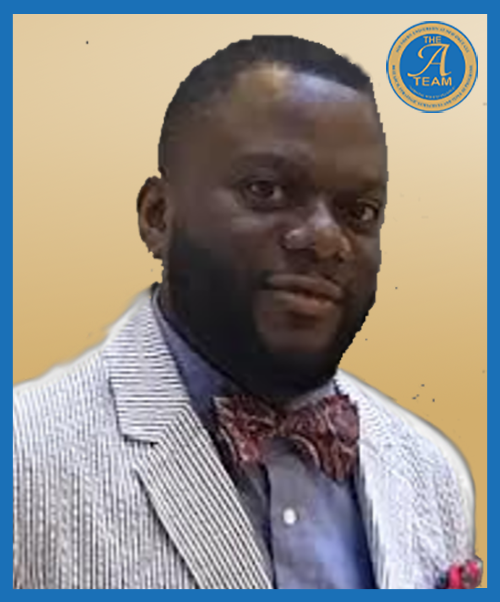 Dr. Willie Jones, Co-Director
Dean, College of Education and Human Development
This Title III funded Activity ensures the maintenance of Teacher Education Programs and the College of Education by both the National Council for Accreditation of Teacher Education (NCATE) and the Louisiana State Board of Education. The College of Education and Human Development at Southern University at New Orleans has developed a comprehensive teacher certification program to address the teacher shortage in Louisiana. This Activity provides the framework for the preparation and certification of teachers, and provides teachers opportunities for professional development and growth, and serves as a catalyst for the rapidly changing reform developments in the teacher's preparation curriculum. Programs include Certification and Teacher Quality programs, Post-Baccalaureate Certificate-Only programs, Test Preparation Workshops, and Professional Development programs for teachers. The center is comprehensive in that it prepares individuals who do not have education degrees to become certified to teach in early childhood, K-12, and secondary areas such as biology, English, mathematics, and social studies.