Student Development Center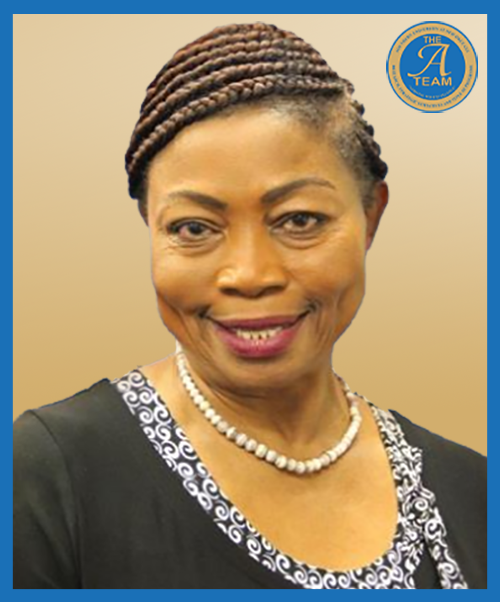 Josephine Okoronkwo, M.E.D.
Director

The goal of the Student Development Center (SDC) is to equip students with the necessary tools to complement classroom learning with outside classroom experience; provide engaging educational experiences that help students achieve academic success and maintain a sense of wellness, and embrace growth and development beyond their years at SUNO.

The SDC facilitates the holistic development of the modern-day student regardless of the student's subgroup, age, race/ethnicity, gender, sexual orientation identity, socioeconomic status and/or cultural background. SDC works with every student in Shaping Lives, Developing minds, and Creating wellness. Our stakeholders are our students. Simply put, the growth and development of the entire student body are at the core of the SDC's function.
Sheridan X. Cooper, J.D.
Community Service Coordinator

Debbie Foster, B.S.
Administrative Assistant

Dr. Keishelle S. Jones-Reynaud
Guidance Counselor