SUNOMA | Tours and Museum Etiquette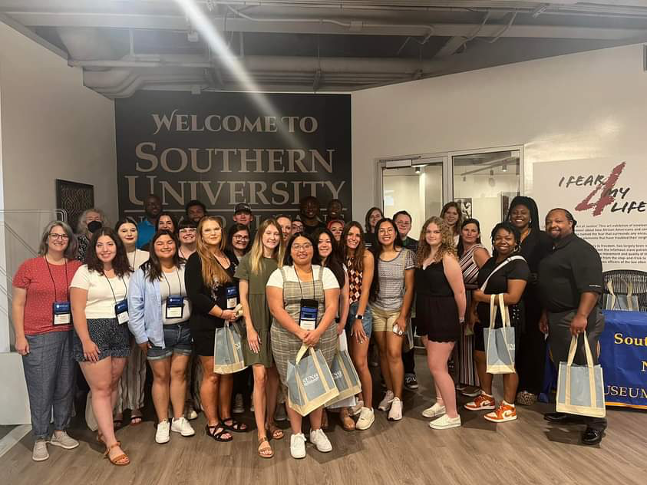 Group Tours
SUNOMA welcomes class visits from area K-12 schools, universities, colleges, and institutions. Groups of all ages are also encouraged to visit.
To schedule a tour for your group visit, please complete the following form 1 week in advance.
https://forms.office.com/r/etHRnRaZdU
Class Visits
If you want to schedule a class visit, please.
SUNOMA welcomes faculty from all disciplines to the museum to support your course's learning objectives.
To schedule a class tour, please complete the form below. Submit your request at least one week in advance.
https://forms.office.com/r/iVa3qhXwVC
Museum Guidelines