SUNOMA |
EXHIBITIONS
Current Exhibits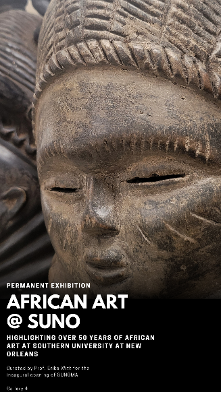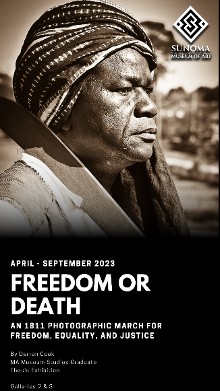 ---
Past Exhibits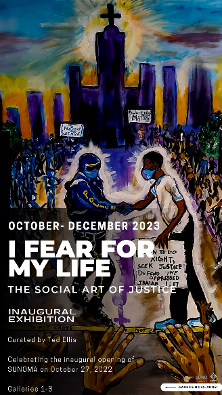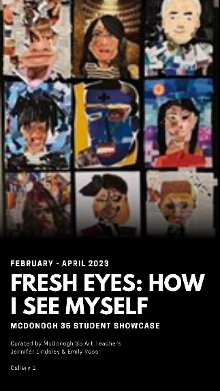 Online Exhibits
Coming soon!
---
Exhibition Proposals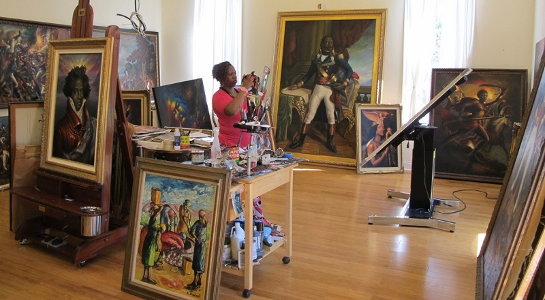 Southern University at New Orleans (SUNO) Exhibition Proposal Guidelines
We welcome exhibition proposals from artists, curators, and individuals interested in showcasing their work at the SUNO campus. Our available spaces include the SUNOMA Galleries, Leonard S. Washington Memorial Library, and additional wall space and cases around the campus. To ensure the submission process is clear and comprehensive, please follow these guidelines when submitting your exhibition proposal:
Submission Requirements:
Cover Letter: Provide a cover letter introducing yourself, your background, and the purpose of your exhibition. Specify your preferred exhibition space (SUNOMA Galleries, Library, campus wall space, or cases) and any special requirements.
Proposal Summary: Include a concise summary of your proposed exhibition, outlining its theme, goals, and intended impact on the SUNO community.
Curatorial Statement: For curators, present a curatorial statement that explains the conceptual framework of the exhibition, the artists involved, and the significance of the chosen artworks in the context of the theme.
Artist Statement: For individual artists, provide an artist statement that offers insights into your artistic practice, inspirations, and the body of work you intend to exhibit.
Exhibition Timeline: Provide a tentative timeline for the exhibition, including installation, duration, and potential opening and closing dates.
Images and Descriptions: Include high-quality images or sketches of the artworks you plan to exhibit. Each image should have a title, medium, dimensions, and a brief description.
Selection Criteria:
Exhibition proposals will be evaluated based on the following criteria:
-Relevance: The proposal should align with SUNO's values, community interests, and educational mission.
-Innovation: Proposals that demonstrate creativity, originality, and a fresh perspective are encouraged.
-Engagement: The proposed exhibition should engage and resonate with a diverse audience.
-Quality: Artistic merit, craftsmanship, and the professional presentation of artworks are crucial.
- Connection to Space: The proposal should indicate how the chosen exhibition space complements the theme and enhances the viewer's experience.
Space Considerations
- SUNOMA Galleries: Specify whether you are applying for a solo or group exhibition in the SUNOMA Galleries. Provide any specific requirements regarding gallery setup, lighting, and display.
- Library Space: Describe how your exhibition will fit within the Leonard S. Washington Memorial Library space and its potential impact on library patrons.
- Campus Wall Space and Cases: Detail your ideas for utilizing wall space or display cases around campus, ensuring your proposal aligns with the specific location.
Submission Process:
- Digital Submissions: All proposals must be submitted electronically via email. Attach all documents, images, and relevant information in a well-organized format.
- Contact Information: Include your full name, email address, phone number, and any relevant website or social media links.
Review and Notification:
- Review Period: Allow ample time for staff to review and to assess your proposal. You will be notified once your proposal has been reviewed.
Contact Information:
For submission and inquiries, please get in touch with SUNOMA at sunoma@suno.edu or call 504-286-5220
We look forward to receiving your exhibition proposal and appreciate your interest in contributing to the vibrant artistic community at Southern University at New Orleans. Your creative endeavors will undoubtedly enrich the campus experience for students, faculty, and visitors alike