SUNOMA | Staff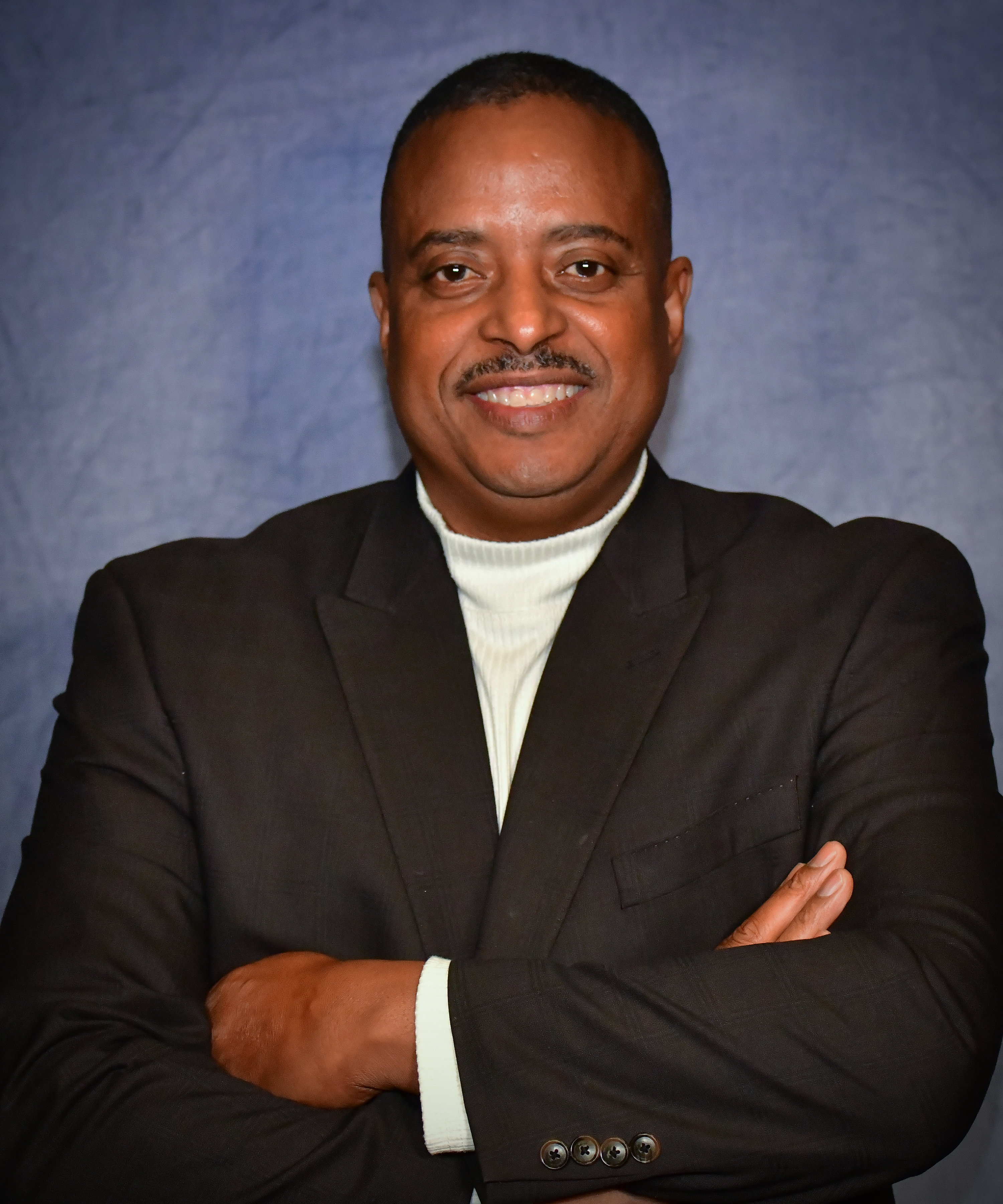 Ted Ellis
SUNOMA Director
504-286-5446
Museum Director Ted Ellis has been a professional artist for over thirty years. Known for his unique style of "Tede-ism," Ellis is self-taught and boldly blends realism and impressionism in his work. He received his M.A. in Museum Studies from SUNO.
"I'm excited to step into the role of museum director and advance the pursuit of cultural and academic excellence at SUNO," Ellis said. "I look forward to creating a unique synergy between other museums, institutions, and corporate partners."
Ellis' first curated exhibit is entitled "I Fear for My Life: The Art of Justice," showcasing the work of 18 artists. The pieces depict how African Americans
and communities of color deal with fear when encountering law enforcement. The history of this experience is told through works about the infamous slave patrols, the quality of life in the form of the Black codes to the stop-and-frisk and policing strategies used as social control and repression.
"This exhibit provides an artfully and unapologetically visual narrative that captures and examines what has happened and continues to happen in our communities of color throughout the United States," said Ellis.

Erika Witt
Curator
504-286-5223