Field Instruction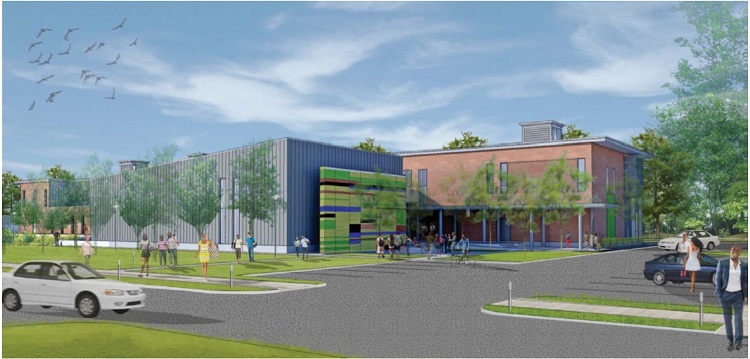 The field component of the curriculum is designed to help students develop knowledge and skills to help those in need and to bring about effective change.
Students are engaged in field settings in the New Orleans and surrounding areas including the state capital. These settings provide a living laboratory for students to become advocates and vital instruments of change. First-year students are expected to have at least one practice experience in each interventive mode (Direct Service or Administration, Planning Organizing).
---
This area is currently under construction.
Pardon our renovations.