eSports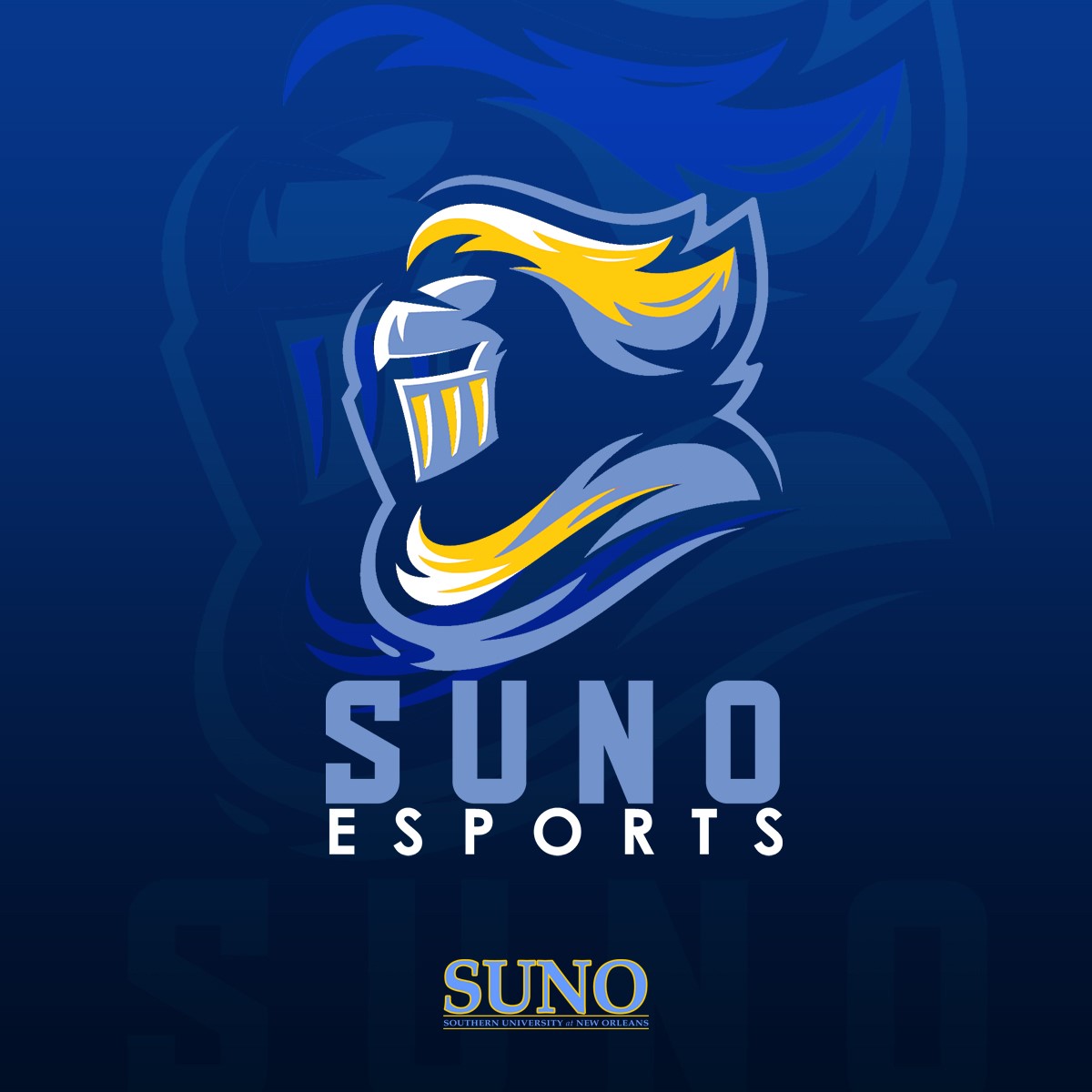 Are you a gamer? Interested in playing our gamers online across the nation?
Southern University brings eSports to campus with high-tech equipment and gaming accessories. Esports, electronic gaming is offered to students currently enrolled at SUNO.
Students who join the team will have the opportunity to win scholarships and university grant awards.
Esports is a varsity program representing a college or university. Primarily these teams compete against similar teams at peer educational institutions. Esports is offered in the fall and spring semesters. Interested gamers can register for tournaments and leagues by visiting www.IMleagues.com.
Esports leagues offered:
NBA 2K, Madden, Fortnite, League of Legends, Super Smash Bros., Call of Duty World League, Halo Championship Series and FIFA Interactive World Cup
Location of Esports: TBD
Hours of Operation: Varies of tournament times
For more information about our intramural sports programs, please contact the Director of Intramural Sports Mr. Jeorgie Hicks (504) 284-5622 or jhicks@suno.edu