SGA | Home

Student Government Association
Your Student Government Association representatives are dedicated to protecting and preserving the traditions of our university as we work to make SUNO an even better place to learn and grow.
SGA Online
SUNO Student Government has a presence across all types of social media so that we can do an even better job of communicating with our fellow students.
---
Office Hours:
Monday - Friday
8:00 a.m. - 5:00 p.m.
President's Welcome
The 2022-2023 Student Government Association President is Mr. Ronnie L. Dyer, a graduating senior, majoring in Biology. Mr. Dyer is from New Orleans, Louisiana, and has been active on campus, a part of several organizations, such as the Health Club, the 2021- 2022 Student Government Association Vice President, and the President of Epsilon Nu Chapter of Kappa Alpha Psi Inc.
During the summer semester, Mr. Dyer participated in Southern University Systems Anti-Smoking Association and Student Opportunities in Aerospace Research at SUNO (S.O.A.R.S) internship. Upon completion of his graduation, he would like to pursue a career within the medical field, ideally choosing between Medical School, Physician Assistant, and Nursing.
Outside of his academic pursuits, his passions are mentoring younger students, playing video games in his free time, and working on cars.
A quote that he lives by is "A person can achieve everything by being Simple and Humble" by The Vedas
Welcome, Address:
My fellow Knights,
First, I would like to thank you again for electing me to serve as your 2022-2023 SGA president, and as such, I pledge to be the voice of students' concerns, ideas, and questions. I will take these issues to our Administration. I believe it is my purpose to advocate for not only the entire student body but to use the influence I yield to propel SGA to new levels of productivity in creating institutional change at the university. After years of being disconnected from one another, I am looking forward to bringing SGA back as a well-known resource on campus. We want to ensure that every student, regardless of their involvement on campus can come to SGA and work with us to talk to the administration. I plan to ensure that our peers know that SGA is here for them, and will provide a safe space for them to speak their minds.
I am excited to see how SGA grows within the next few months.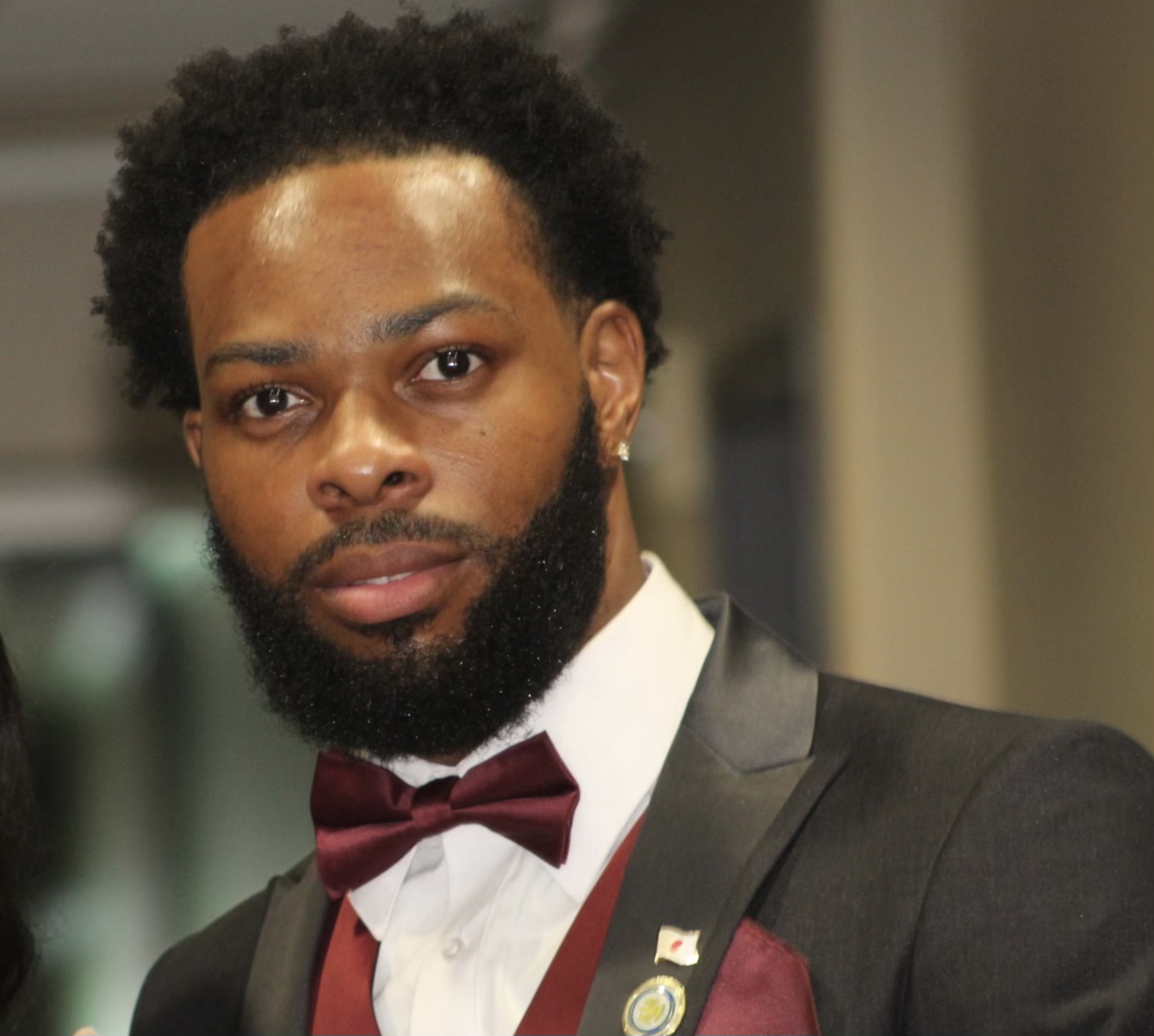 Ronnie Dyer
SGA President
Phone number: 504-810-9090
Email: rdye0107@my.suno.edu
Major: Biology
Instagram: @suno_sga