The Observer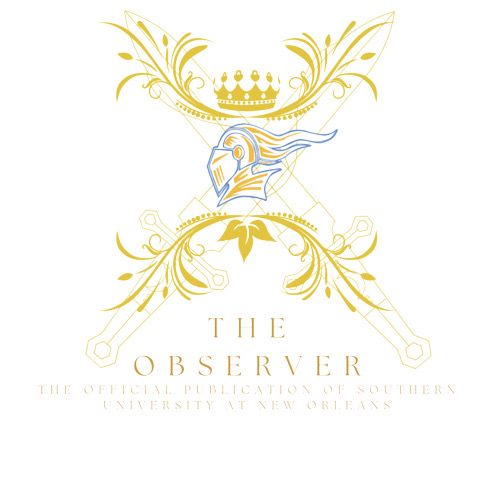 ---
Welcome to The Observer, the official newspaper of Southern University at New Orleans! Our website is the go-to destination for students, faculty, staff, and community members who want to stay informed about the latest news and events on campus and in the surrounding area.
As an award-winning publication, the SUNO Observer is dedicated to providing timely, accurate, and relevant news coverage that reflects the diversity and vibrancy of our campus and community. We strive to inform, educate, and inspire our readers through a variety of content, including news articles, feature stories, editorials, opinion pieces, and more.
On our website, you can read the latest issue of The Observer, as well as access our archive of previous issues. Whether you're interested in campus news, sports, culture, politics, or any other topic, you'll find something to pique your interest in our pages.
We also welcome submissions from our readers, including letters to the editor, opinion pieces, and story ideas. Our goal is to foster a community of engaged and informed readers who are passionate about the issues that matter to them.
So, whether you're a current student, alumni, faculty member, or simply someone who cares about Southern University at New Orleans and the surrounding community, we invite you to explore The Observer and discover the stories that shape our world.