Scholarships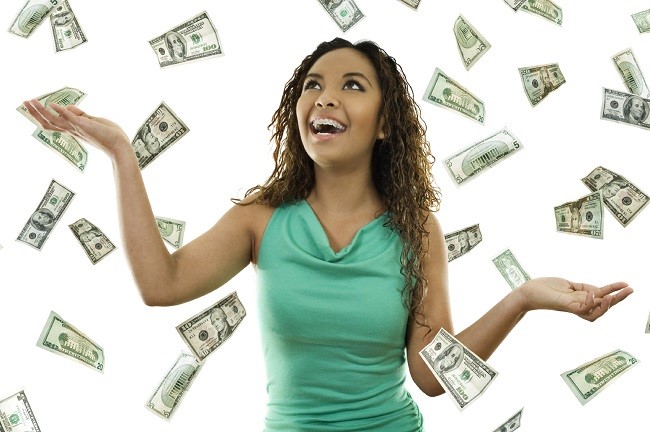 The University offers a number of scholarships to full-time students who qualify. Awards are based on prescribed criteria and the availability of funds, which are provided through the University budget, endowments, the Southern University at New Orleans Foundation, private groups and organizations, companies and individuals.
The Scholarship Committee receives and reviews all applications prior to making recommendations to the chancellor for approval.Below are the criteria for the annual scholarship roundup, but additional criteria may be required for scholarships associated with specific disciplines. Basic criteria include, but are not limited to:
Applications cannot be picked up or accessed until March 1 every year. A completed application must be submitted by May 15 for scholarships awarded the following year.
Students must have at least a 2.5 GPA for both the current semester and cumulatively. Students must be enrolled for two consecutive semesters prior to receiving a scholarship.
For future consideration, applicants must be full-time students for two consecutive semesters prior to receiving a scholarship (summer semesters are not included).
Students will not be considered for the annual University scholarship packet until an incomplete ("I") grade is removed.
Incomplete applications or applications not in compliance with University guidelines will not be considered.
"SUNO First" scholarships are awarded by the Admissions Office. Please contact Admissions at 504-286-5235 for information.
A new application must be submitted each year to be considered for scholarship awards. This policy also applies to students who have received scholarship awards in the past. Paper copies can be picked up from the Office of Administration & Finance, Financial Aid, Academic Affairs, Admissions and Student Affairs.