Library & Resources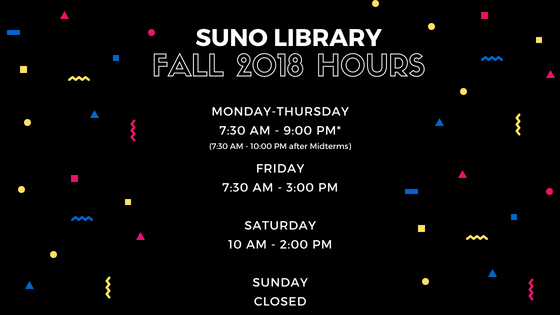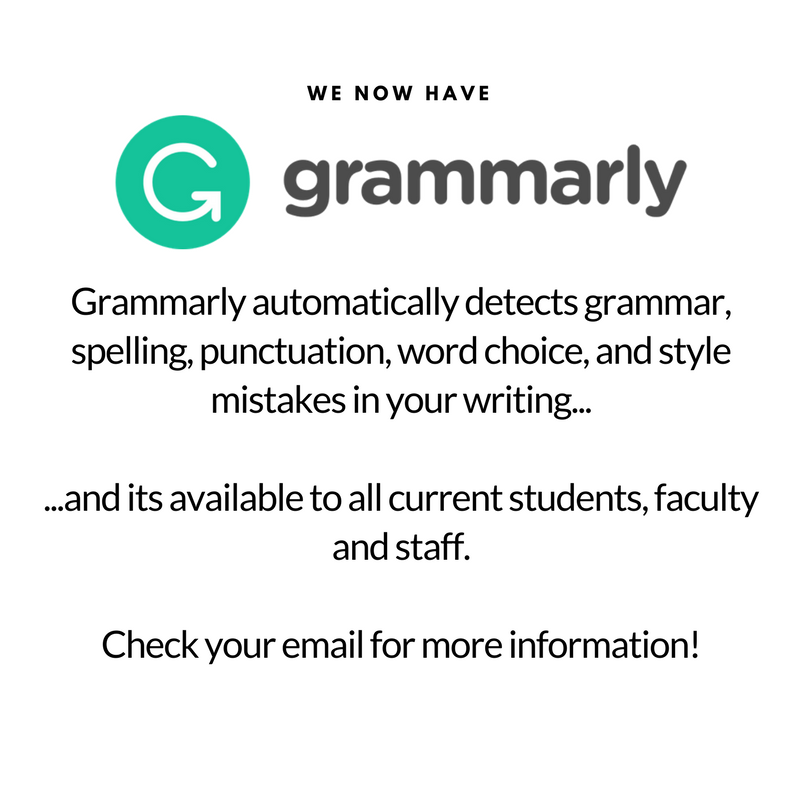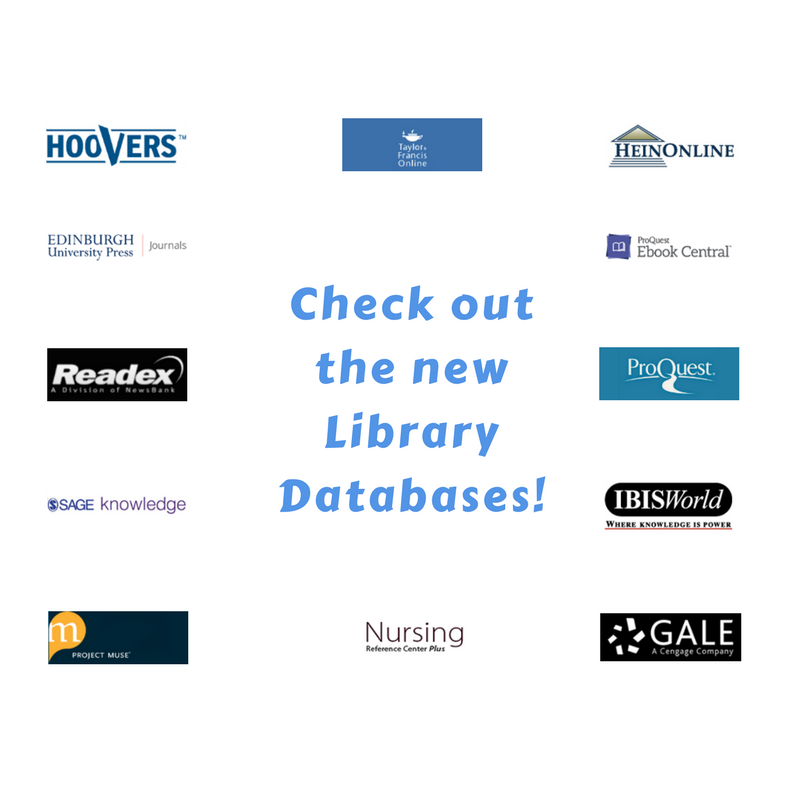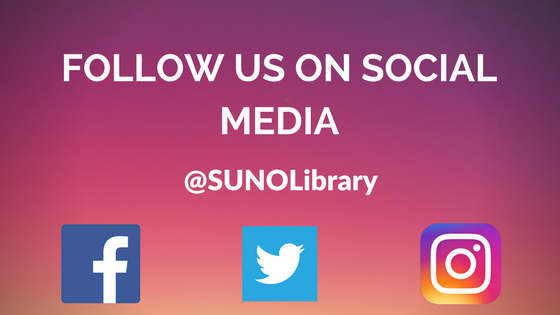 Mission Statement
The mission of the Leonard S. Washington Memorial Library is to preserve, house, service and continually enhance a collection of materials and offer access to electronic resources for the curricular, research, reference, recreational, and distance learning needs and interests of students, faculty, and staff of Southern University at New Orleans, of the local and wider communities. Foremost consideration is given to the vision and mission of the University as a whole to serve a community of learners connecting neighborhoods to the world and as a social change, agent focusing on the development of educated and empowered individuals as a primary step in this process.
LIBRARY HOURS (FALL 2018)
Monday - Thursday: 7:30 a.m. - 10:00 p.m.

Friday: 7:30 a.m. - 3:00 p.m.

Saturday: 10:00 a.m. - 2:00 p.m.


WE ARE LOCATED HERE
Stay in touch with us on Social Media!