Quality Enhancements Plan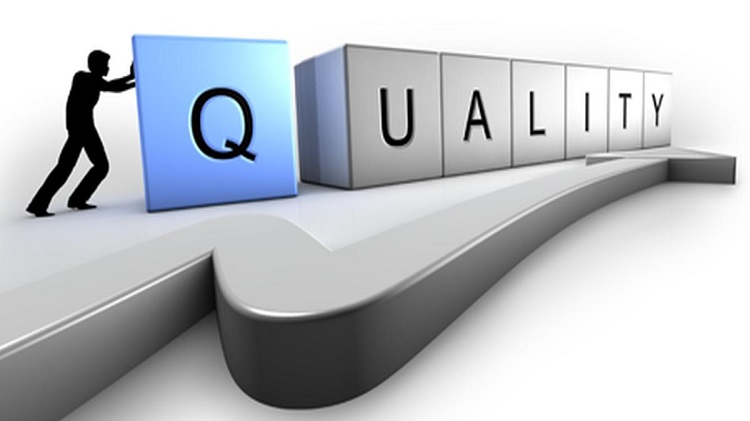 The Quality Enhancement Plan (QEP) is the component of the accreditation process that reflects and affirms the commitment of the Southern Association of Colleges and Schools, Commission on Colleges (SACSCOC), to the enhancement of the quality of higher education and to the proposition that student learning is at the heart of the mission of all institutions of higher learning. SACSCOC defines a QEP as "a carefully designed course of action that addresses a well-defined and focused topic or issue related to enhancing student learning."
The development of a five-year Quality Enhancement Plan is a key component of SUNO's 2020 SACSCOC reaffirmation of accreditation process. Each institution seeking reaffirmation of Accreditation is required to develop a Quality Enhancement Plan (QEP). Engaging the wider academic community and addressing one or more issues that contribute to institutional improvement, the plan should be focused, succinct, and limited in length. The QEP describes a carefully designed and focused course of action that addresses a well-defined topic or issue(s) related to enhancing student learning.
SACSCOC Core Requirement 2.12 states that this plan must "include an institutional process for identifying key issues emerging from institutional assessment and focus on learning outcomes and/or the environment supporting student learning and accomplishing the mission of the institution." (SACSCOC, Core Requirement 2.12). Furthermore, SACSCOC Comprehensive Standard 3.3.2 states that the Quality Enhancement Plan must "(1) demonstrate institutional capability for the initiation, implementation and completion of the QEP; (2) include broad-based involvement of institutional constituencies in the development and proposed implementation of the QEP; and (3) identify goals and a plan to assess their achievement."
QEP 2010 – 2015
The university developed and implemented a QEP titled; E-Focused! Enhancing Student Learning in Online Courses by Improving Institutional Readiness in which the university tried to address student readiness for online learning by focusing on their technical competence in introductory Biology and English courses. In the report that was submitted to SACSCOC, the University described it goals and intended outcomes, impact on student learning and/or the environment supporting student learning and described what the institution has learned as a result of the QEP experience.
The report was approved without any further recommendation.
QEP 2016 – 2020
With SACSCOC approval of the institutions previous QEP without any further recommendations, the Vice Chancellor of Academic Affairs / Accreditation Liaison and the QEP Committee calls on the entire University community (faculty, staff, students and alumni) to submit ideas for SUNO's next QEP.
Please submit your ideas or proposals electronically to qep@suno.edu or submit to the Office of Institutional Effectiveness, Room 126 Bashful Admin Bldg. All submissions are due by 5:00 pm, Friday, November 4, 2016.