Welcome to the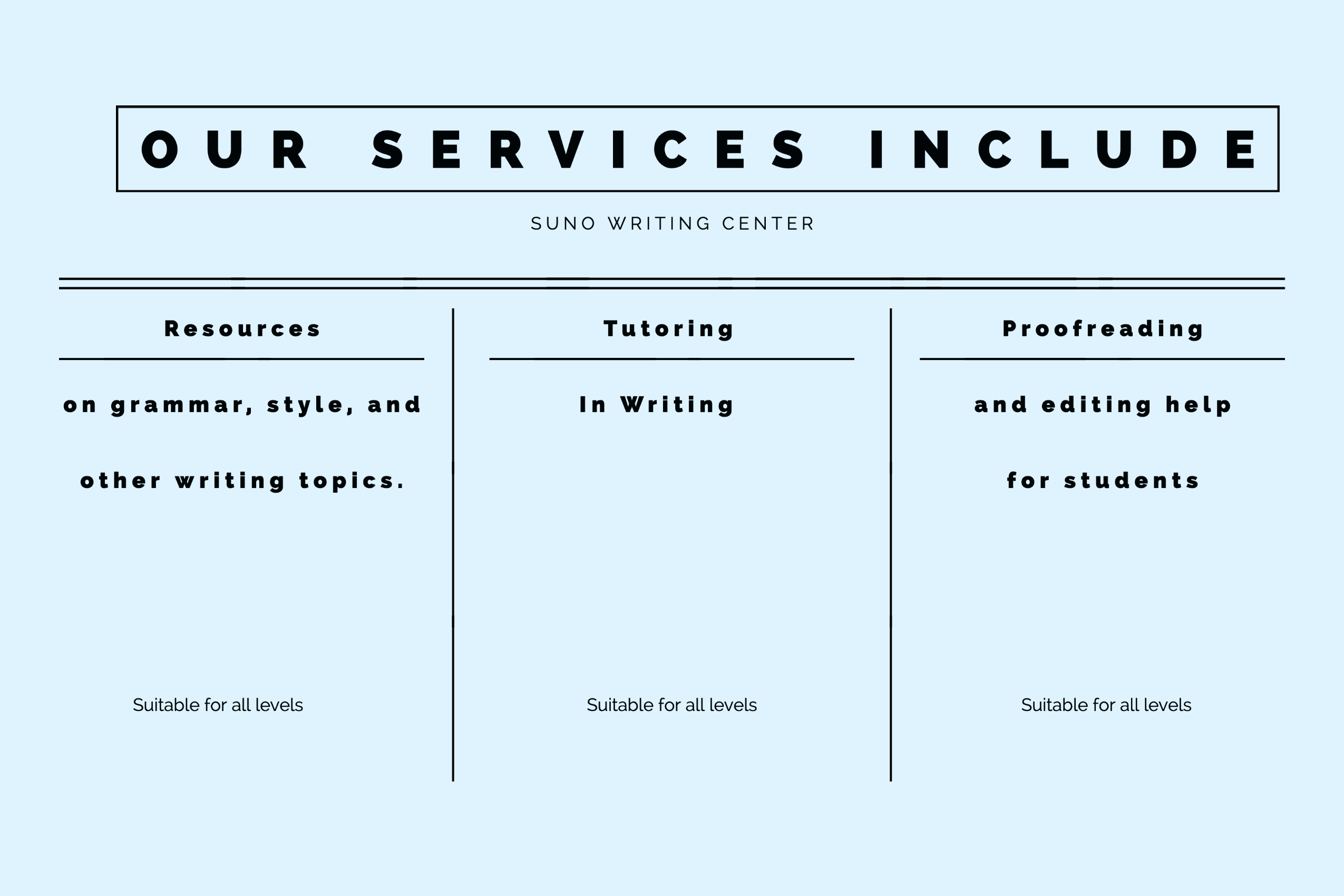 On this page, you can find quick and clear resources for writing as well as set up an appointment for help with any and all of your writing assignments at SUNO.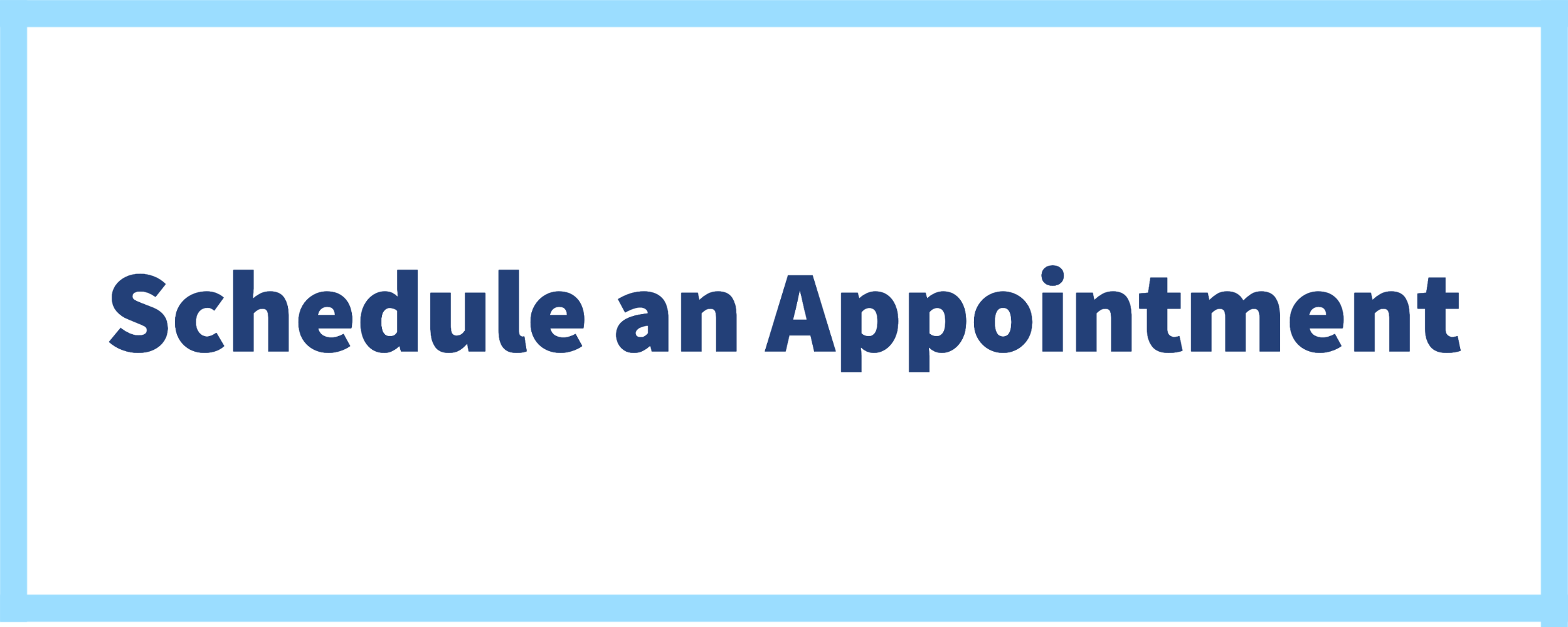 (Note for scheduling: as there are only two of us tutoring, currently we can only help 6 students per hour. Appointments should be 30 minutes each. )
Hours: 9am - 4pm Mon.-Fri.