Follett Access Textbook Program
Follett ACCESS is a partnership between the Southern University System and the SUNO Bookstore that allows you to rent textbooks at a reduced cost. The charge is posted directly to your SUNO Tuition and Fees bill and can be paid along with your University charges or using financial aid.


Save money
We've found an even better way for SUNO students to save money and succeed from the very first day of class. With digital textbooks and materials through Follett ACCESS, you'll get instant access, carry a lighter backpack, and save an average of 62% or more over printed books.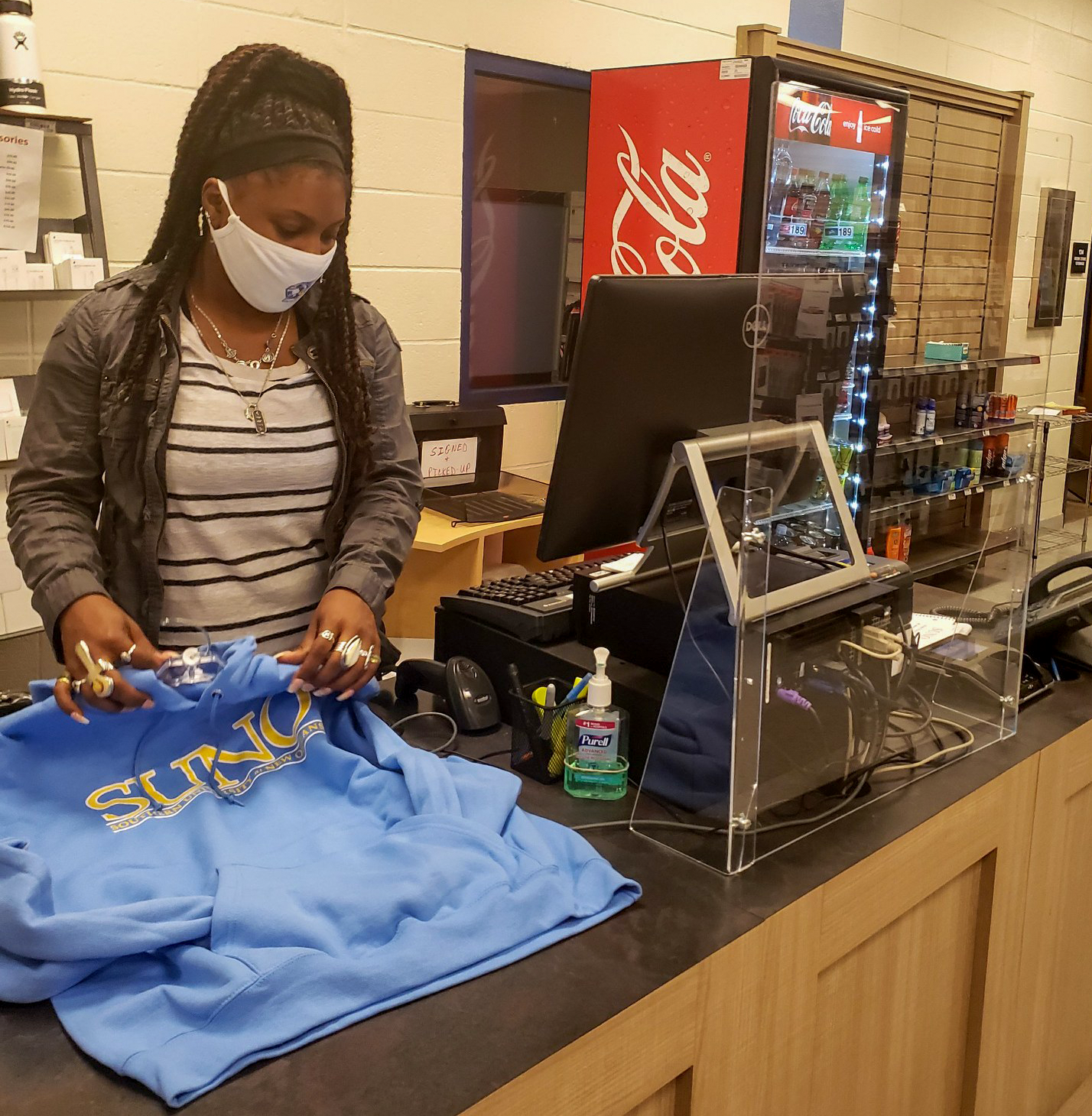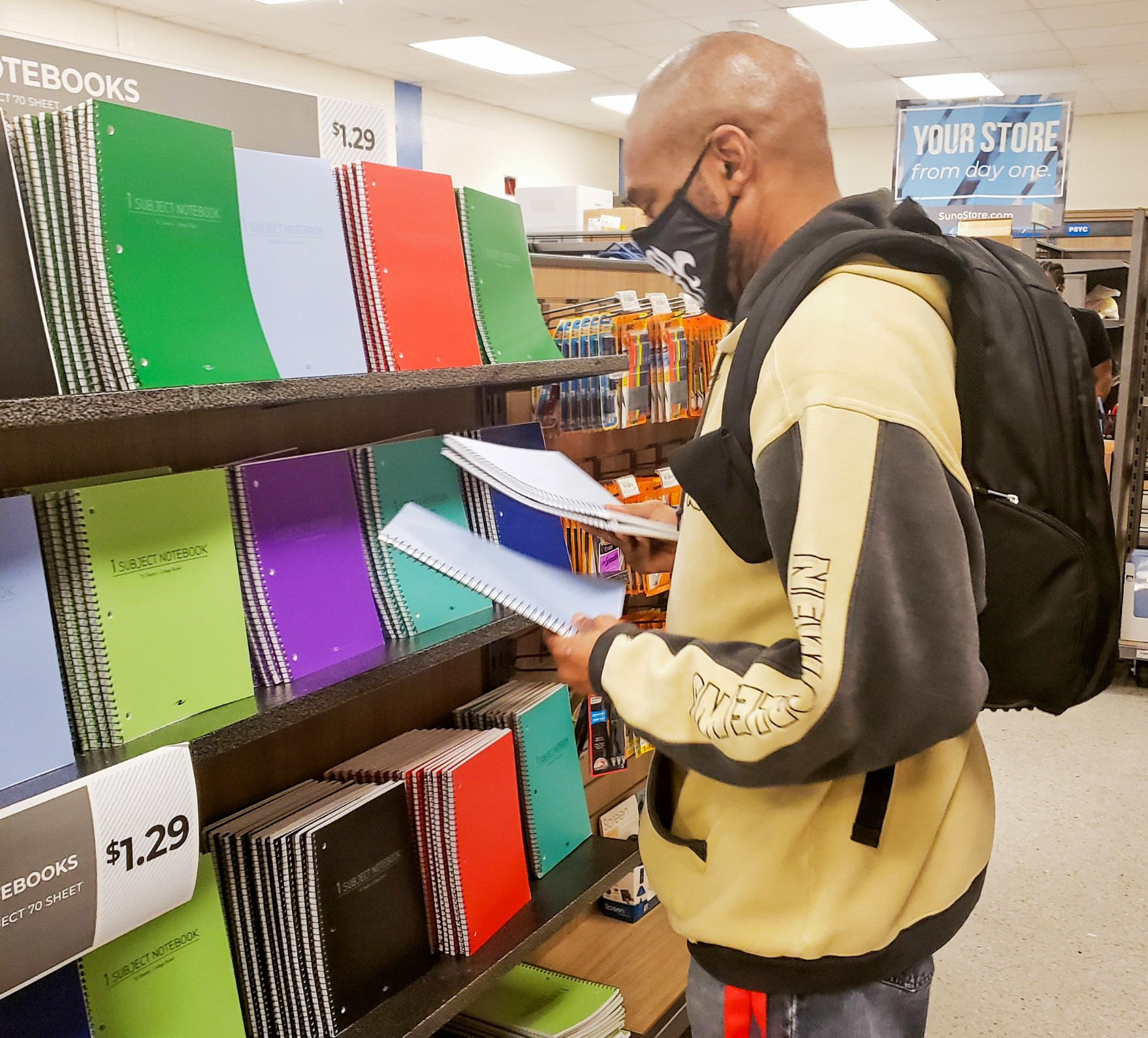 RedShelf links and how to access my materials
---
BryteWave Email Access: Existing or New Users
Navigate to your sus.edu email address that the University has provided you
Search for the New Course Materials Email, subject New Digital Materials Added to Your Library
Open the email that was sent with the subject New Digital Materials Added to Your Library
If you have an account under Email in the body, navigate to the [BryteWave Library Link]
Enter in Email found in the body and your password and Log In
Important! If you forget the password to your account, use Forgot Password
Do not have an account under the email address seen in the body? Go to the next step
Navigate to your .edu email address that the campus has provided you
Search for the New User Email, subject Brytewave | Your New Materials from [Publisher Name]
Open the email that was sent with the subject Brytewave | Your New Materials from [Publisher Name]
Navigate to the [BryteWave Library Link]
Enter in the email under E-mail in body and password under Temporary Password
Log In
---
BryteWave FAQs