Social Sciences

Programs
Bachelor of Science, CRIMINAL JUSTICE
(BS-CRMJ)
Criminal Justice provides students a thorough knowledge of the nature and operation of the Criminal Justice System. It includes courses in the following core areas as well as specialized electives: criminal justice and juvenile justice processes (law, crime, and administration of justice); criminology (the causes of crime, typologies, offenders, and victims); law enforcement (police organization, discretion, subculture, and legal constraints), law adjudication (criminal law, criminal procedure, prosecution, defense, and court procedures and decision-making), and corrections (incarceration, community-based corrections, and treatment of offenders).
The program introduces concepts related to legal, legislative, and social processes and how they influence the criminal justice system. The program further addresses current methods in criminal justice processes and analyzes their strengths and weaknesses.
Bachelor of Arts, PSYCHOLOGY
(BA-PSYC)
Psychology conducts a comprehensive study of human behavior and mental processes. The program gives the student an intensive look at the various theories that examine human behavior. The program is ideal for the student who seeks to be a problem solver, particularly in post-Katrina New Orleans where mental health has become a frontline issue among those who experienced Katrina, first hand.
Bachelor of Science, ADDICTIVE BEHAVIORS COUNSELING AND PREVENTION
(BS-ABCP)
Associate of Arts, ADDICTIVE BEHAVIORS COUNSELING AND PREVENTION
(AA-ABCP)
Addictive Behaviors Counseling and Prevention provides information on advances in the field of addiction counseling, and the program also seeks to increase the number of professionals. Southern University at New Orleans students will be able to effectively address issues that are directly related to substance abuse in the Greater New Orleans area as well as communities around the globe.
Master of Arts - CRIMINAL JUSTICE
(MA-CRMJ)
The Criminal Justice graduate program is designed to serve as a stepping stone to further graduate work, administrative research or management careers in the criminal justice system or the private sector.
The Criminal Justice graduate program has three primary concentrations: Law Enforcement, Corrections and Juvenile Justice. The program is responsive to the criminal justice needs in the public sector in specialized areas such as corrections, police administration, and Juvenile Justice.
Minors in Political Science and Sociology also are offered.
---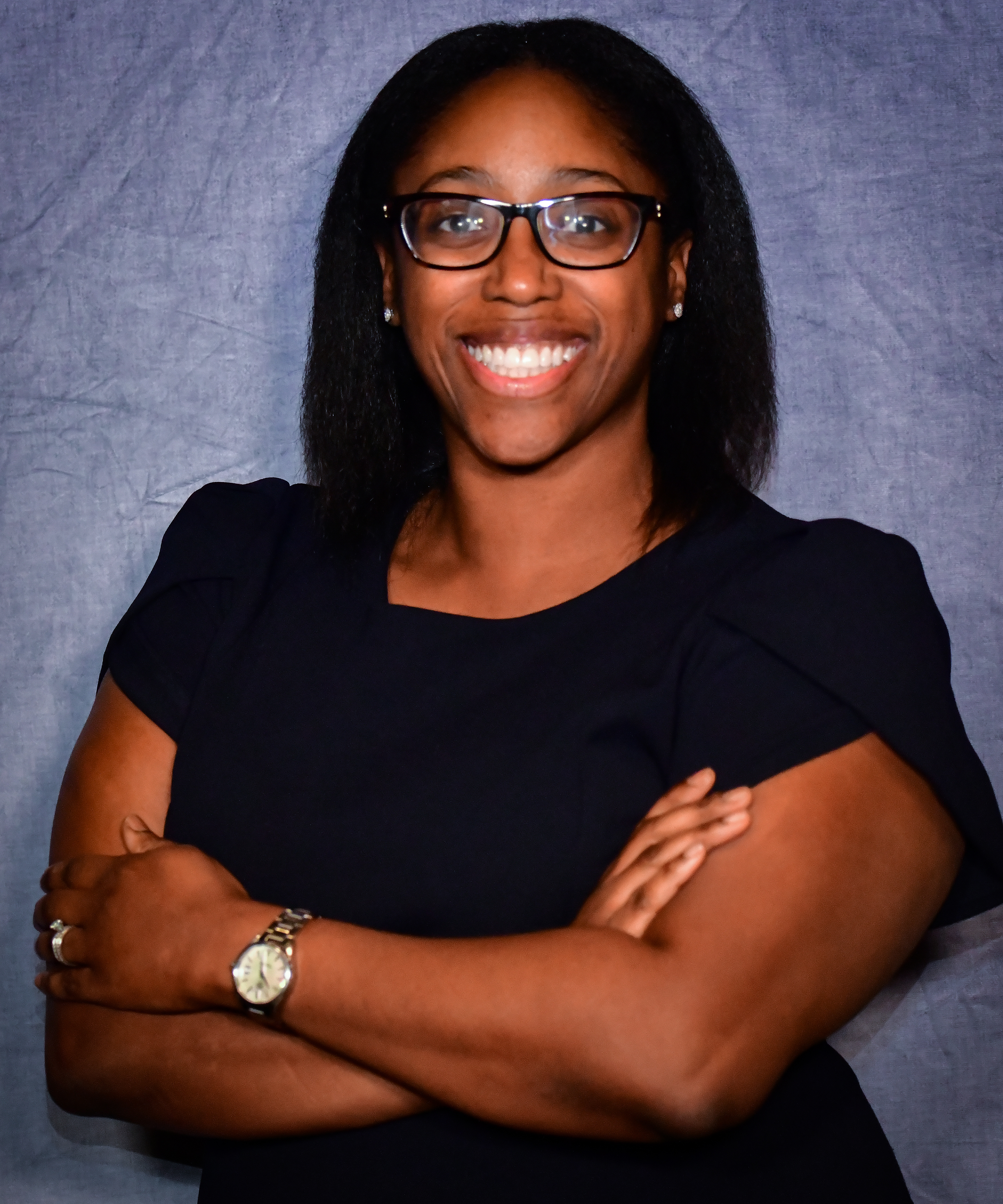 Ashley Ojo, Ph.D., LPC-S, NCC
Welcome. We appreciate your interest in our dynamic and innovative Social Science Department. Our department has academic programs in Addiction Behavior Counseling and Prevention, Criminal Justice undergraduate and graduate programs, and Psychology. We also offer courses in Sociology and Political Science. Southern University at New Orleans Department of Social Science provides mentorship, internships, and career placement opportunities via our partnerships with public and private companies.​
Our programs prepare graduates for continued academic and career success. Graduates of our programs can continue their education in masters and doctoral programs. Our department is unique because it offers education and training for three academic degree programs that can be completed online. Students can obtain a bachelor's degree in Criminal Justice or Psychology and a master's degree in Criminal Justice entirely online. These unique programs allow students to begin and advance their careers while working and maintaining other obligations while completing coursework online. ​
​
Sincerely,​
Ashley Ojo, Ph.D., LPC-S, NCC​
Interim Chair, Department of Social Sciences ​
Psychology Program Coordinator ​
Assistant Professor of Psychology​