Psychology | Home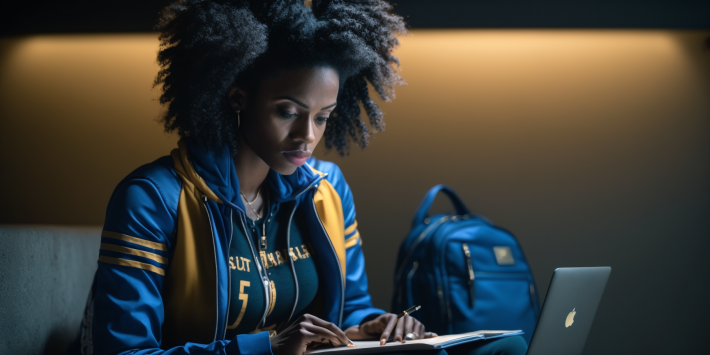 Bachelor of Arts, PSYCHOLOGY​
(BA-PSYC)​
Psychology conducts a comprehensive study of human behavior and mental processes. The program gives the

student an intensive look at the various theories that examine human behavior. The program is ideal for the

student who seeks to be a problem solver, particularly in post-Katrina New Orleans where mental health has

become a frontline issue among those who experienced Katrina, firsthand.

​
Career Opportunities ​
Students with a degree in Psychology have careers as clinical case managers, mental health professionals,

behavioral health technicians, Drug Enforcement Agency (DEA) agents, NOPD officers, social and community

health care workers, mental health intake coordinators, and behavioral health assistants.
---
​

PSI CHI The International Honor Society in Psychology

​

​
Southern University at New Orleans Chapter of PSI CHI International Honor Society in Psychology was chartered in 2004. The chapter is an active student organization. The chapter holds monthly meetings to help members learn about psychology careers and graduate programs in Psychology. The annual induction ceremony is during the spring semester. ​