Online Master of Arts in Criminal Justice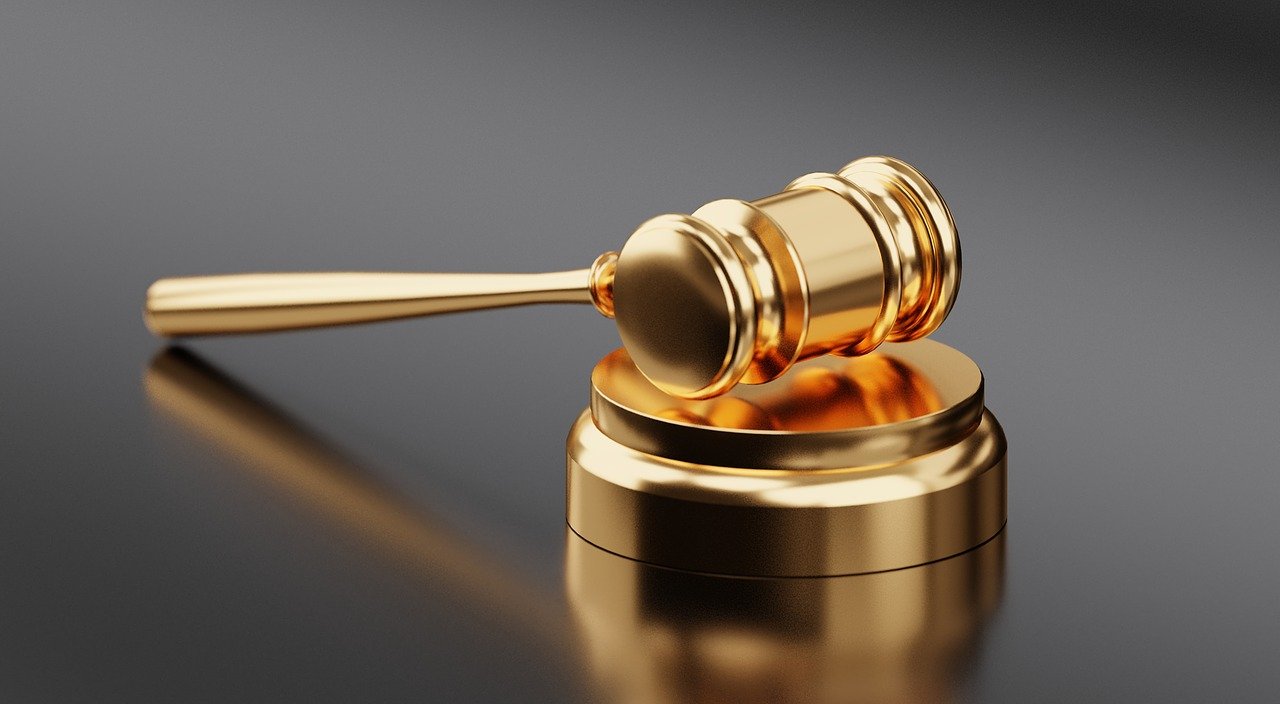 Overview of the Program
SUNO Online offers a 100% online Master of Arts in Criminal Justice. The graduate program in Criminal Justice prepares students for further graduate study, management in the criminal justice system organization, public justice-related agencies and the private sector. The online degree is a 36 semester credit hour accelerated program that includes core and concentration courses, as well as a choice of research options.
---
Program Outcomes
Upon completion of the online Master of Arts in Criminal Justice, students are:
prepared for further study in Ph.D. programs and law school.
prepared for management in criminal justice and related agencies.
prepared for specialized work in corrections, policing, and juvenile justice.
prepared to teach at community colleges.
prepared to conduct criminal justice research.
---
Career Opportunities, Professionalism, and Professional Development
The mision of the program is to create a network of well-educated, criminal justice professionals who are equipped to manage or lead criminal justice agencies and other justice-related organizations. The curriculum is aligned to the program outcomes and graduates have been successfully placed in criminal justice agencies, graduate schools and teaching positions. Students who are interested in entering a PhD program are advised to select the research option course of study.
Students are encouraged to take advantage of early opportunities to build a professional network by joining professional associations, attending conferences and meetings. Students interested in further study are strongly encouraged to participate in research opportunities at regional and national conferences. Relevant professional organizations include:
---
Admission Requirements
The admissions criteria can be found in the Graduate Catalog section of the University Catalog.
Earned baccalaureate degree from an accredited university or college
Undergraduate GPA of 2.5 or better
Graduate or post-baccalaureate work GPA of 3.0 or better
Three letters of recommendation
Letter of Intent that includes professional goals and purpose of study
---
Degree Requirements
Criminal Justice students will earn the Master of Arts degree upon completion of the following:
grade point average 3.0 or higher in the program
36 semester credit hours, including all core and concentration courses
approval of the Master's Thesis or Capstone Project