Online Bachelor of Science in Criminal Justice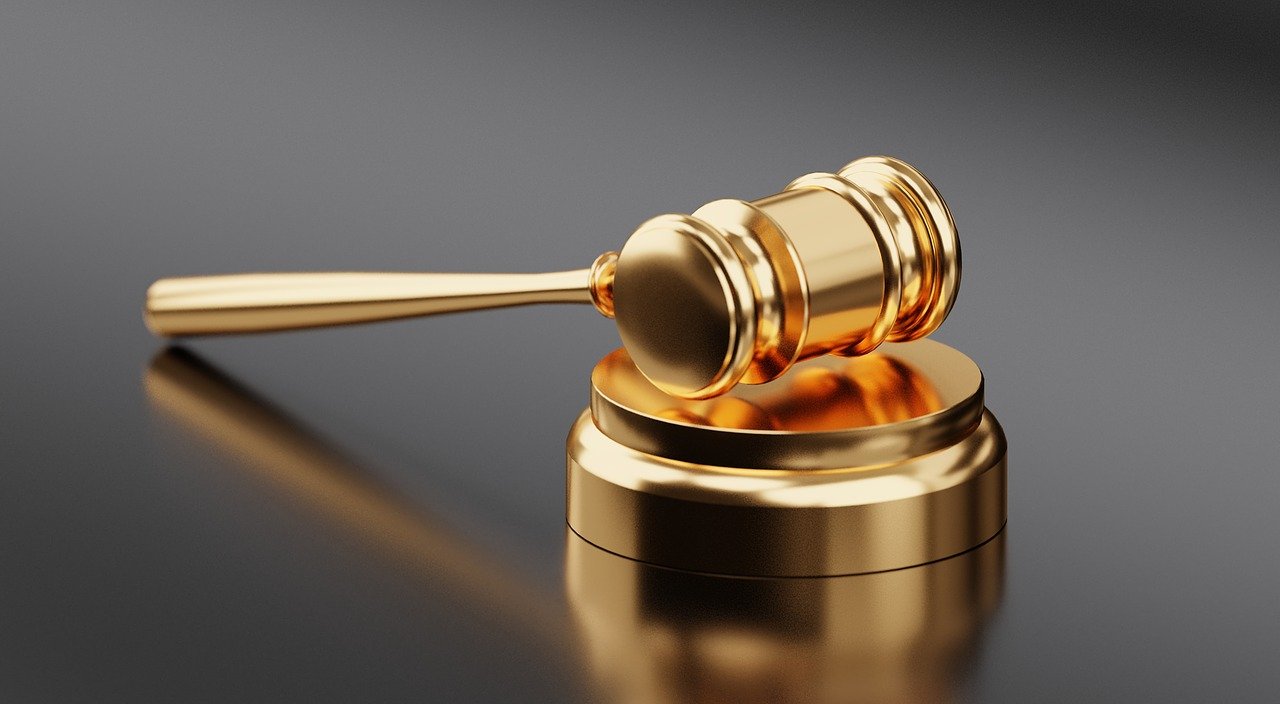 Overview of the Program
SUNO Online offers a 100% online Bachelor of Science in Criminal Justice. The undergraduate program in Criminal Justice is designed to provide students with core foundational knowledge of the criminal justice system and its operations. The program introduces concepts related to legal, legislative, and social processes and their influence on the criminal justice system. The program further addresses current methods in criminal justice processes and analyzes their impact, strengths and weaknesses. Students are also exposed to topics in criminal justice research with a goal toward understanding how empirical research informs criminal justice policies and practices. The online degree is a 120 semester credit hour accelerated program that includes courses in the following core areas as well as specialized electives:
criminal justice system and juvenile justice system processes

criminology

law enforcement

adjudication

corrections
---
Program Learning Outcomes
Upon completion of the online Bachelor of Science in Criminal Justice, students have:
the core knowledge, skills, and abilities required in the profession.
the critical thinking skills that enable complex problem-solving.
the communication skills necessary for advocacy and career advancement.
the exposure to the research methodology in the profession.
the exposure to the technology tools used in the profession.
the exposure to the ethical foundation and professional values of justice and service.
---
Career Opportunities, Professionalism, and Professional Development
The mission of the program is to create a network of well-educated, criminal justice professionals who are equipped to serve in entry-level positions within criminal justice agencies and other related organizations. The curriculum is aligned to the program outcomes and graduates have been successfully placed in criminal justice agencies and graduate schools. Students who are interested in pursing Masters degrees are strongly advised to review the schools' requirements for entry into their graduate programs.
Students are encouraged to take advantage of early opportunities to build a professional network by joining professional associations, attending conferences and meetings. Students interested in further study are strongly encouraged to participate in research opportunities at regional and national conferences. Relevant professional organizations include:
---
Admission Requirements
Students must meet the University's requirements for undergraduate admission for first-time freshmen, transfer, or readmitted students. The requirements can be found at this link to the Undergraduate Admissions webpage. There are no separate requirements for admission to the Department of Criminal Justice.
Degree Requirements
To earn the BS Degree Criminal Justice, students must:
Complete 120 semester credit hours.
Complete the major course requirements with a grade of "C" or better.
Complete 45 semester credit hours of criminal justice core and elective courses.
Complete 18 semester credit hour minor or concentration.
Complete 39 semester credit hours of the General Education curriculum.
Complete 18 semester credit hours of general electives.