Health Information Management Systems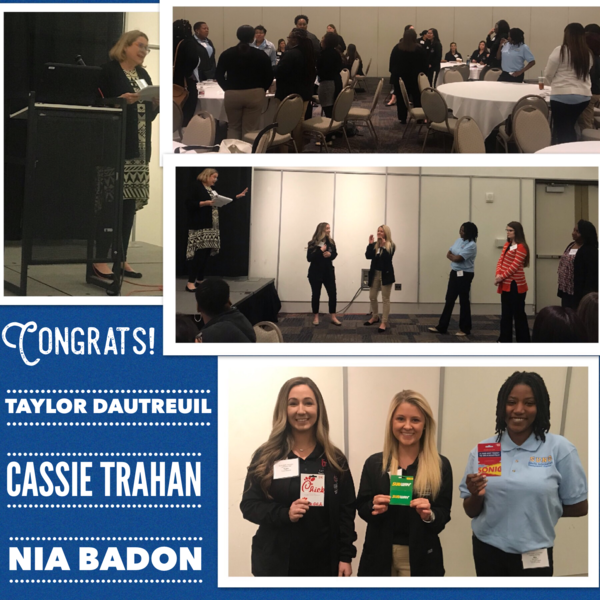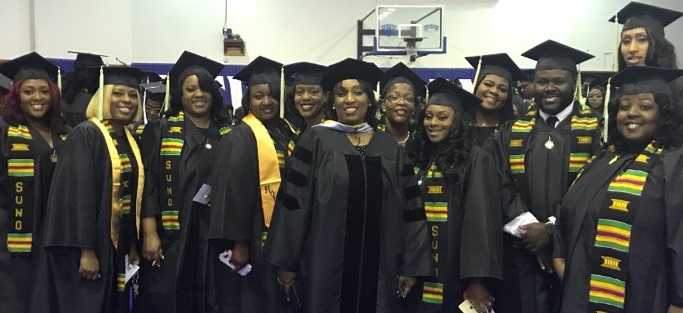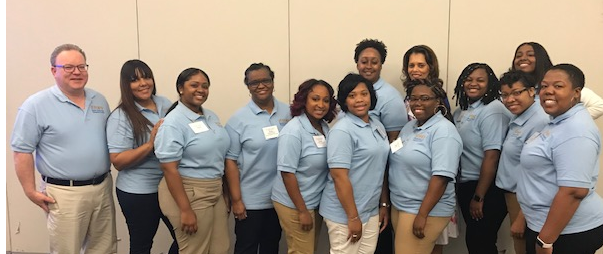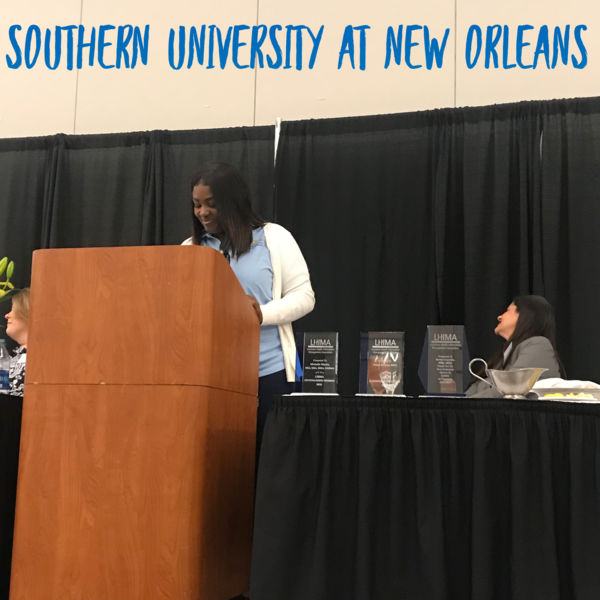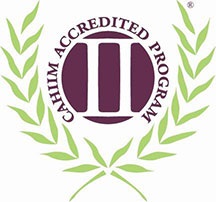 The HIMS Program is accredited by the Commission on Accreditation for Health Informatics and Information Management Education (CAHIIM). HIMS Program students are eligible to sit for the Registered Health Information Administrator (RHIA) examination with the American Health Information Management Association (AHIMA).
---
Health Information Management Systems
Mission
The Division of Health Information Management (HIM) is developed in accordance with the stated mission of Southern University at New Orleans and on the belief that the vital information generated regarding health care is needed by the patient, community, health care administrators, medical staff and other designated recipients. The primary mission of the Division of HIM is to improve the health care delivery system through the education and training of students who are knowledgeable about the management of health information systems, as well as provide service to the health care community and the HIM profession. The Division of HIM is dedicated to the creation, transmission, and application of knowledge relating to health information management. In addition, the program seeks to prepare students for lifelong learning.
---
Policies
---
HIMS Program 2017 Graduate Survey
Graduation Employment Rate: 94%
Retention Rate: 85%
Graduate School: 12%
---
Stay in touch with us on Social Media!