Health Information Management Systems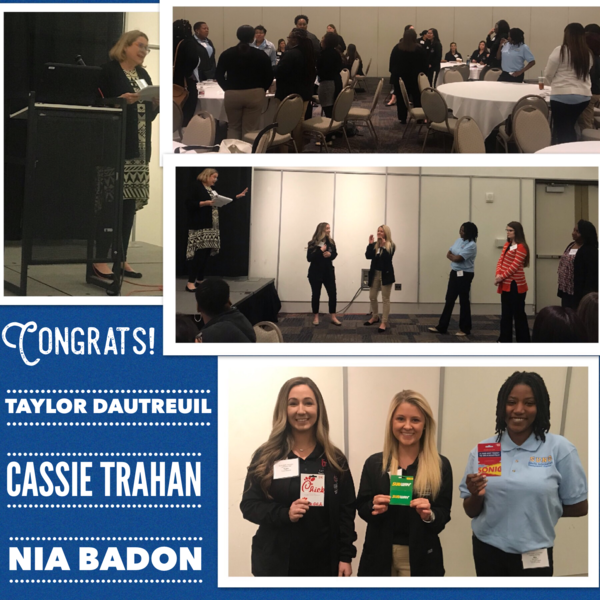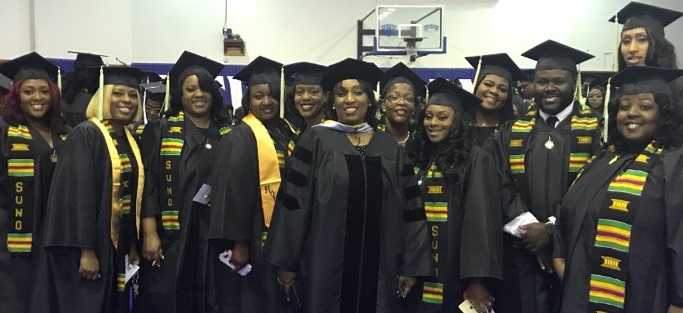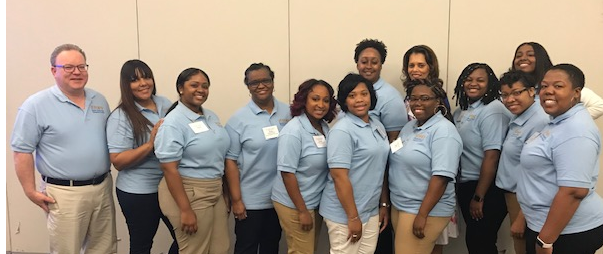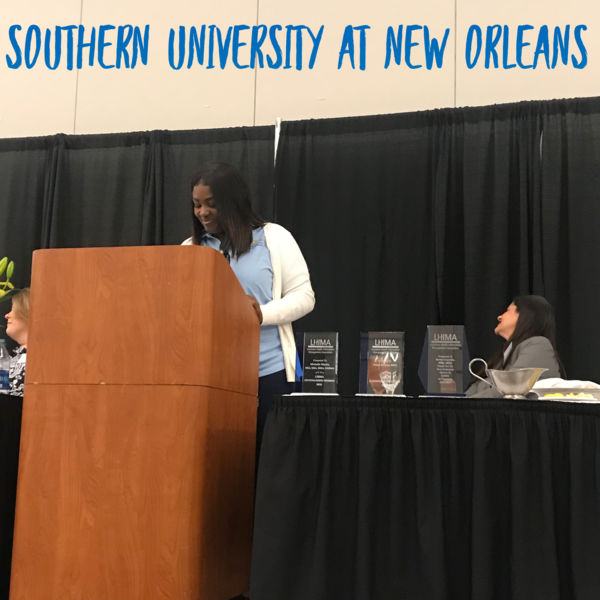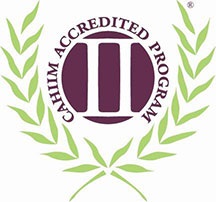 The Health Information Management accreditor of Southern University at New Orleans is the Commission on Accreditation for Health Informatics and Information Management Education (CAHIIM). The College's accreditation for a baccalaureate degree in Health Information Management has been reaffirmed through 2023. All inquiries about the program's accreditation status should be directed by mail to CAHIIM, 200 East Randolph Street, Suite 5100, Chicago, IL, 60601; by phone at (312) 235-3255; or by email at info@cahiim.org.

---
Health Information Management Systems
Mission
The Division of Health Information Management (HIM) is developed in accordance with the stated mission of Southern University at New Orleans and on the belief that the vital information generated regarding health care is needed by the patient, community, health care administrators, medical staff and other designated recipients. The primary mission of the Division of HIM is to improve the health care delivery system through the education and training of students who are knowledgeable about the management of health information systems, as well as provide service to the health care community and the HIM profession. The Division of HIM is dedicated to the creation, transmission, and application of knowledge relating to health information management. In addition, the program seeks to prepare students for lifelong learning.
---
Policies
---
Employment Rate all HIMS Graduates: 75%

Employment Rate with the RHIA credential: 100%

Student Satisfaction Rate for HIMS graduates: 100%

University Graduation Rate: 18.8%
These stats are from reporting year (RY) 2019-2020.
---
Stay in touch with us on Social Media!