Graduate Studies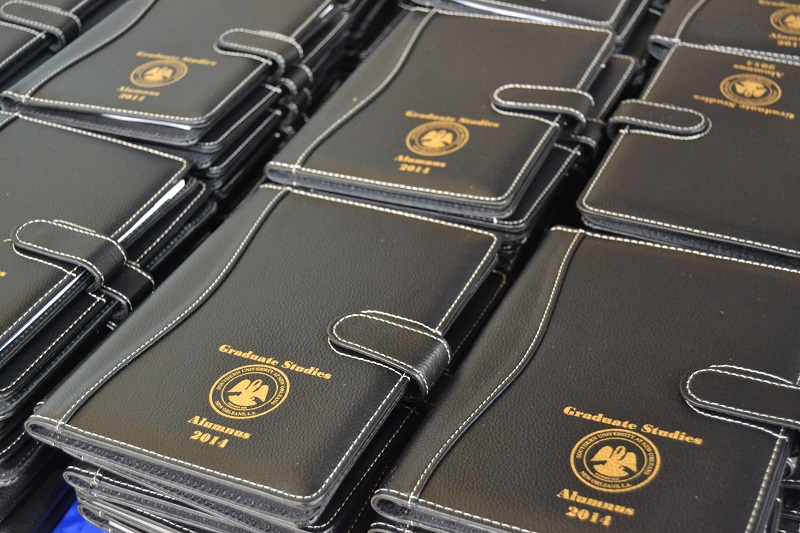 Graduate Applications
INCOMPLETE APPLICATIONS WILL NOT BE PROCESSED
---
As a result of the implementation of the Higher Education Desegregation Settlement Agreement, Southern University at New Orleans has implemented four new graduate programs in addition to the Master of Social Work (MSW) program that has been fully operational for more than 15 years. Of the new programs, the Master of Criminal Justice program began offering classes in Fall 1996.
The Master of Computer Information Systems began offering classes in Fall 1997 and was fully approved by the Louisiana Board of Regents to begin offering courses as of the Fall 1999 semester along with the Master of Arts in Urban Education Program. The fifth graduate program, Museum Studies, obtained its initial approval and began offering classes in Fall 2002.
The University established the School of Graduate Studies to coordinate and support all graduate degree programs. The School of the Graduate Studies is under the general supervision of the Vice Chancellor for Academic Affairs and is administered by the Dean of Graduate Studies. Under the direction of the Graduate Dean, this office is responsible for the creation, monitoring, and continued improvement of all graduate programs and their curricula. It also assists with the establishment of graduate-level policies, keeping records, budget management, faculty and student recruitment, processing applications to the various graduate studies programs, and providing support and professional development services for the individual graduate programs. The Graduate Dean is additionally responsible for overseeing the accreditation process of all graduate programs.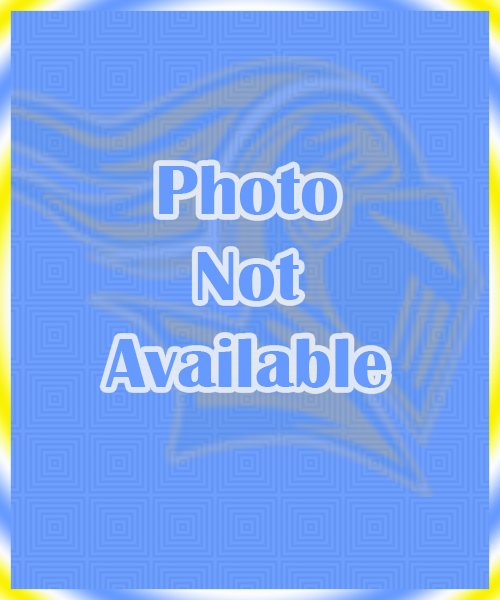 Mrs. Deirdrea Jones-Hazure, M.A.
Director
Email: dhazure@suno.edu
Phone: 504-284-5486
Office: Bashful Administration Building, Room 201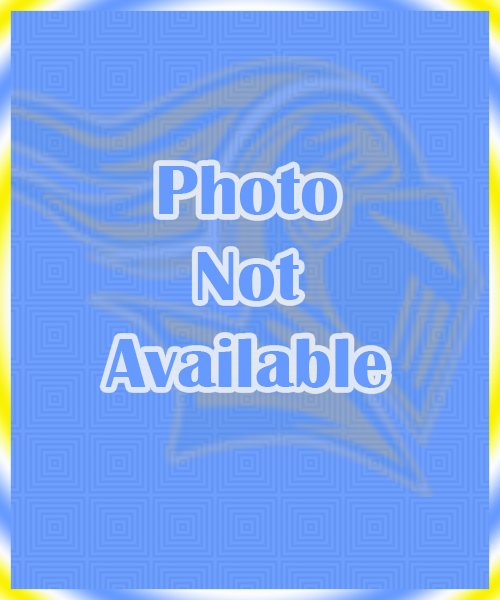 Ms. Sharon M. Garrison
Administrative Assistant
Email: skarriem@suno.edu
Phone: 504-284-5484
Office: Bashful Administration Building, Room 201


Mailing Address:
Southern University at New Orleans
School of Graduate Studies
6400 Press Drive
Administration Bldg Rm 201
New Orleans, LA 70126