Center For Certification and Teacher Quality
---
Why Students Choose Us
We prepare effective, caring, and highly qualified teachers for any K-12 classroom. The nuts and bolts of the certification-only program are teaching and learning. To that end, our program welcomes former educators as well as educators in the making. We understand that intensive does not mean better and that fast-tracking does not equate to quality. Therefore, we strive to recruit the most qualified individuals to teach students; taking into consideration a review of past academic and professional performance.
In the College of Education and Human Development, our faculty members are experienced former K-12 teachers who espouse the conceptual framework of preparing instructional leaders, continuous assessors, astute technologists, advocates for diversity and collaboration, and reflective practitioners. Students choose us because we offer a high-quality teacher preparation program, affordable tuition, and flexible class times that meet the need of the working adult.


Program Description
The College of Education and Human Development offers a certification-only alternative teacher certification program for degreed students who wish to prepare for positions as early childhood, elementary, or secondary school teachers. Students who have earned undergraduate degrees in areas other than education may pursue teacher certification as non-degree students through the College of Education and Human Development by completing education courses required for certification plus necessary specialty course requirements.


Certification Areas
Secondary Education Content Areas
Admission Requirements
Admissions decisions are based on a review of past academic and professional performance. The minimum qualifications to be admitted into Southern University's Certification-Only Program include the following:
Bachelor's degree with an undergraduate GPA of 2.5 or better on a 4.0 scale.
Passing scores on Praxis I (PPST scores are accepted if taken before implementation of Praxis I Core).
An ACT composite score of 22 or an SAT combined verbal and math score of 1030 may be substituted for Praxis I requirements. However, if any part of Praxis I has been taken, whether or not a passing score was achieved, the ACT/SAT option is forfeited. Individuals who have earned a Master's Degree with a GPA of 3.0 or better from a regionally accredited college or university are exempt from Praxis I.
Passing scores on the appropriate Praxis II content area exam.
Before submitting required documents to the Director of the Certification-Only Program, students must first apply for admission to Southern University at New Orleans and pay all application fees. After applying to the University, students must complete an application for the Certification-Only Program. Your application packet must include:
A completed Certification-Only application
Official transcripts from all colleges/universities attended, whether a degree was earned or not. Former SUNO students must also submit official transcripts.
Score reports for Praxis I and Praxis II content areas.
If you do not meet the admission requirements to enroll in SUNO's Certification-Only Program, candidates will be admitted on a provisional basis. Please contact the Certification Coordinator for more details.


Programs
This unit is committed to the responsibility of preparing instructional leaders, continuous assessors, astute technologists, advocates for diversity and collaboration, and reflective professionals.
Goals
The Alternative Certification-Only Unit prepares teachers to be able to:
Combine a base of professional knowledge, including an understanding of how cognitive, linguistic, social, emotional, and physical development occurs, with the recognition that learners are individuals who bring differing personal and family backgrounds, skills, abilities, perspectives, talents, and interests.
Understands the central concepts, tools of inquiry, and structures of the discipline(s) he or she teaches and creates learning experiences that make the discipline accessible and meaningful for learners to assure mastery of the content.
Plan instruction that supports every student in meeting rigorous learning goals by drawing upon knowledge of content areas, curriculum, cross-disciplinary skills, and pedagogy, as well as knowledge of learners and the community context.
Use a variety of instructional strategies to encourage learners to develop a deep understanding of content areas and their connections, and to build skills to apply knowledge in meaningful ways.
Engage in ongoing professional learning and uses evidence to continually evaluate his/her practice and seek appropriate leadership roles and opportunities to take responsibility for student learning, to collaborate with learners, families, colleagues, other school professionals, and community members to ensure learner growth, and to advance the profession.


Graduation
The Alternative Certification-Only Program is a teacher credentialing program. Candidates enter the programs as degreed students, so they are counted as completers and not graduates.
2014-2016, approximately 205 completers (Title II Data)
---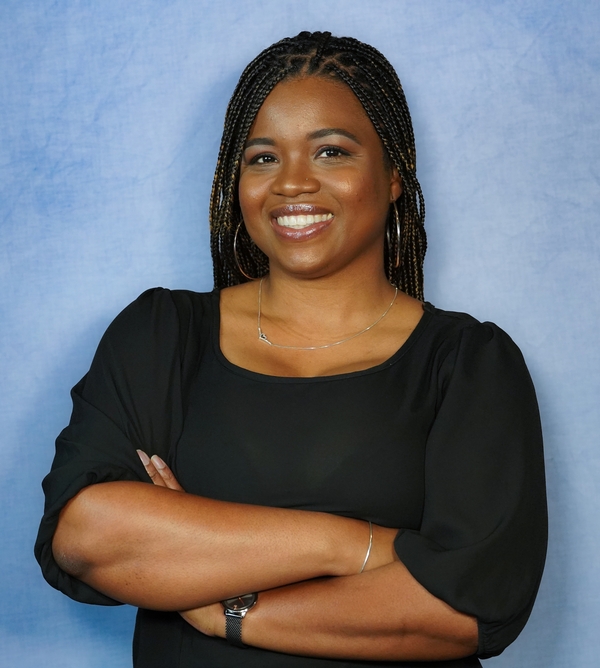 Kimberly K. Stanley
Director Certification-Only Program
Assistant Professor
College of Education & Human Development
Email: KStanley@suno.edu
Phone: 504-286-5044
Office: Education Building, Room 256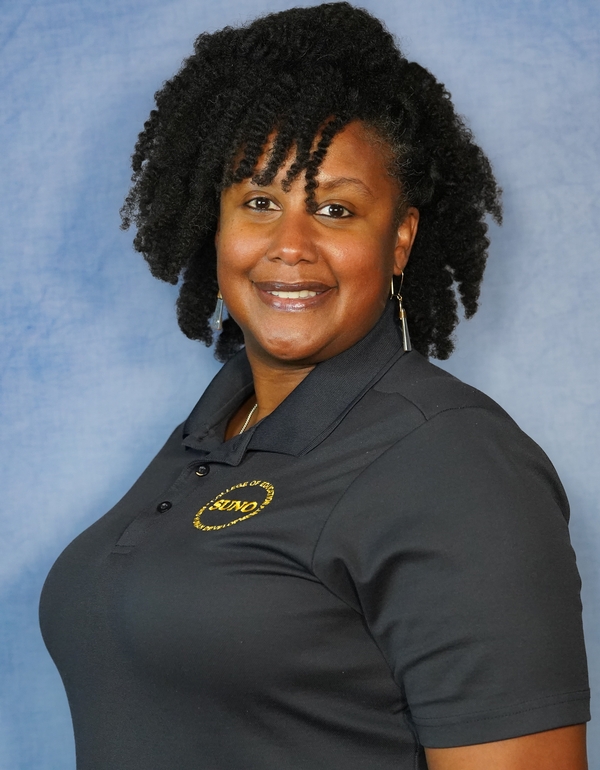 Erika Hernandez
Coordinator of Certification-Only Program
and Teacher Education Programs
College of Education & Human Development
Email: EHernandez@suno.edu
Phone: 504-284-5462
Office: Education Building, Room 255