Biology
Welcome to SUNO Department of Biology!

Our department is dedicated to providing students with a comprehensive and engaging education in the field of biology. As a student in our program, you will have the opportunity to explore the fascinating world of living organisms, from the smallest cells to the largest ecosystems.
Our faculty members are experts in their respective fields, and they are committed to helping you develop the knowledge, skills, and critical thinking abilities necessary to succeed as a biologist. Our curriculum emphasizes hands-on learning, and you will have the chance to conduct research and work on projects both in the classroom and in the field.
---

The Biology Unit is committed to recruiting, training, and educating students to meet the challenges of the 21st century in the biological, environmental, and biomedical sciences. The Unit supports the mission of the University to create and maintain an environment conducive to learning and growth. It continues to implement programs and procedures that will facilitate the retention and nurturing of biology majors during their matriculation at SUNO. The University awards the Bachelor of Science degree with a major in Biology.
The Biology Unit has an open-door policy for entry as Biology major. After completion of the sophomore year, the student must have at least a 2.5 GPA in the science courses and a 2.0 overall GPA. All Biology majors must earn a "C" or better in all Natural Science courses as listed in the Biology curriculum. Continuous repetition of classes and repeated withdrawal (W) from classes are strongly discouraged. It is strongly recommended that the students follow the outlined curriculum in biology in sequence as they matriculate in the Unit by following timely advisement by an assigned advisor.
Our graduates are well-prepared for careers in fields such as healthcare, research, biotechnology, conservation, and education, and they are also equipped to pursue advanced degrees in related areas.
The Bachelor of Science degree, with a major in Biology, is awarded when a student satisfies a minimum of 37 credit hours (CH) in Biology courses, including the equivalent laboratory courses, above 124/124L and 125/125L, and the General Education and University Requirements. The hours in Biology include: Biology 100, 204/204L or 205/205L, 217/217L, 302/302L, 324/324L, 494, 495, 496 (Senior Comprehensive - 0 credit hours), sixteen (16) hours of Biology electives, and eight (8) hours of science electives including Calculus II (lecture and lab).
The 4-credit hour science elective requirement can be satisfied through any combination of biology, chemistry, mathematics, physics or forensic science course(s) numbered 200, or above. Each 4- credit hour biology elective must consist of a biology lecture (3 CH) and its accompanying laboratory (1 CH).
A minor in Biology is earned by completing eighteen (18) credit hours above Biology 124/124L and 125/125L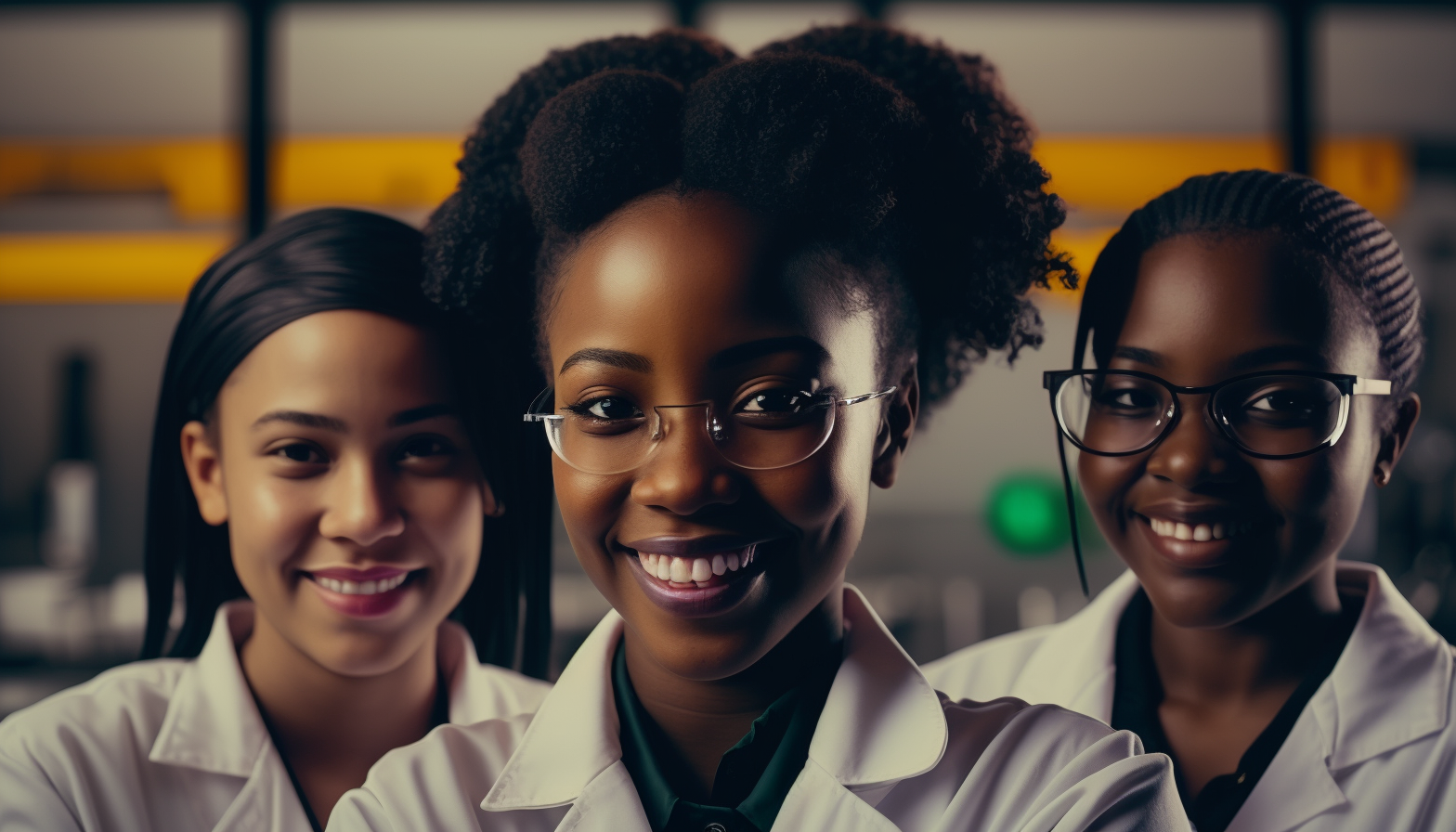 At Southern University of New Orleans, we are committed to creating a supportive and inclusive learning environment for all of our students. Our faculty and staff are here to help you every step of the way, and we encourage you to take advantage of the many resources available to you, including academic advising, tutoring, and career services.
Thank you for considering Southern University At New Orleans as you embark on your journey in the exciting and dynamic field of biology. We look forward to hearing from you!