Newsroom
A Knight with the Chancellor
September 20, 2019
A Knight with the Chancellor Scholarship Banquet
Location: University Gymnasium

Click the link for more information.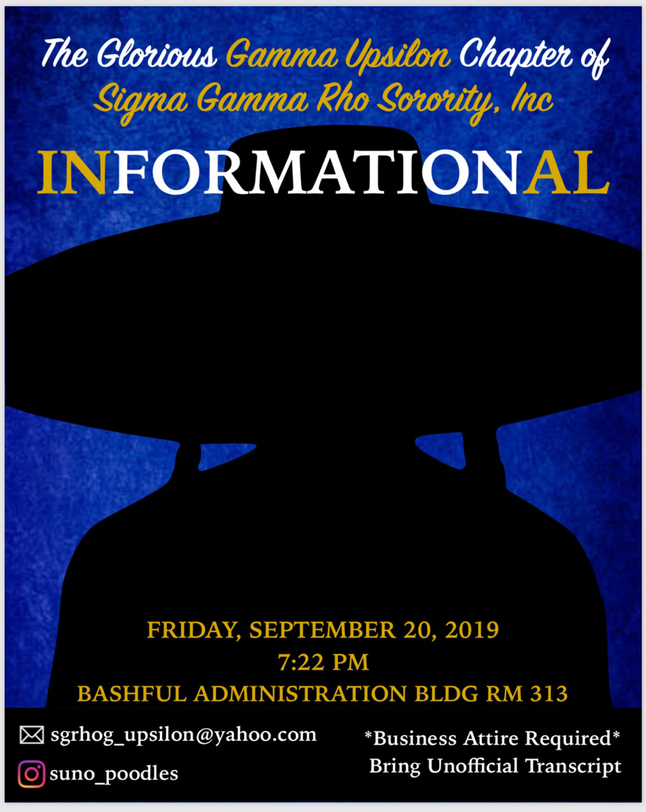 Sigma Gamma Rho Sorority, Inc. Informational
September 20, 2019
SUNO Administration Building, Room 313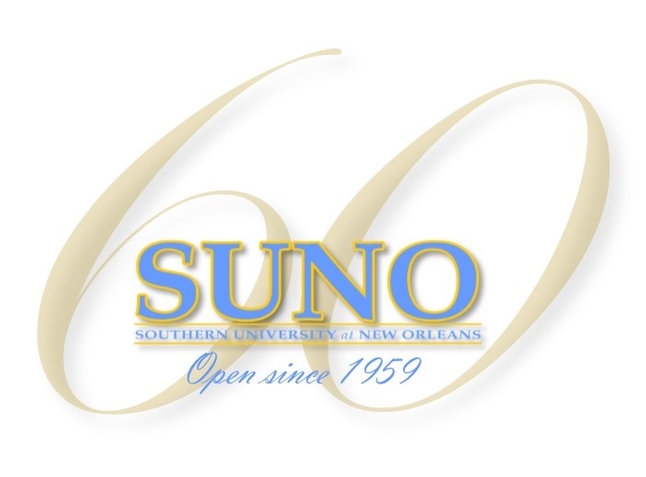 SUNO To Celebrate Its 60th Anniversary
September 10, 2019
On Sept. 21, 1959, Southern University at New Orleans (SUNO) opened the doors of its one building to 158 students and 15 faculty members. On Saturday, Sept. 21, 2019 at 8 a.m., the University will celebrate its 60th anniversary with the SUNO 60 Strides Run/Walk.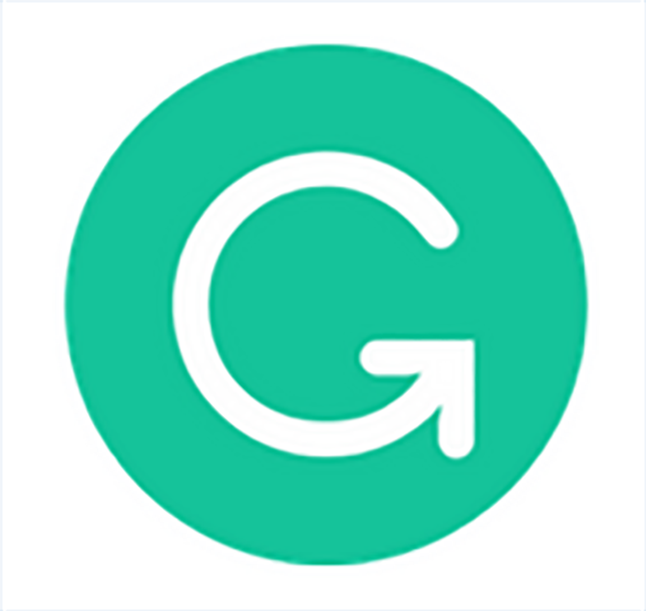 Grammarly is Now Available
August 26, 2019
The Leonard S. Washington Memorial Library has purchased a license for Grammarly. Grammarly works to detect grammar, spelling, punctuation, word choice and style mistakes in writing.
Check your SUNO e-mail for an invitation. You must use your SUNO e-mail for access to the advanced features.
Click here for more information.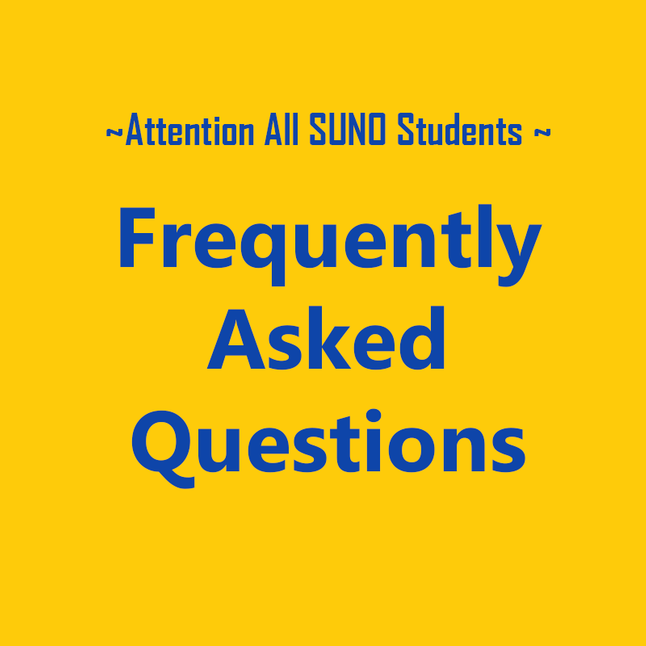 Frequently Asked Questions
August 12, 2019
Click here for more information.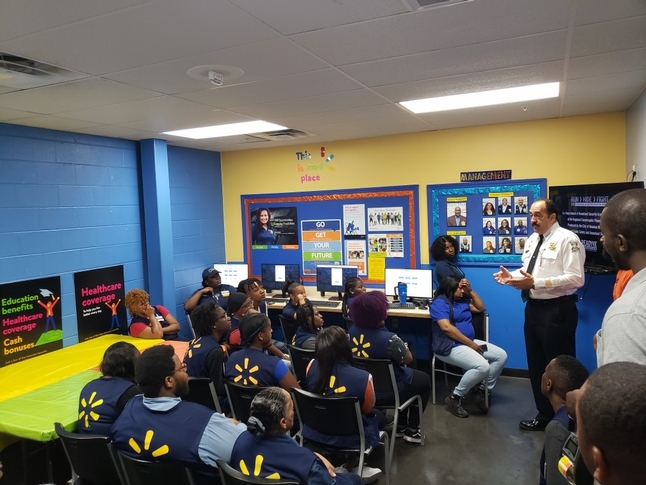 Active Shooter Presentation at Walmart
August 09, 2019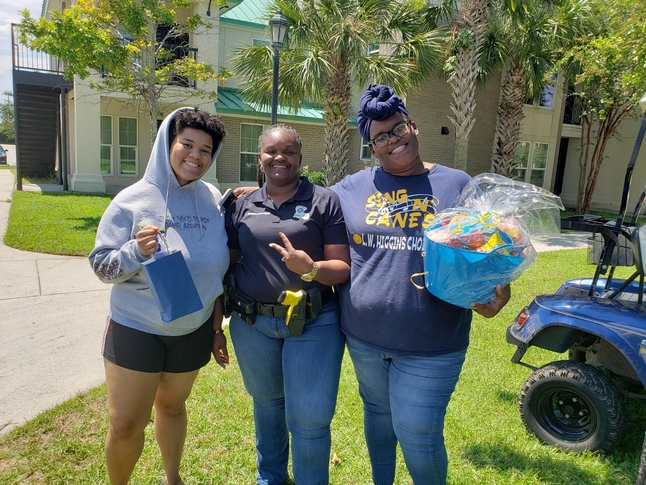 Freshman Move-In
August 08, 2019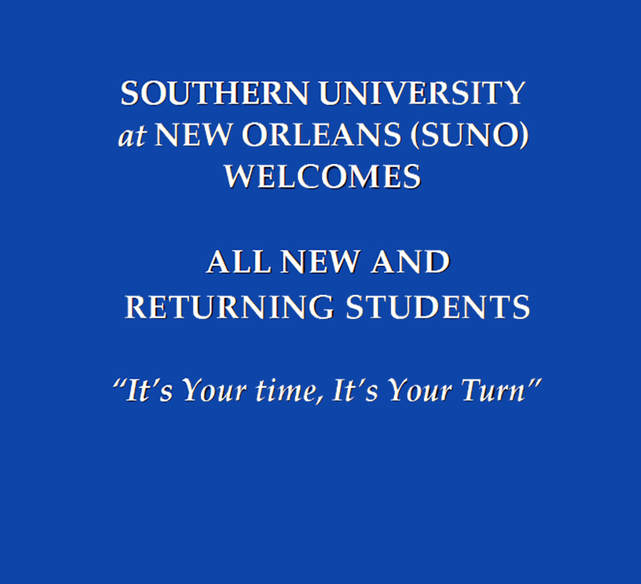 SUNO Welcomes all New and Returning Students!
August 07, 2019
Click here for more information.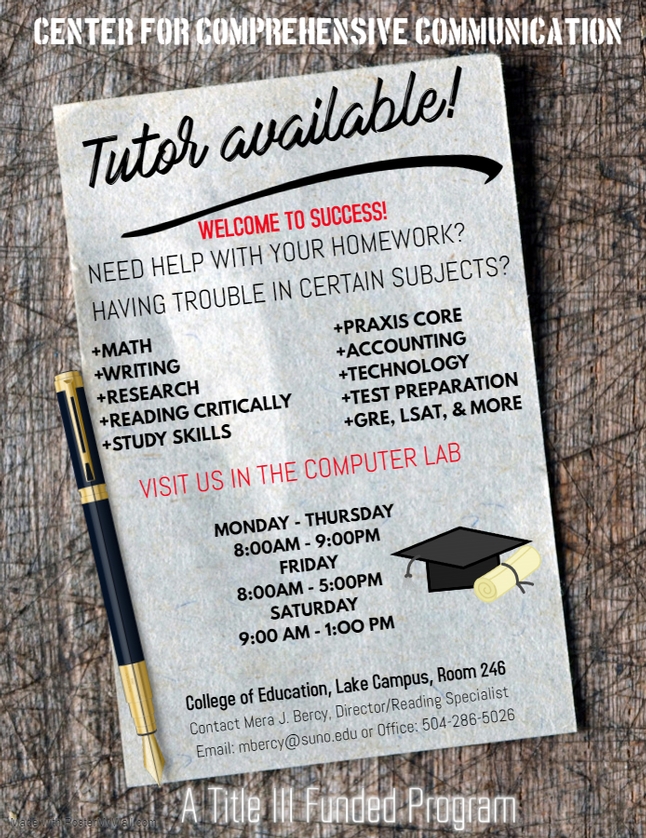 Center for Comprehensive Communication Tutoring
August 06, 2019
The Center for Comprehensive Communication has tutoring available!