Newsroom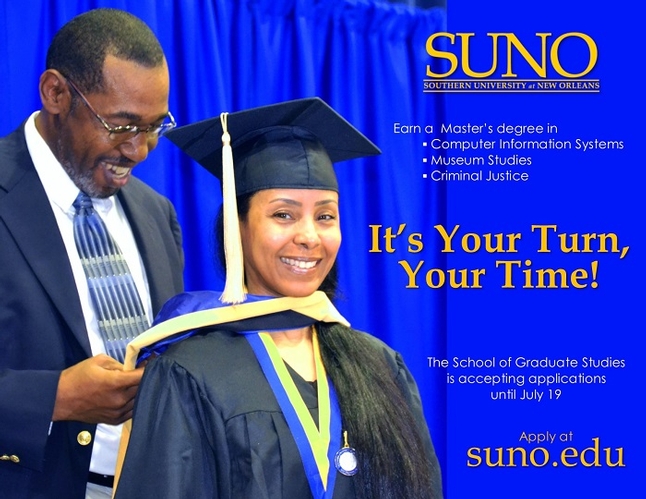 Graduate Studies Accepting Applications Until July 19
July 02, 2019
Earn a master's degree in Computer Information Systems, Criminal Justice or Museum Studies.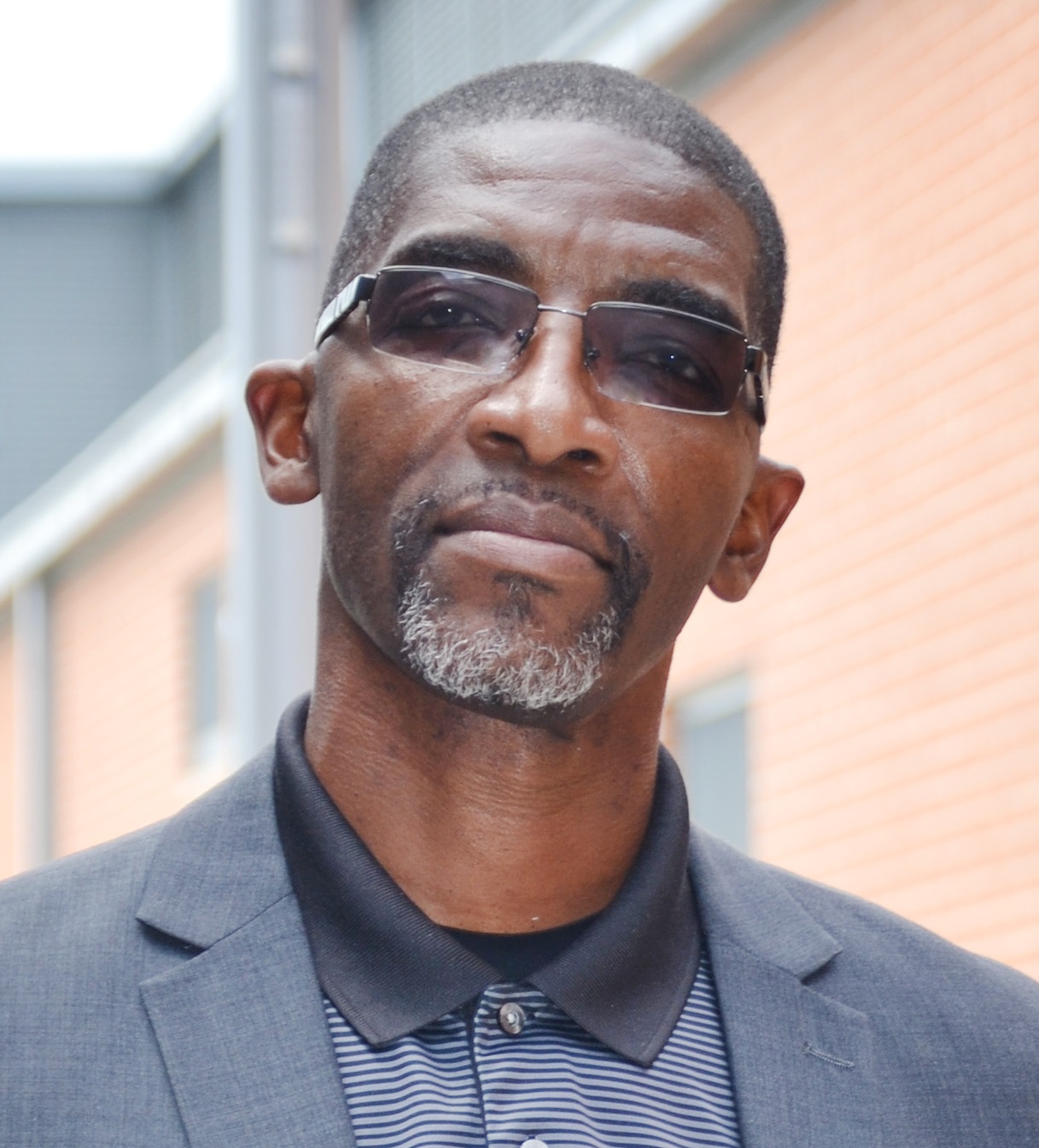 Coach Rowley Receives 'Above and Beyond' Award
June 21, 2019
James Rowley, assistant SUNO Housing director, received the "Above and Beyond" Award during the Southern University System Board of Supervisors meeting Friday, June 21, 2019 on SUNO's Campus.
Center for Comprehensive Communication Tutoring
June 14, 2019
The Center for Comprehensive Communication has tutoring available for the summer!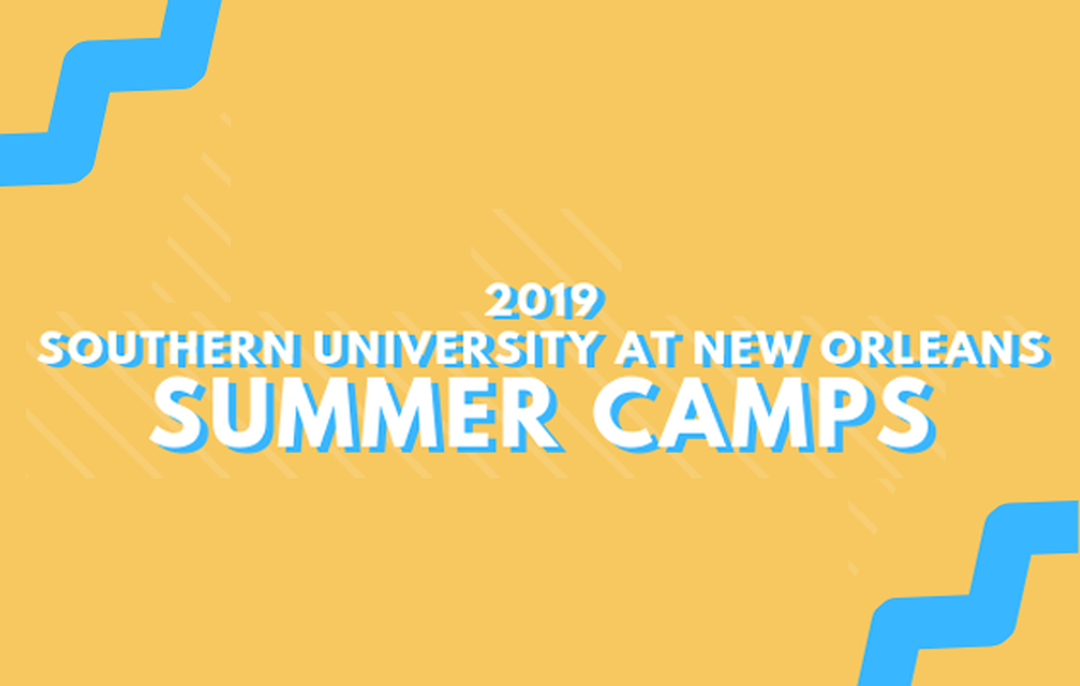 2019 Summer Camps
May 31, 2019
Here is our list of Summer Camps for Summer 2019.
Click the link for a downloadable version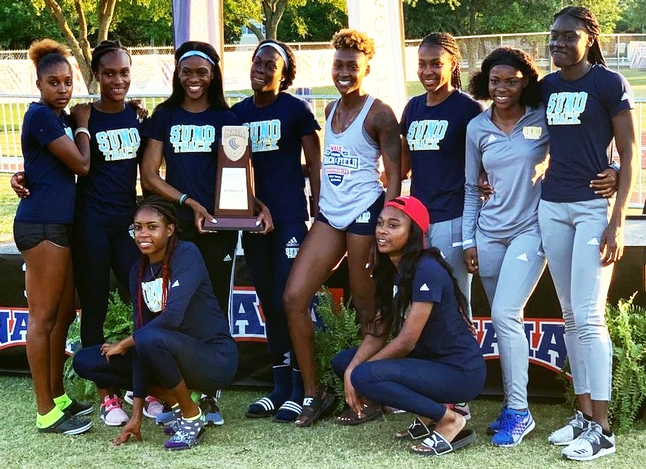 Lady Knights Win 4 National Outdoor Track Championships
May 28, 2019
The Southern University at New Orleans (SUNO) Women's Track Team brought home four national championships after competing in the 2019 NAIA Women's Outdoor Track and Field Championships in Gulf Shores, AL May 23-25. The SUNO team came in second to University of British Columbia for the overall championship, missing the crown by only two points.
Assistant Professor
April 29, 2019
School of Social WorkStatus: Full Time Application Deadline: May 31, 2019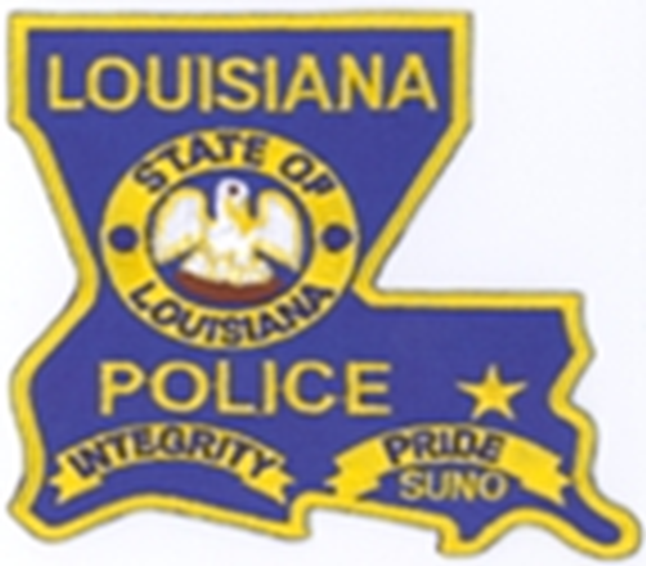 SUNO and New Orleans Police train to protect students from shooters
April 20, 2019
Members of the New Orleans Police Department joined campus police at Southern University at New Orleans to train to protect students and staff if an active shooter is on campus.