Newsroom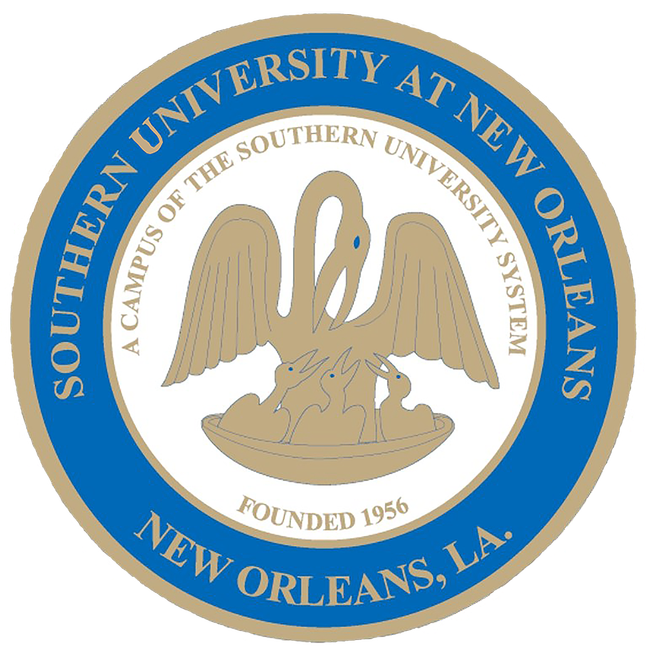 Accreditation Assessment Team Invites Public To Comment
March 07, 2020
A team of Assessors from the International Association of Campus Law Enforcement Administrators (IACLEA) will arrive on March 7, 2020, to examine all aspects of the Southern University at New Orleans Police Department's policy and procedures, management, operation, and support services, Chief Bruce Adams announced.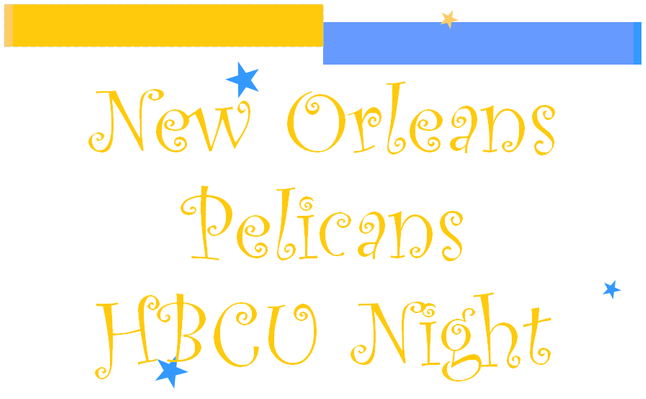 New Orleans Pelicans HBCU Night
February 28, 2020
SUNO is a part of the New Orleans Pelicans HBCU Night.

This event is scheduled for Friday, February 28, 2020, at 7:00 PM at the Smoothie King Center.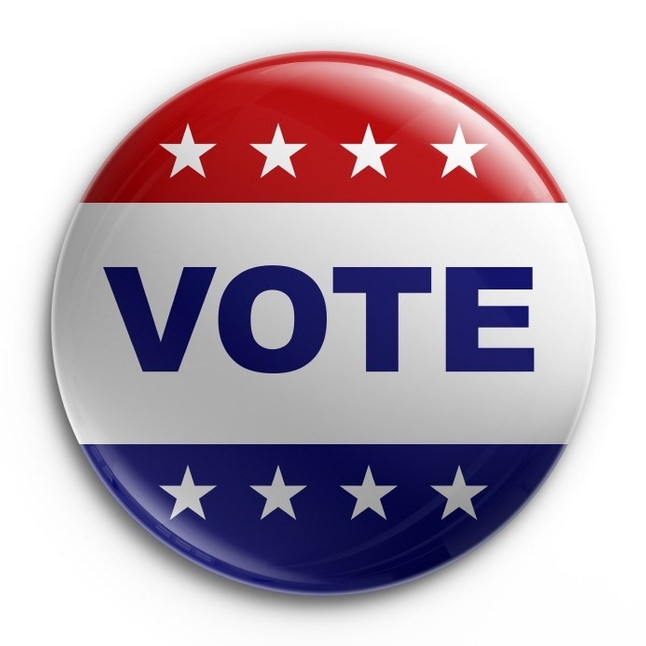 Voter Registration Drive
February 19, 2020
February 19, 2020
11:00 AM – 2:00 PM
on The Quad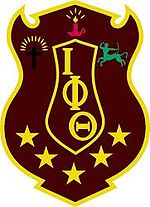 Iota Phi Theta Fraternity, Incorporated Informational Seminar
February 19, 2020
The Sigma Omega Alumni Chapter of Iota Phi Theta presents

The Iota Phi Theta Informational Seminar

Wednesday, February 19, 2020 @ 6:00 PM
SUNO, Administration Building, 3rd Floor, Room 313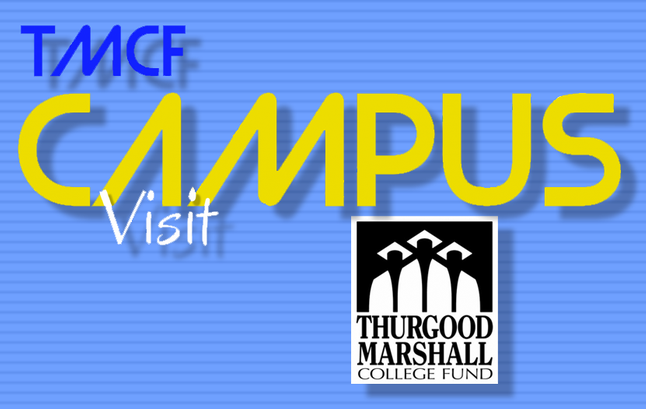 Thurgood Marshall College Fund Campus Visit
February 19, 2020
SUNO in partnership with Thurgood Marshall College Fund supports current and prospective students by providing scholarships, capacity building and research initiatives, innovative programs, and strategic partnerships. The organization is a vital resource of employers seeking top talent for competitive internships and jobs. To sign-up, please use the link below or contact Keshaneoco Johnson at kjohnson@suno.edu or 504 284-5391 for additional information or to sign up.