Newsroom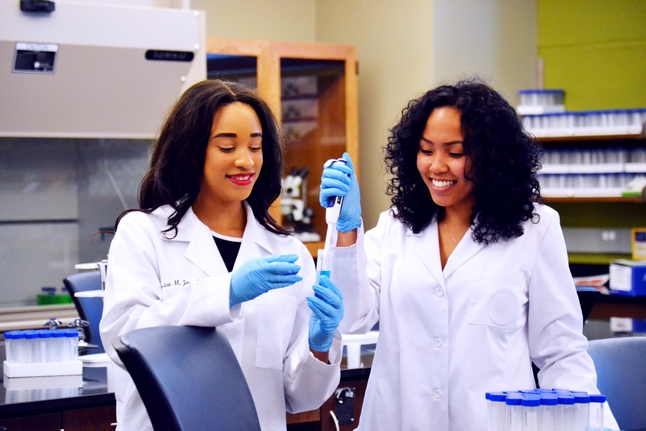 Apply for a Robert Noyce Scholarship by April 25
April 25, 2019
The Robert Noyce program provides scholarships, stipends and programmatic support to recruit and prepare STEM majors and professionals to become middle and high school teachers. Scholarship and stipend recipients are required to complete two years of teaching in a high-need school district for each year of support.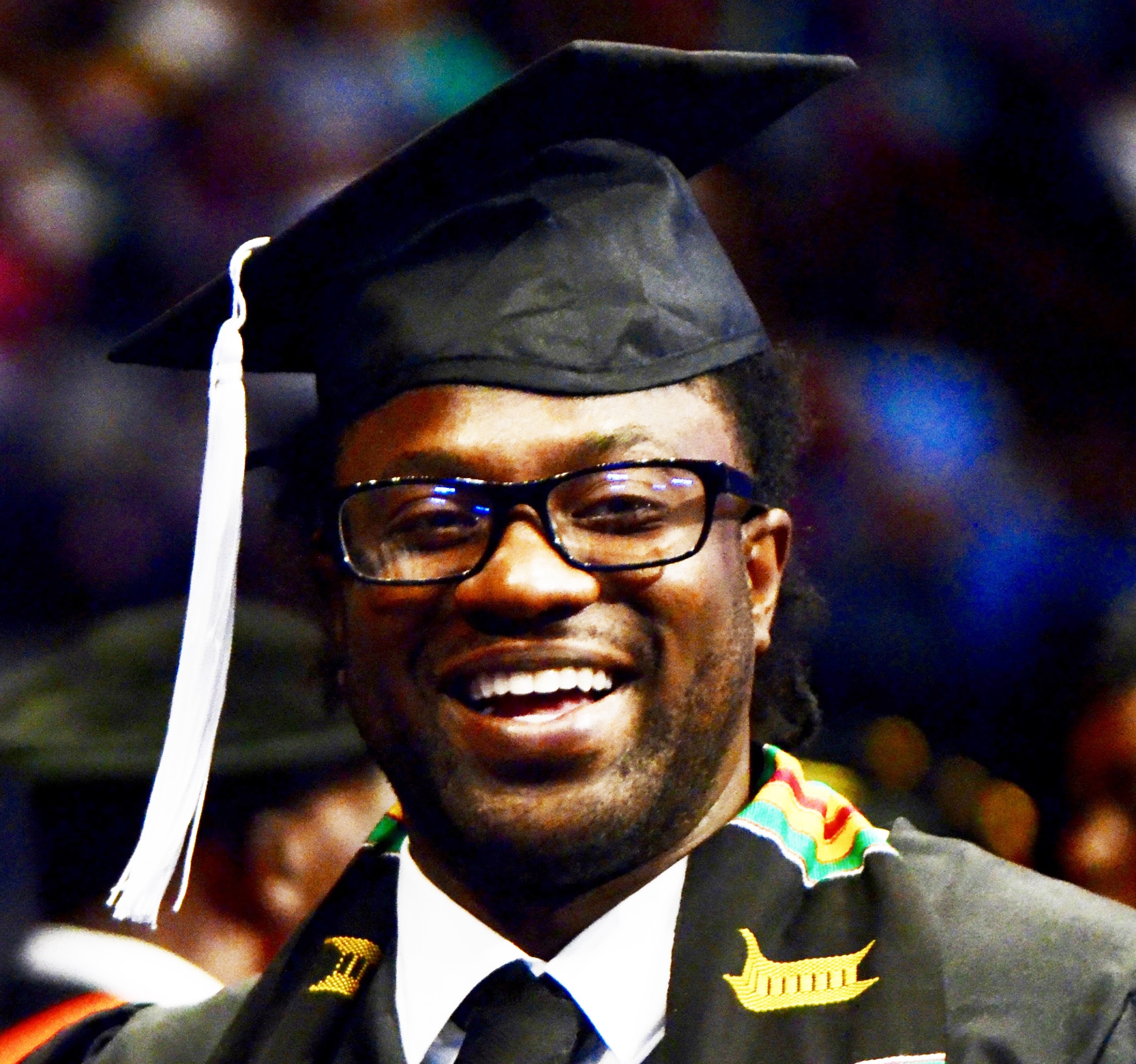 Commencement Calendar, Guidelines & Protocols for Prospective Graduates
April 12, 2019
Commencement at Southern University at New Orleans is a dignified, solemn and formal academic ceremony. It symbolizes the culmination of your academic efforts and is a most significant occasion governed by academic tradition, good manners, state and local laws. It is an exciting, life changing and memorable occasion for you, your families and friends. Therefore, it is encumbered upon you to conduct yourself with dignity, respect and SUNO Pride. Please read the essential rules and guidelines for all prospective graduates.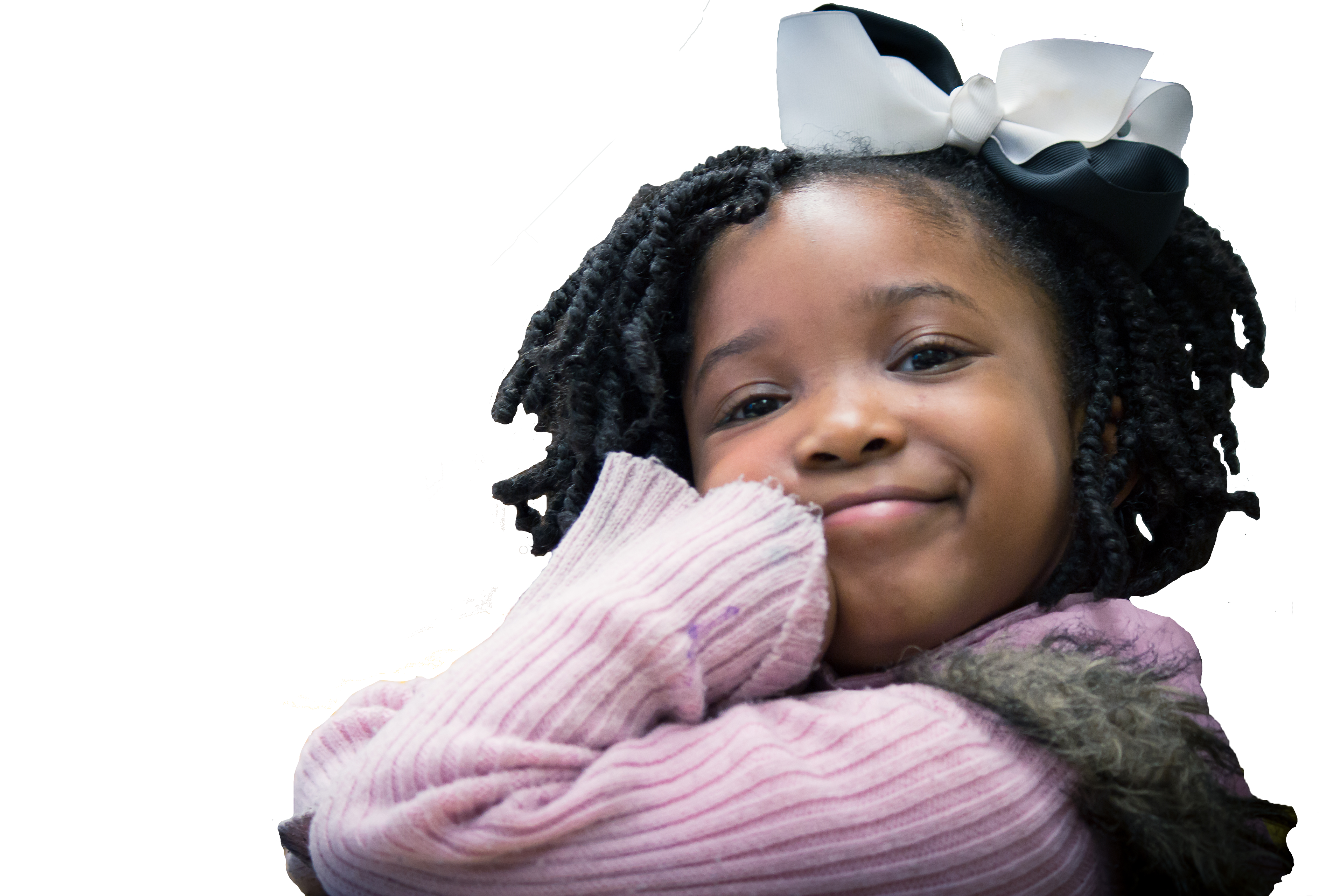 SUNO Offers New Early Childhood Ancillary Certificate Program
April 11, 2019
Southern University at New Orleans is offering a new Early Childhood Ancillary Certificate Program. Beginning July 1, all lead teachers in publicly funded centers (Type III), will be required to have a current Early Childhood Ancillary Certificate or to be in the process of earning one as a minimum credential.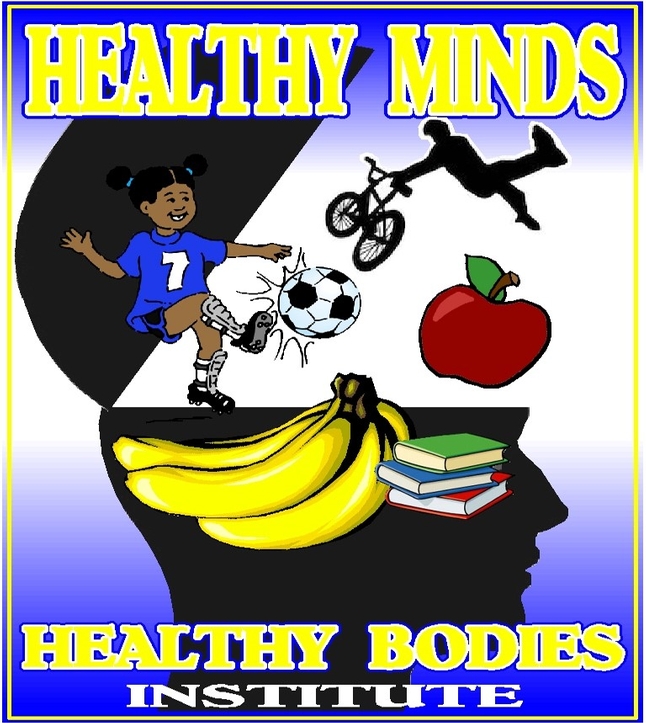 Register for the 8th Annual Healthy Minds-Healthy Bodies Summer Camp
April 06, 2019
Healthy Minds-Healthy Bodies Learning Institute (HMHB) will hosts its 8th annual six-week summer program at Southern University at New Orleans (SUNO) June 3-July 12, 2019 from 8 a.m.-3 p.m.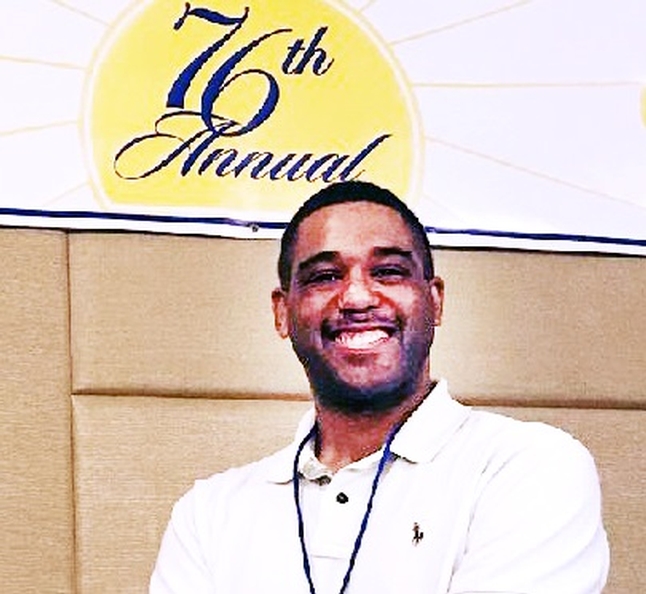 SUNO Student Wins First Place at NIX Conference
April 03, 2019
Brian Bibbins won first place for his Mathematics/Science Education research presentation March 28 at the NIX Conference in Atlanta, GA. Brian is a junior with a double major in Mathematics and Elementary Education.
Ag Center Chancellor/Dean Search
March 26, 2019
2019 Search for the Southern University Agricultural Research and Extension Center Chancellor and Dean of the College of Agricultural, Family and Consumer Sciences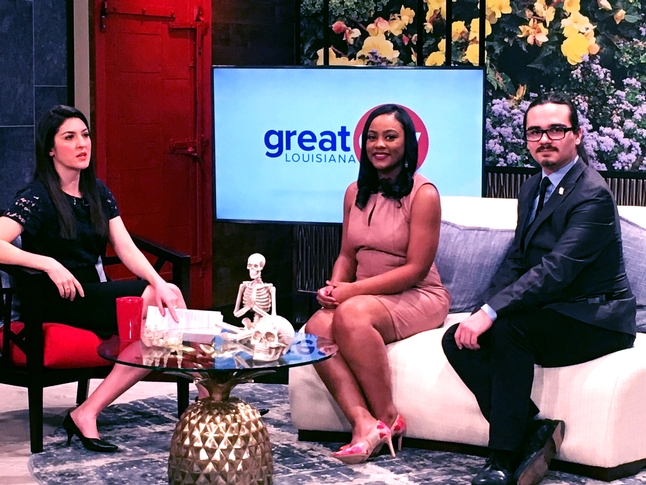 SUNO's Forensic Science Program Featured on 'Great Day Louisiana'
March 15, 2019
Dr. Paris Favorite, director of the Forensic Science Program, and Forensic Science Student Jacy Haynes talked about the University's unique program during the March 13 episode of WWL-TV's "Great Day Louisiana." The host of the 30-minute program is Jacqueline Mazur.