English
Why You Should Consider an English Major at SUNO
Preparation for a Career
Business owner Steve Strauss wrote in a Huffington Post article* that English majors "know how to think, to think for themselves, and how to analyze a problem. Business majors are fine, but they are preoccupied with theory, proving themselves, and doing it 'right.' But the English majors are used to getting a tough assignment, figuring it out, and getting it done, (usually) on time."
While some pursue a major in English because they love literature and plan on teaching, studying English is excellent preparation for a career in business, law, medicine, as well as many areas of applied and fine arts. As a 2015 NPR article* describes, top medical schools are vying for English majors. This is because English majors are solid writers, critical and analytical thinkers, and have well-rounded, humanities-based educations that prepare them for a wide variety of fields.
Recognized English majors include:
Singer/Songwriter John Legend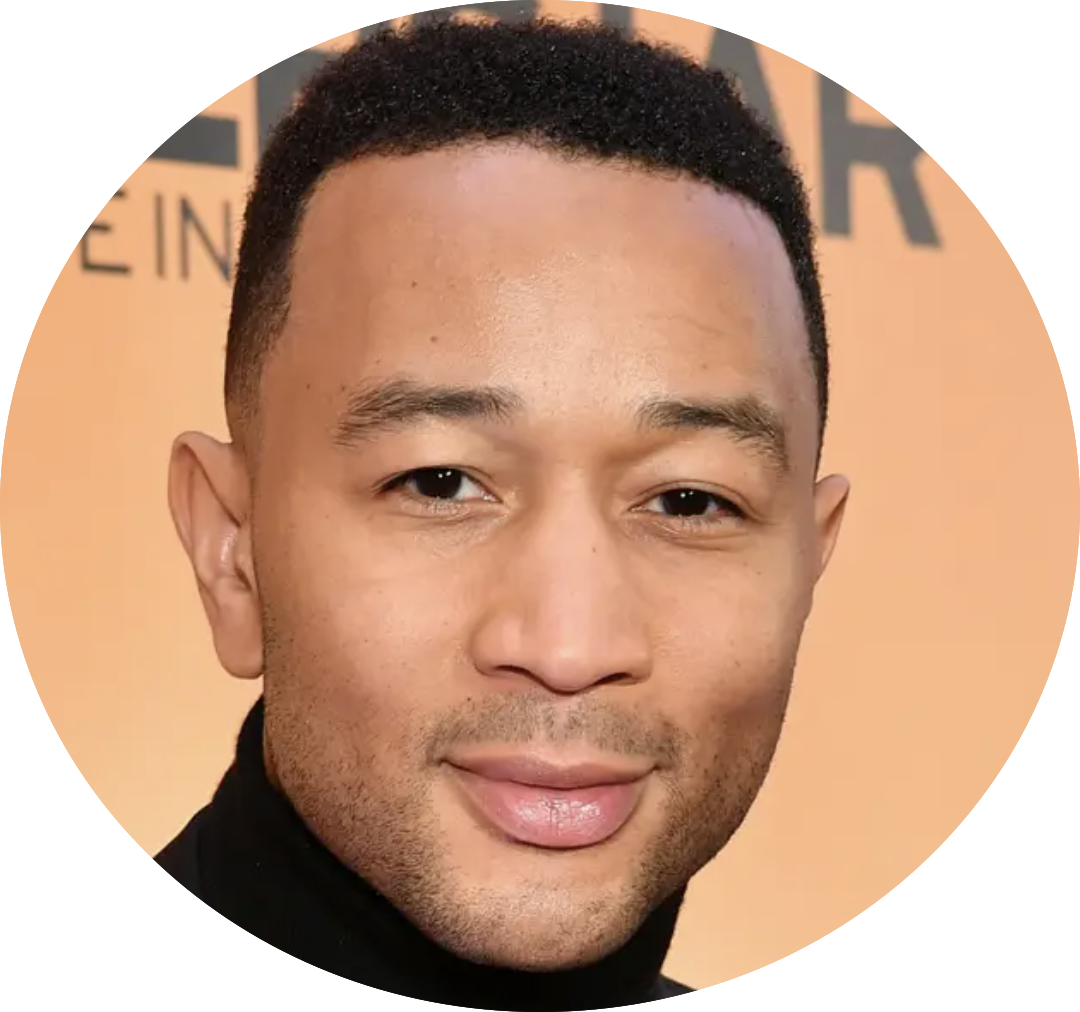 Television Producer Shonda Rhimes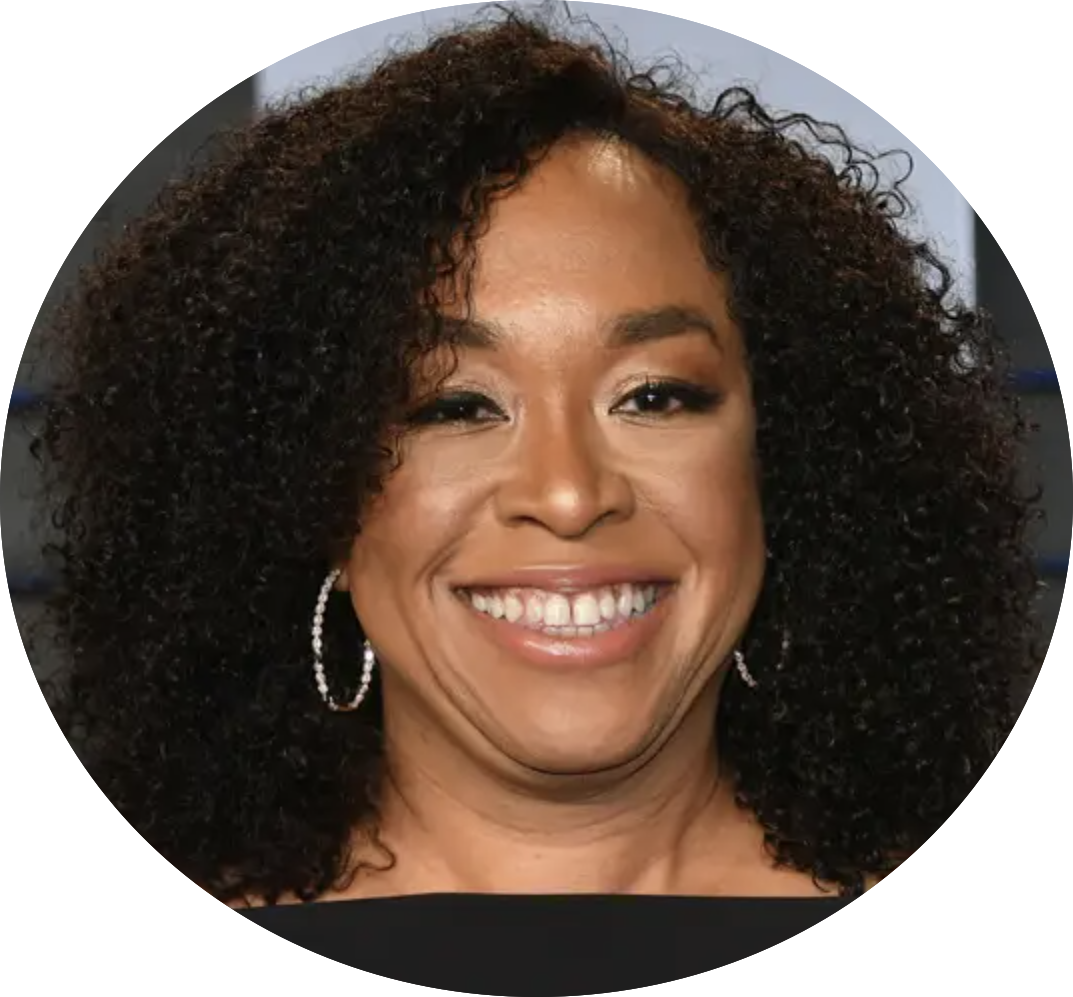 First African American author to win the Pulitzer Prize, poet Gwendolyn Brooks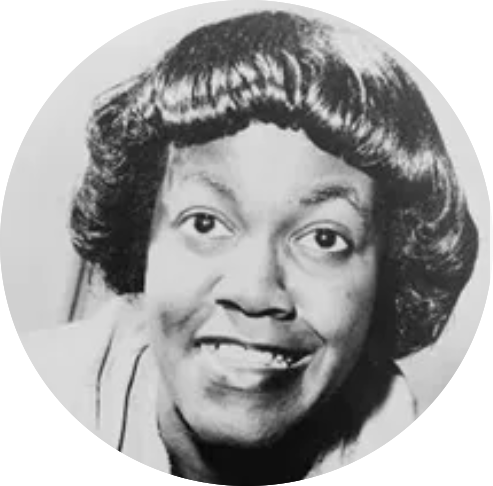 Novelists Zadie Smith and Toni Morrison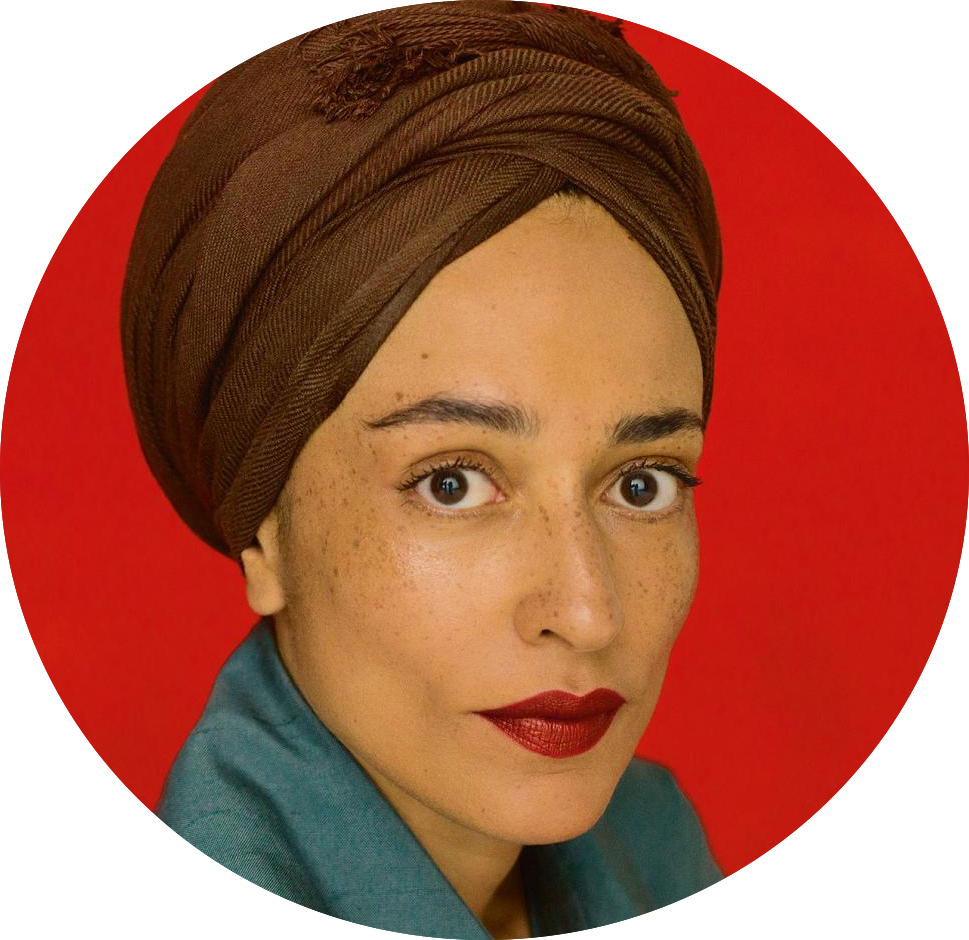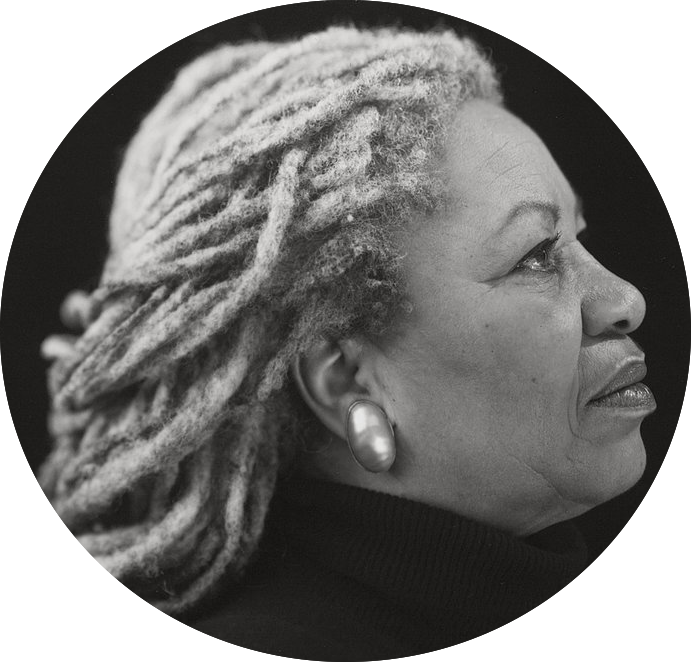 The Power of Language in Response to Oppression
English majors develop a heightened awareness of the power of language, the type of study that grants one specific capabilities in methods of persuasion. English majors are negotiators who bring heightened communication skills to respond and react to oppressive power structures. Identifying exclusivity and paving the way for inclusivity takes intelligence, ideas, imagination, and critical facilities.
English majors are trained to:
Develop critical and analytical thinking

Write and communicate effectively

Understand the effects of changing media

Effective response to oppression

Articulate the past to recognize the present and speculate on a discernible future
Committed Faculty
Southern University at New Orleans' English faculty are engaged writers and educators. They are published authors committed to their fields.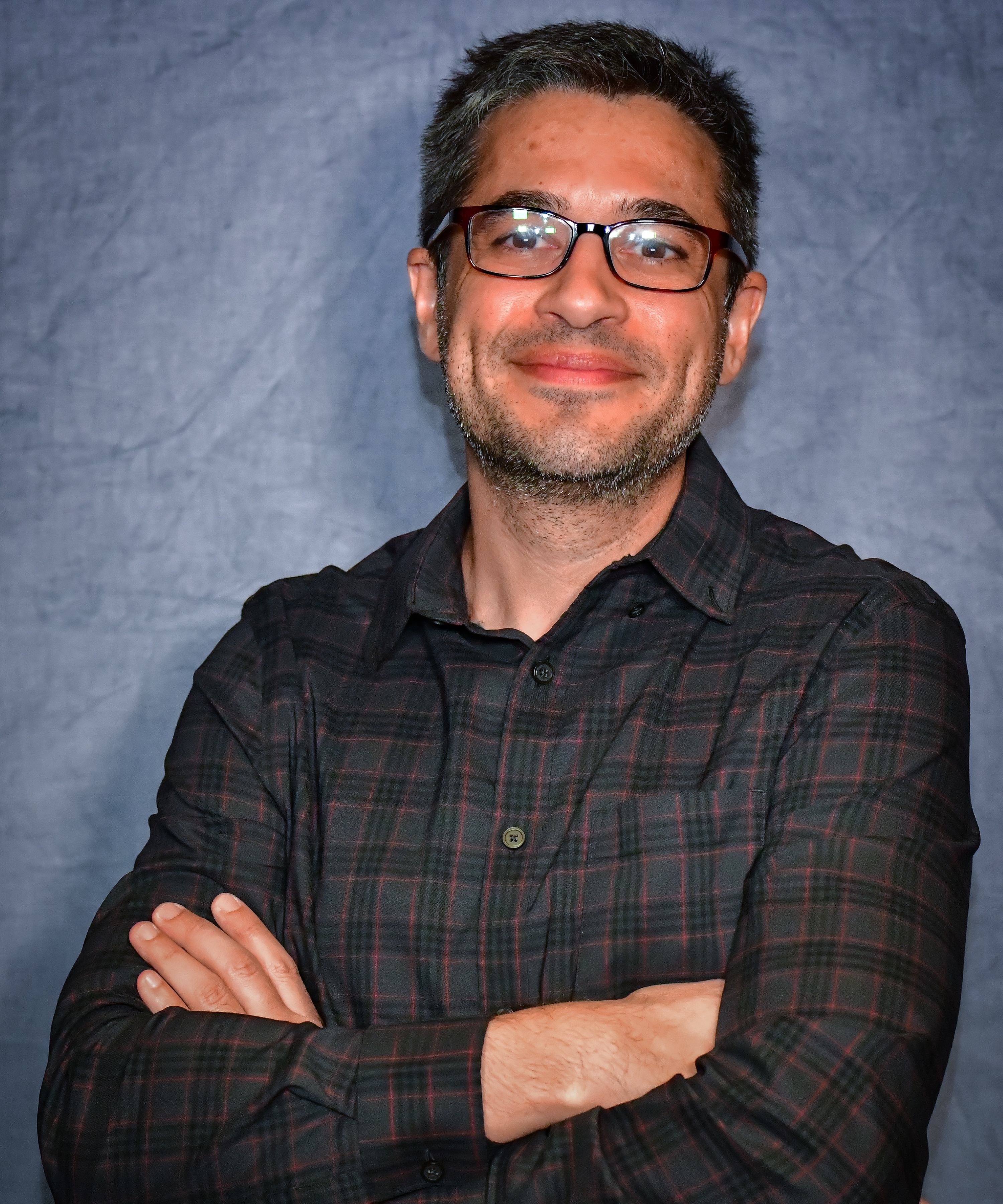 Dr. Robert Azzarello enjoys teaching a wide variety of writing and literature classes at SUNO. He has also published extensively in his field and has authored two scholarly books: Queer Environmentality: Ecology, Evolution, and Sexuality in American Literature (2012) and Three Hundred Years of Decadence: New Orleans Literature and the Transatlantic World (2019).
Mr. Adam Falik is a writing specialist with a focus on creative writing and drama. He's published many short stories in various literary journals and has produced and directed several plays including the opera ee thee and pollock me, which was nominated or a Big Easy award.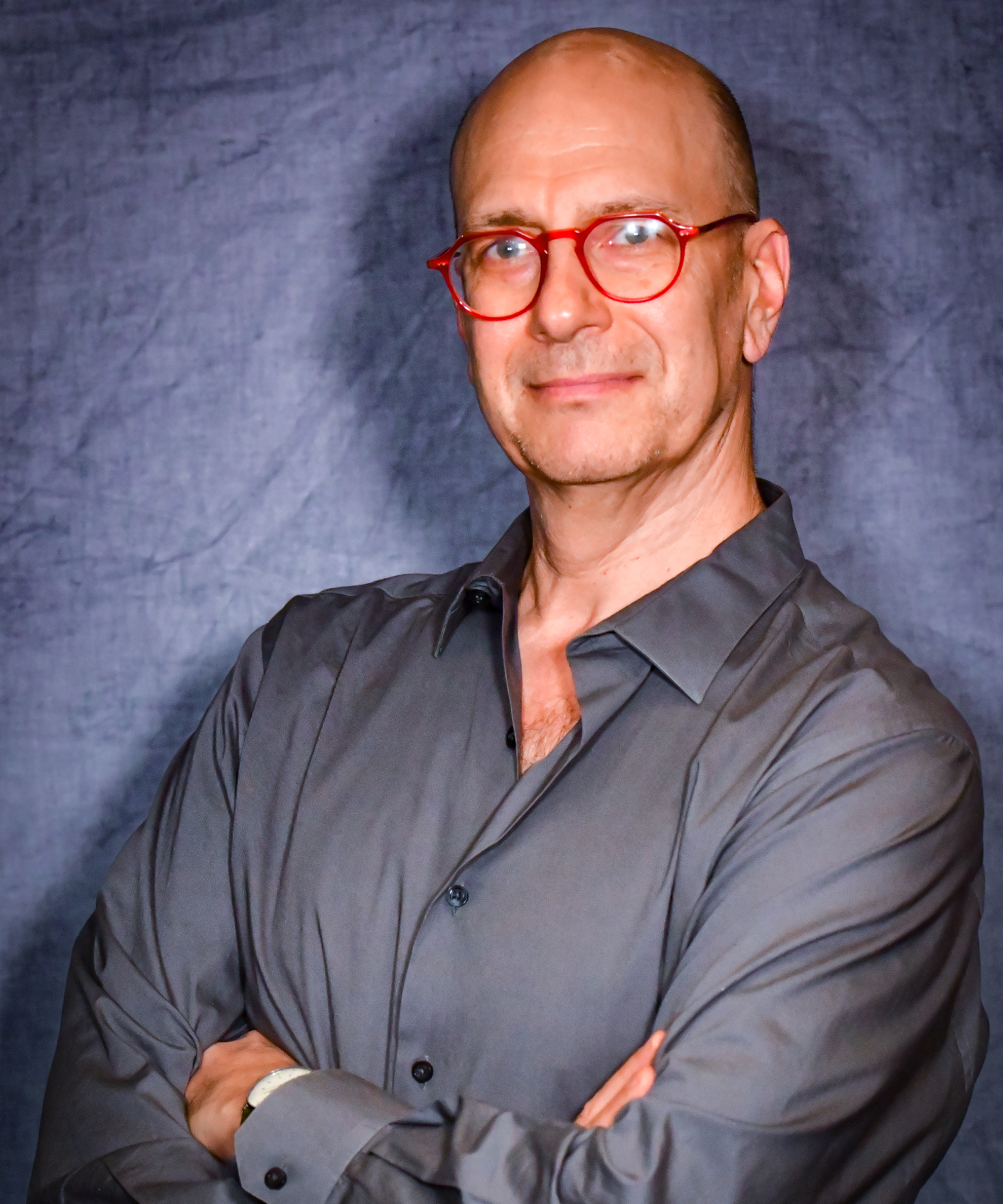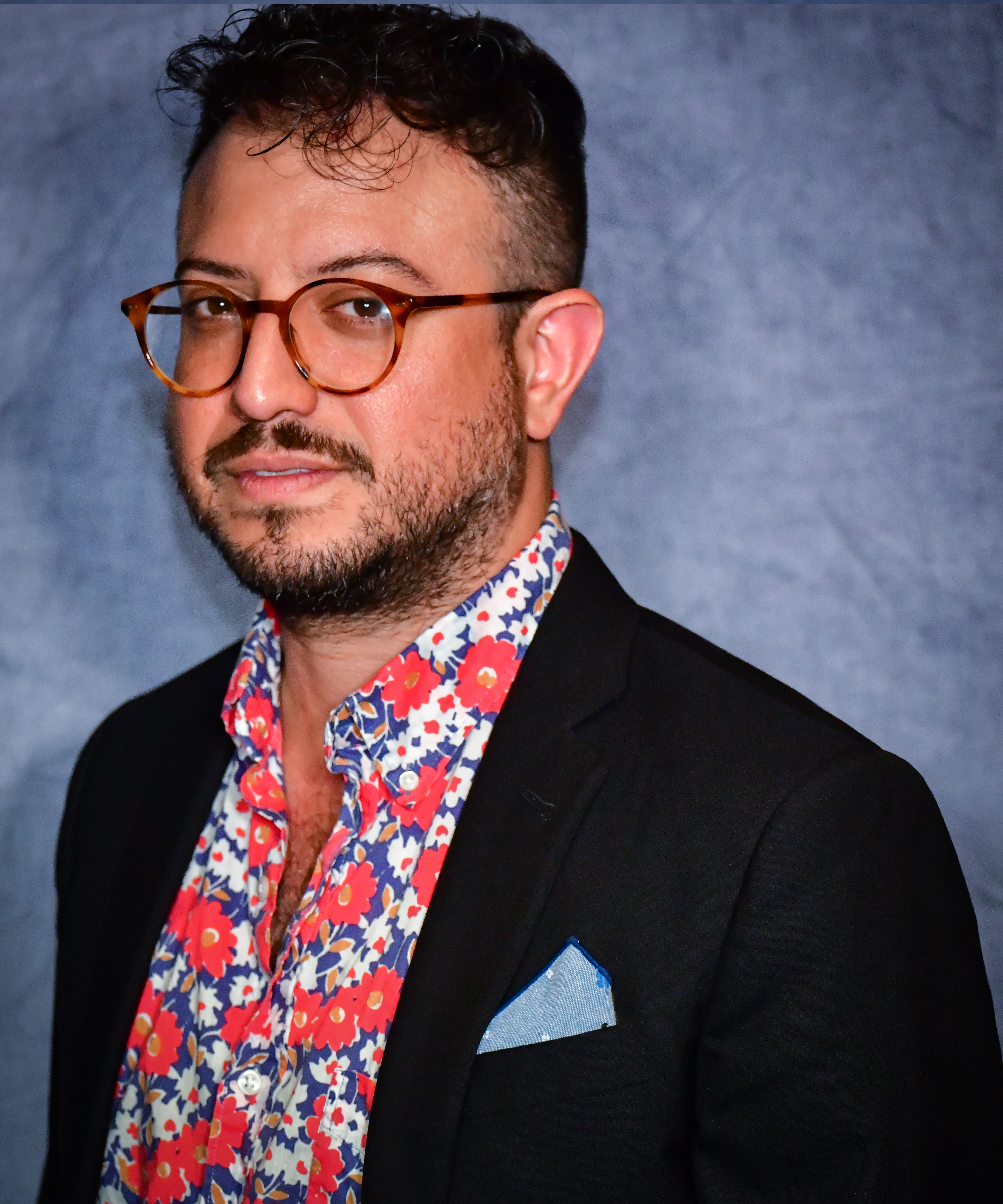 Dr. Marco Altamirano is currently the Director of Writing and Mathematics Learning Resource Labs at Southern University at New Orleans, where he also teaches Philosophy, English, and Communications courses in the Arts, Humanities, and Social Sciences department. Previously, he taught in the Philosophy and Religious Studies department at Louisiana State University. In 2016, Edinburgh University Press published his philosophy of science and technology book treating the history of the concept of nature. He is also a science writer, and some of his articles can be found here.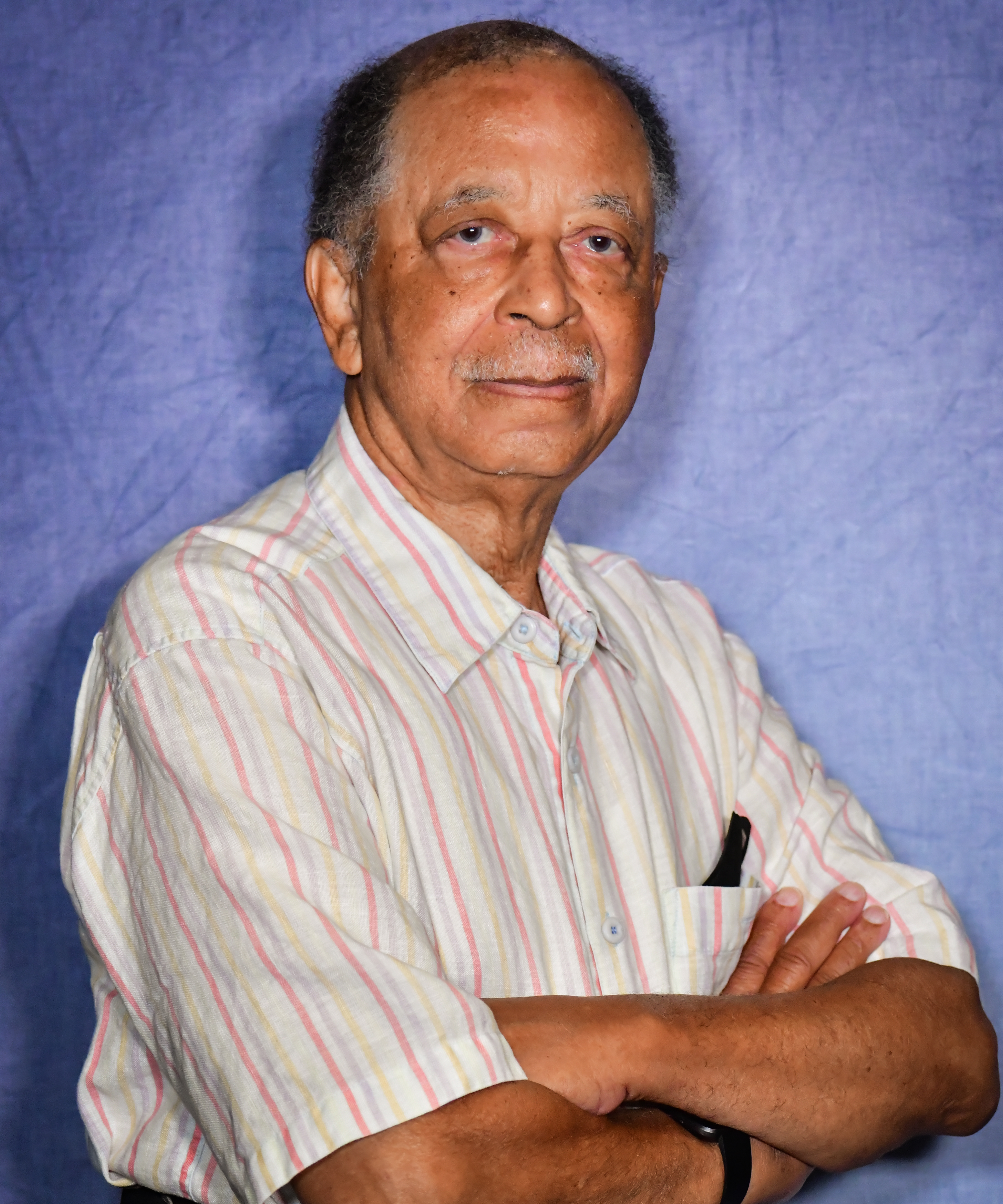 ---
Dr. Deborah Cains is a Developmental Specialist whose tact includes explaining and discussing the importance of an effective thesis statement to give specific focus for each body paragraph in the essay.
---
Jalisa Peters is a SUNO alumna with a Bachelor of Arts degree in English and a minor concentration in creative writing. She's an aspiring writer who participates in local writing contests and poetry events. As Assistant Director of the Writing Center, she looks forward to helping students improve their writing skills.
---