Criminal Justice Undergraduate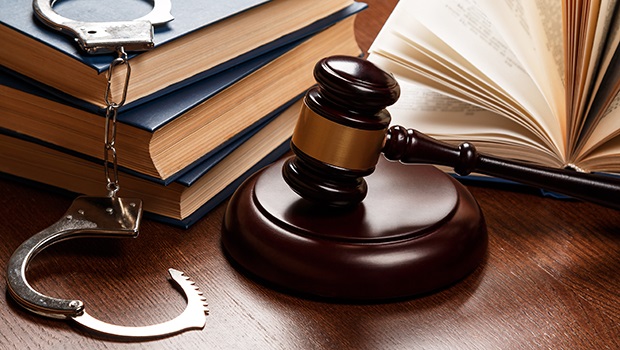 The Bachelor of Science Criminal Justice program is designed to provide students with a thorough knowledge of the nature and operation of the Criminal Justice System.
It includes courses in the following core areas as well as specialized electives: criminal justice and juvenile justice processes (law, crime, and administration of justice); criminology (the causes of crime, typologies, offenders, and victims); law enforcement (police organization, discretion, subculture, and legal constraints), law adjudication (criminal law, criminal procedure, prosecution, defense, court procedures and decision-making), as well as corrections (incarceration, community-based corrections, and treatment of offenders).
The program introduces concepts related to legal, legislative, and social processes and how they influence the criminal justice system. The program further addresses current methods in criminal justice processes and analyzes their strengths and weaknesses.

The Criminal Justice Program seeks to educate students in the skills required for a successful professional career. These skills include: critical thinking, the ability to communicate thoughts effectively in oral and written form, research methods, statistical and data analysis, and computer technology. In addition, the program teaches students to use ethical behavior in applying the knowledge acquired to factual situations and problems.