Newsroom
News and Events Documents
Senior Class Meeting
November 14, 2018
Where:
College of Business
Room 100

When:
November 19, 2018 @ 12:00 PM - 1:00 PM
November 20, 2018 @ 4:00 PM - 5:00 PM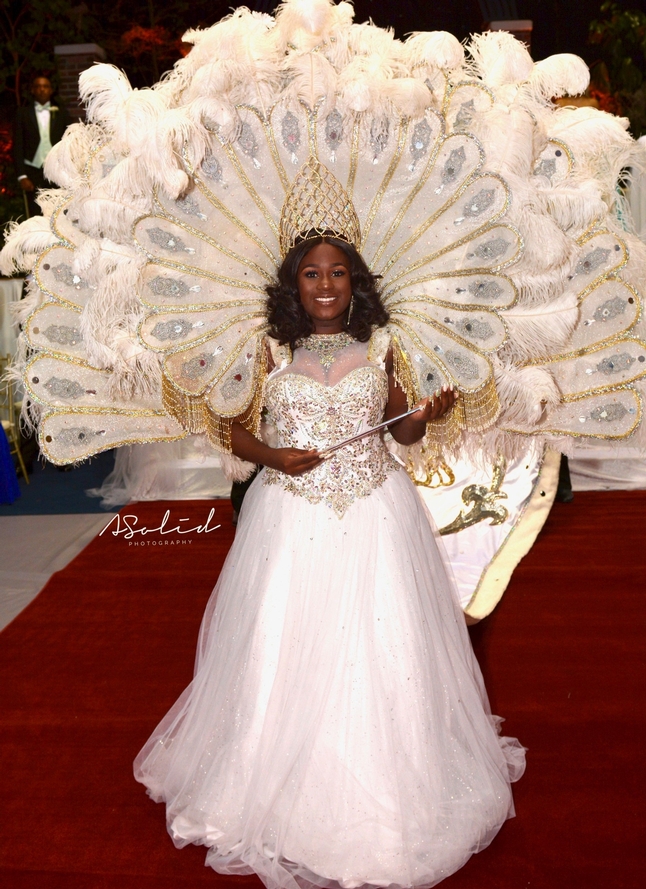 Miss SUNO Receives Crown
November 01, 2018
Nykia McCray officially became Miss Southern University at New Orleans 2018-2019 during the Coronation on Wednesday, Oct. 24 in the SUNO Gym.  She was escorted by SGA President Warren Thompson. This event was one of many highlights of Homecoming Week, which began Oct. 22.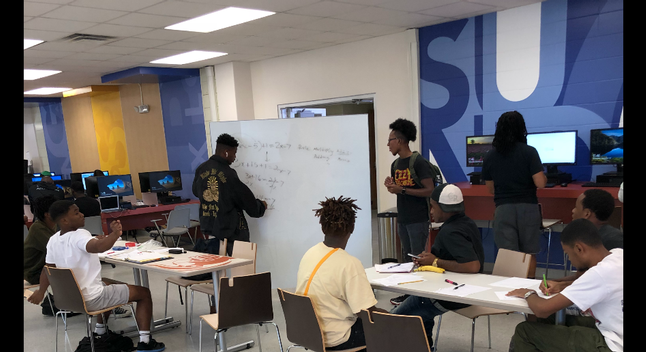 CARES introduces the Freshman Male Initiative
October 01, 2018
Southern University at New Orleans' Center for Academic Retention and Educational Success (CARES) and the Epsilon Upsilon Chapter of Alpha Phi Alpha Fraternity Incorporated partnered to kick off its first academic tutoring effort for the Freshmen Male Initiative (FMI). The initiative is one of SUNO's early alert programs geared to increase the retention of freshman males.