Newsroom
News and Events Documents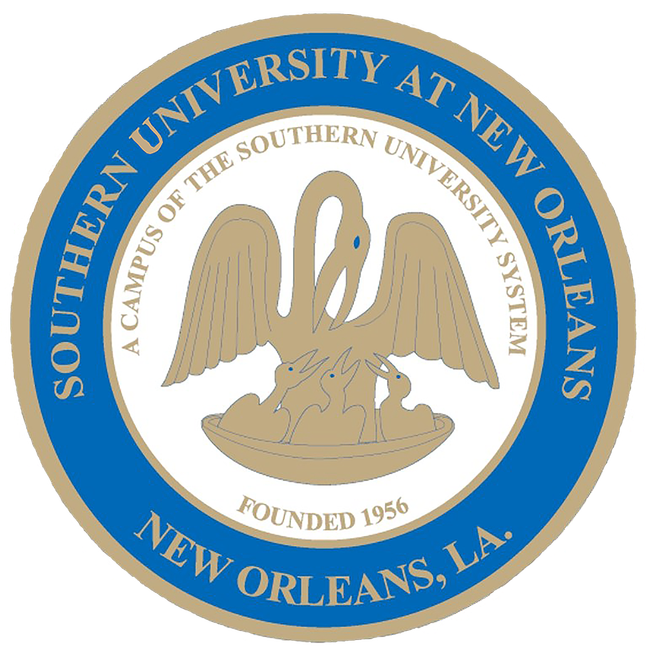 Accreditation Assessment Team Invites Public To Comment
March 07, 2020
A team of Assessors from the International Association of Campus Law Enforcement Administrators (IACLEA) will arrive on March 7, 2020, to examine all aspects of the Southern University at New Orleans Police Department's policy and procedures, management, operation, and support services, Chief Bruce Adams announced.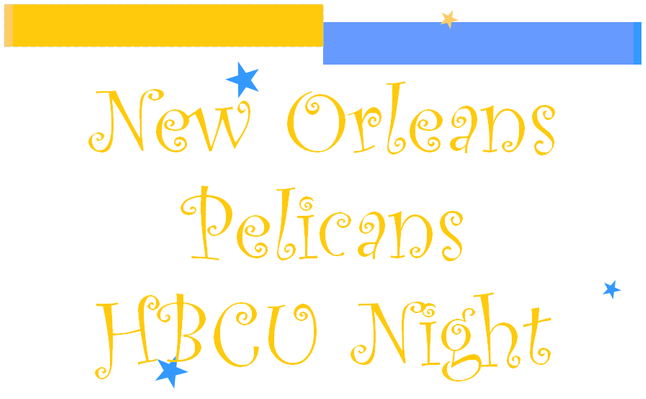 New Orleans Pelicans HBCU Night
February 28, 2020
SUNO is a part of the New Orleans Pelicans HBCU Night.

This event is scheduled for Friday, February 28, 2020, at 7:00 PM at the Smoothie King Center.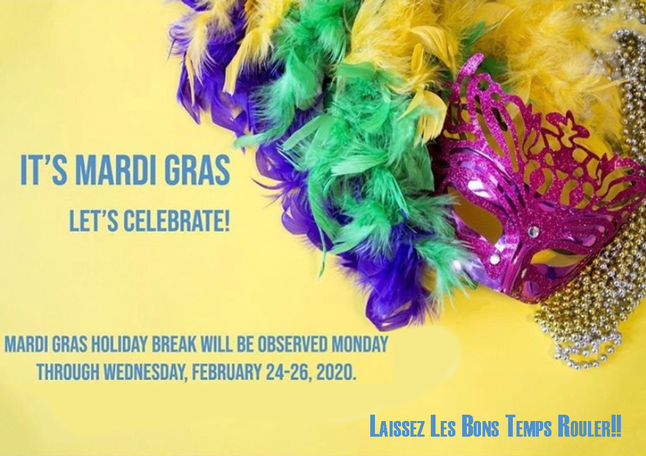 Mardi Gras School Closure
February 26, 2020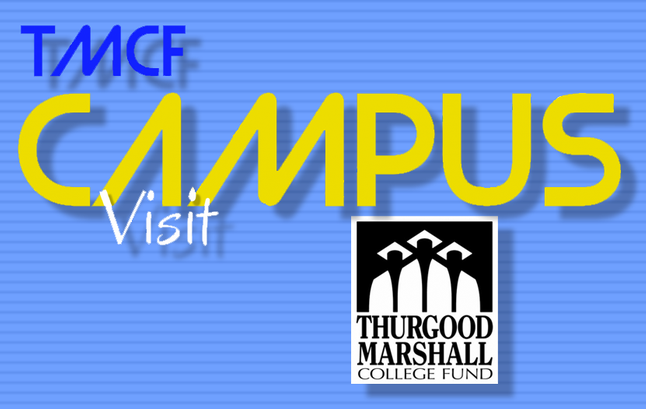 Thurgood Marshall College Fund Campus Visit
February 19, 2020
SUNO in partnership with Thurgood Marshall College Fund supports current and prospective students by providing scholarships, capacity building and research initiatives, innovative programs, and strategic partnerships. The organization is a vital resource of employers seeking top talent for competitive internships and jobs. To sign-up, please use the link below or contact Keshaneoco Johnson at kjohnson@suno.edu or 504 284-5391 for additional information or to sign up.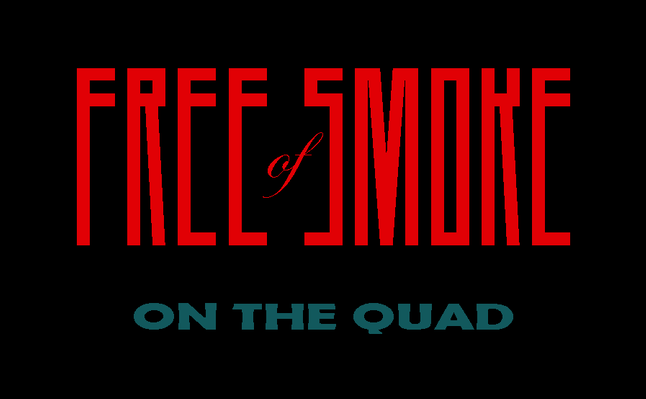 Free of Smoke on the Quad
February 19, 2020
SUNO Communities of Color Network in partnership with SDC and the University Center presents Free of Smoke on the Quad on February 19, 2020, from 11:00 AM to 2:00 PM at the Quad.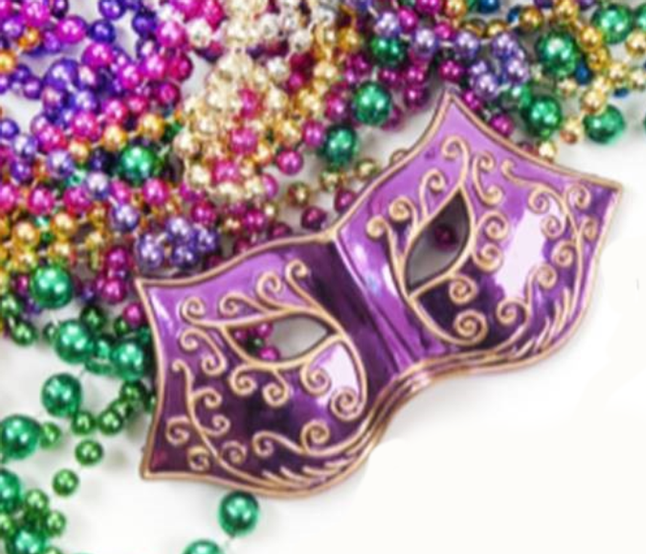 Mardi Gras Career Expo
February 14, 2020
SUNO is partnering with the other local universities to sponsor the Mardi Gras Career Event, in which major corporations from around the country and locally will be in attendance to share internship and employment information.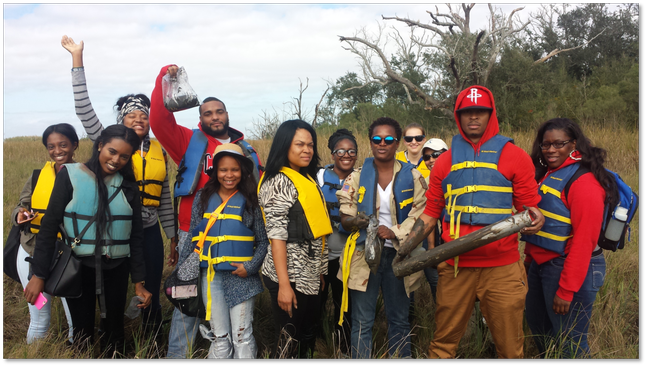 Spring 2020 LS-LAMP and MSEIP Applications Available
January 07, 2020
Applications for STEM Student Stipends are available now. The deadline to apply is Friday, Jan. 17, 2020.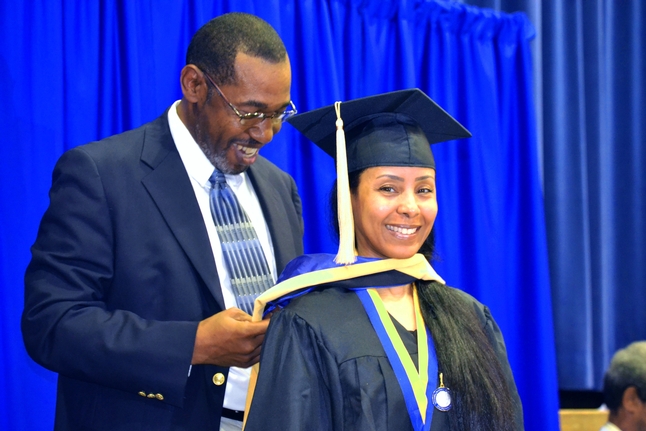 Enroll in the SUNO Graduate Programs TODAY
December 11, 2019
With graduate degree programs in Social Work, Criminal Justice, Computer Information Systems, and Museum Studies, getting your master's degree is now affordable and within reach!