Newsroom
News and Events Documents
Apply for a Robert Noyce Scholarship by April 25
April 25, 2019
The Robert Noyce program provides scholarships, stipends and programmatic support to recruit and prepare STEM majors and professionals to become middle and high school teachers. Scholarship and stipend recipients are required to complete two years of teaching in a high-need school district for each year of support.
National Denim Day
April 16, 2019
Students, faculty and staff are encouraged to wear denim for this national day of sexual assault awareness. Wednesday, April 24, 2019, from 11 a.m. to 1 p.m. at the Quad!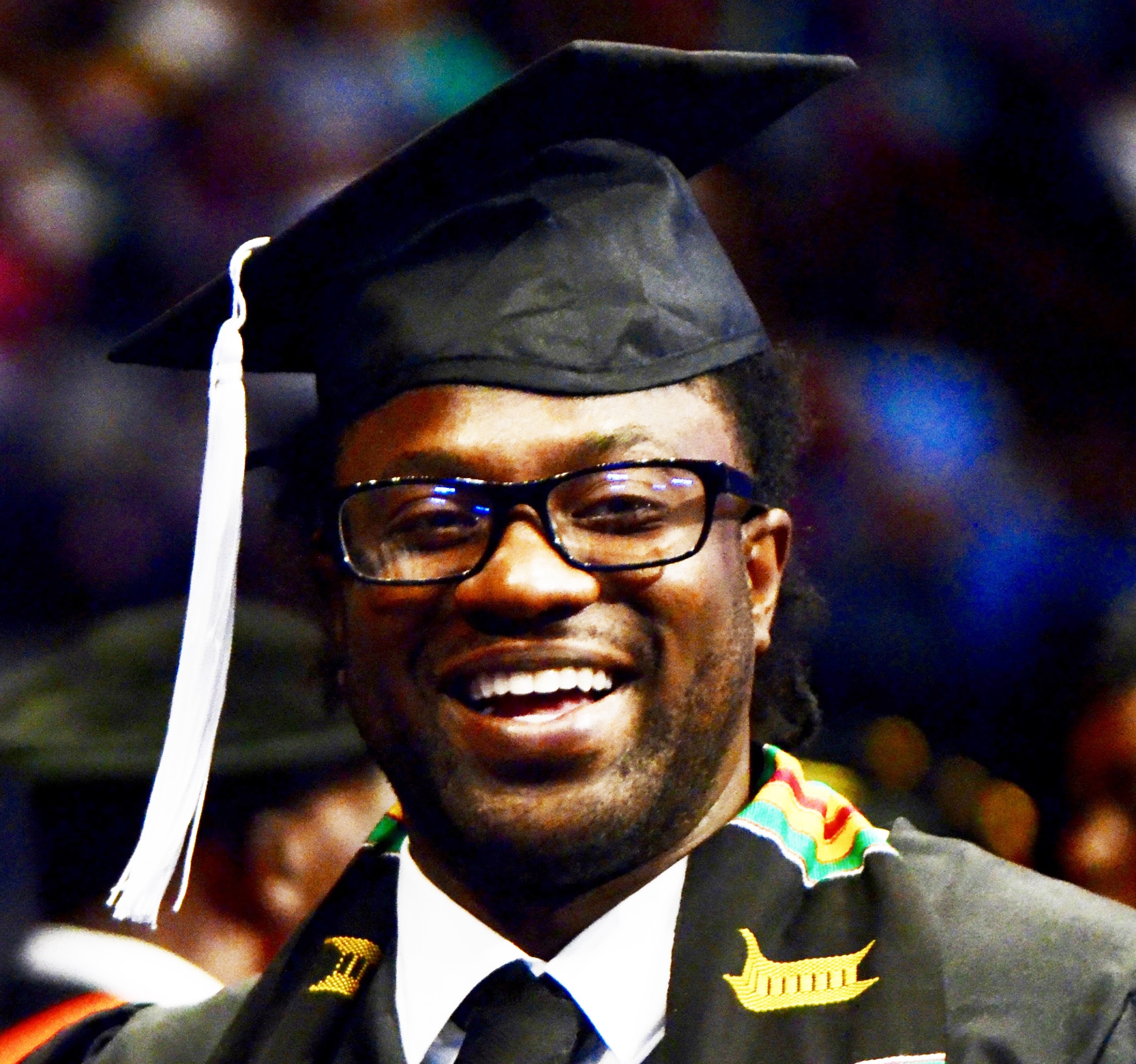 Commencement Calendar, Guidelines & Protocols for Prospective Graduates
April 12, 2019
Commencement at Southern University at New Orleans is a dignified, solemn and formal academic ceremony. It symbolizes the culmination of your academic efforts and is a most significant occasion governed by academic tradition, good manners, state and local laws. It is an exciting, life changing and memorable occasion for you, your families and friends. Therefore, it is encumbered upon you to conduct yourself with dignity, respect and SUNO Pride. Please read the essential rules and guidelines for all prospective graduates.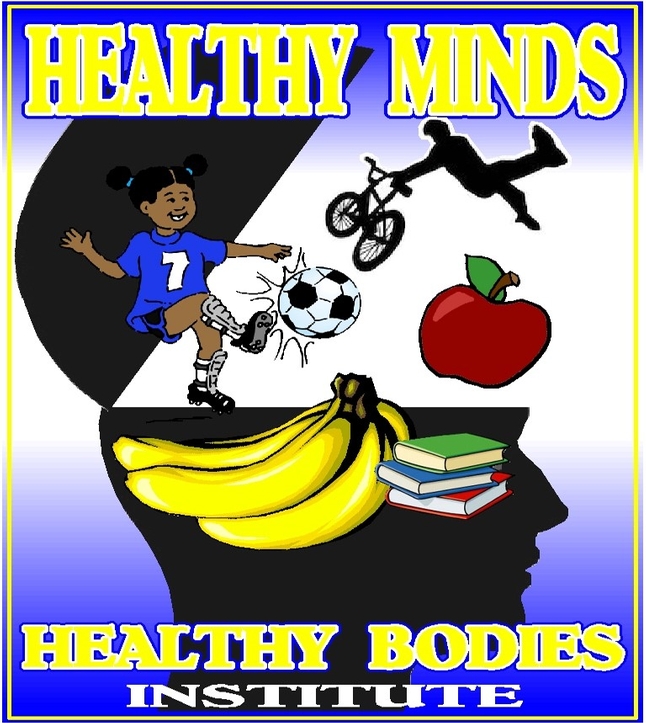 Register for the 8th Annual Healthy Minds-Healthy Bodies Summer Camp
April 06, 2019
Healthy Minds-Healthy Bodies Learning Institute (HMHB) will hosts its 8th annual six-week summer program at Southern University at New Orleans (SUNO) June 3-July 12, 2019 from 8 a.m.-3 p.m.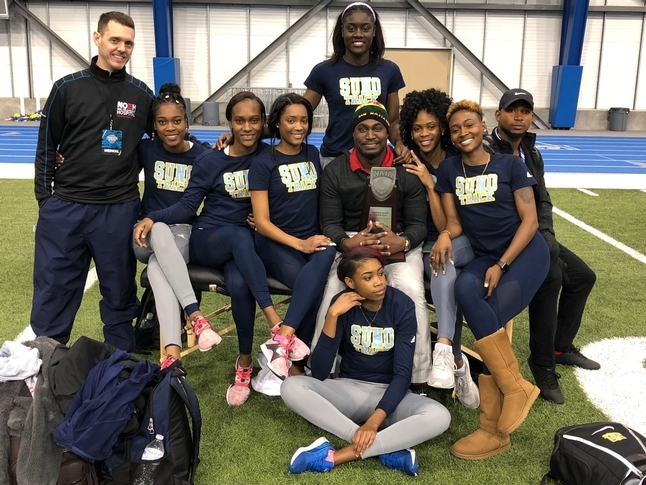 Lady Knights Perform Well at NAIA Indoor Track Championships
March 07, 2019
The Lady Knights of Southern University at New Orleans (SUNO) displayed great running at the 2019 NAIA Indoor Track & Field National Championships Feb. 28-March 2. The team of 10 women finished in second place with 63 points.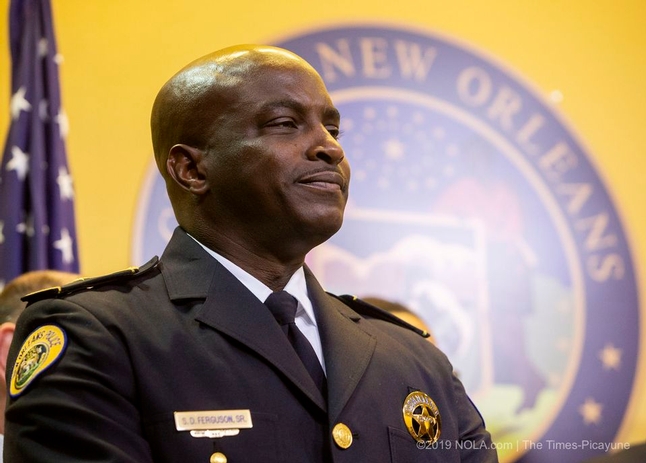 SUNO Alum Named New Orleans Police Chief
January 14, 2019
An alumnus of Southern University at New Orleans, Shaun Ferguson, has been named as the new chief of the New Orleans Police Department.Ferguson received his bachelor's degree in Business Administration from SUNO in 2002. He received his master's degree in Criminal Justice in 2017.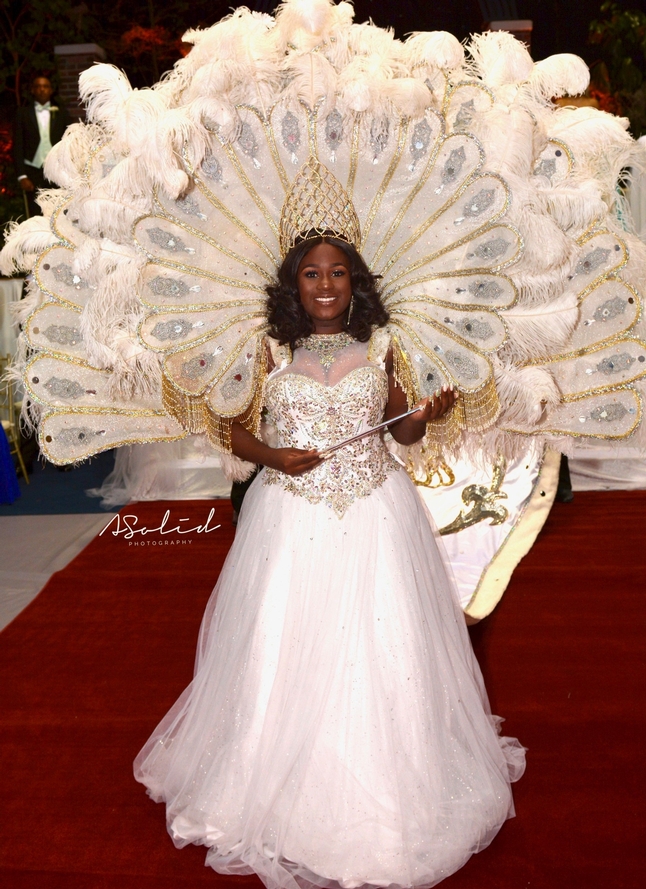 Miss SUNO Receives Crown
November 01, 2018
Nykia McCray officially became Miss Southern University at New Orleans 2018-2019 during the Coronation on Wednesday, Oct. 24 in the SUNO Gym.  She was escorted by SGA President Warren Thompson. This event was one of many highlights of Homecoming Week, which began Oct. 22.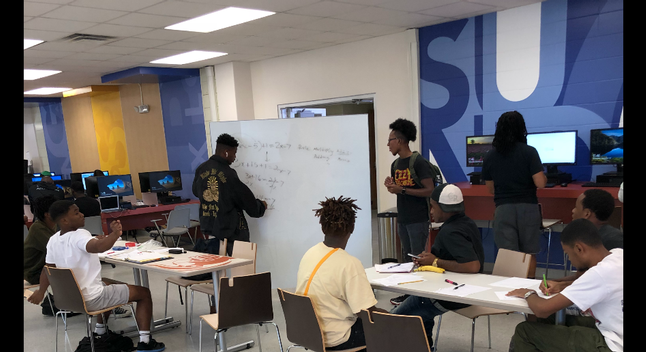 CARES introduces the Freshman Male Initiative
October 01, 2018
Southern University at New Orleans' Center for Academic Retention and Educational Success (CARES) and the Epsilon Upsilon Chapter of Alpha Phi Alpha Fraternity Incorporated partnered to kick off its first academic tutoring effort for the Freshmen Male Initiative (FMI). The initiative is one of SUNO's early alert programs geared to increase the retention of freshman males.