Newsroom
Announcements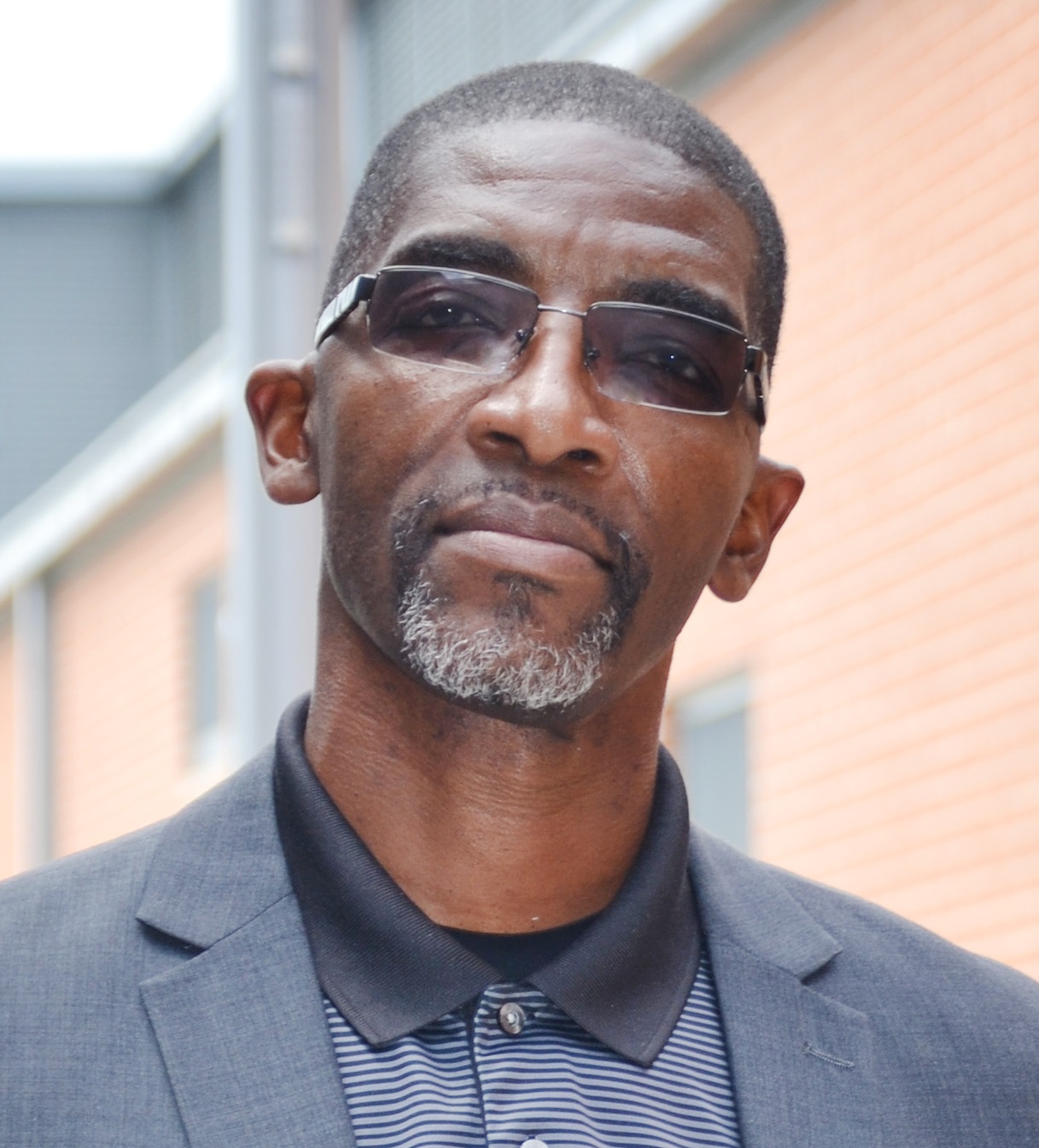 Coach Rowley Receives 'Above and Beyond' Award
June 21, 2019
James Rowley, assistant SUNO Housing director, received the "Above and Beyond" Award during the Southern University System Board of Supervisors meeting Friday, June 21, 2019 on SUNO's Campus.
Center for Comprehensive Communication Tutoring
June 14, 2019
The Center for Comprehensive Communication has tutoring available for the summer!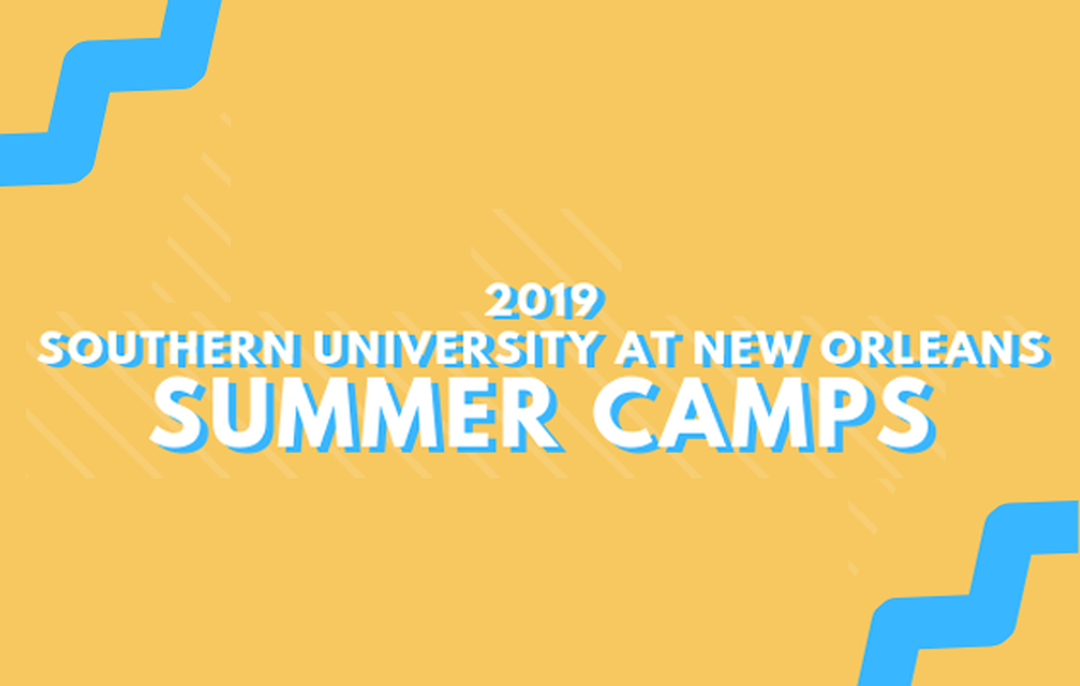 2019 Summer Camps
May 31, 2019
Here is our list of Summer Camps for Summer 2019.
Click the link for a downloadable version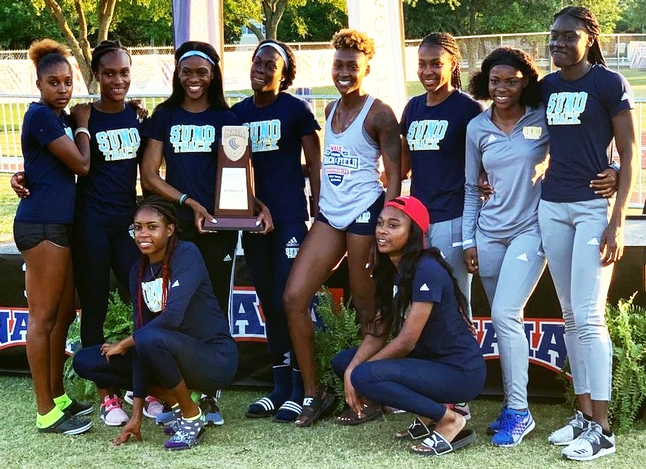 Lady Knights Win 4 National Outdoor Track Championships
May 28, 2019
The Southern University at New Orleans (SUNO) Women's Track Team brought home four national championships after competing in the 2019 NAIA Women's Outdoor Track and Field Championships in Gulf Shores, AL May 23-25. The SUNO team came in second to University of British Columbia for the overall championship, missing the crown by only two points.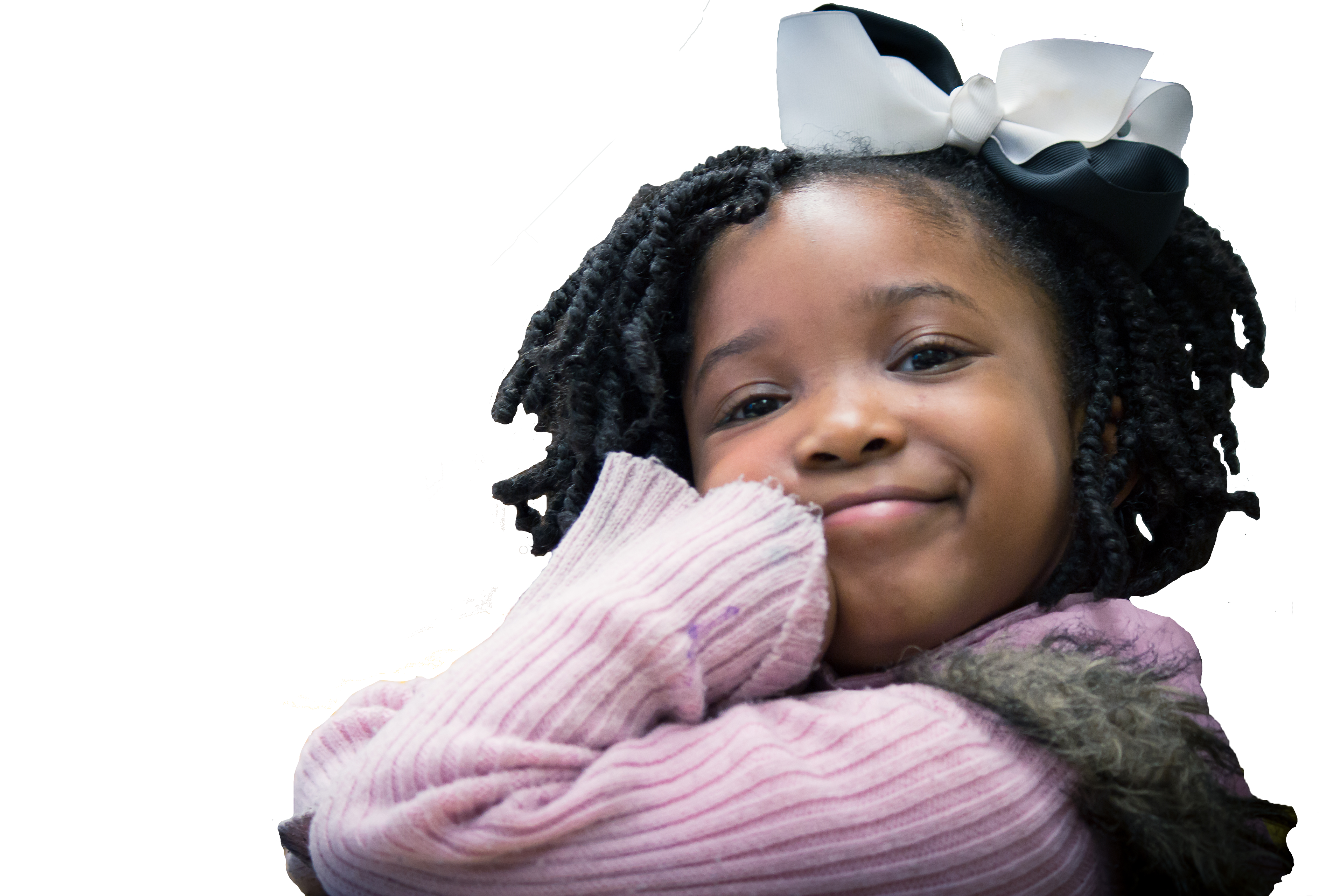 SUNO Offers New Early Childhood Ancillary Certificate Program
April 11, 2019
Southern University at New Orleans is offering a new Early Childhood Ancillary Certificate Program. Beginning July 1, all lead teachers in publicly funded centers (Type III), will be required to have a current Early Childhood Ancillary Certificate or to be in the process of earning one as a minimum credential.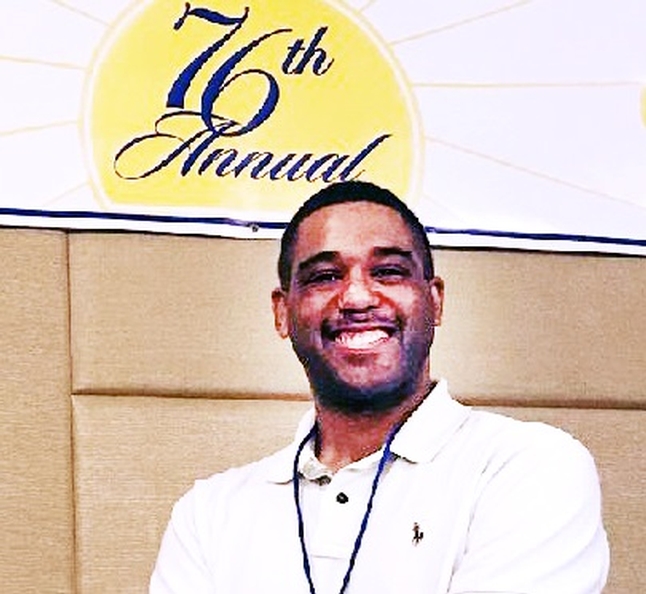 SUNO Student Wins First Place at NIX Conference
April 03, 2019
Brian Bibbins won first place for his Mathematics/Science Education research presentation March 28 at the NIX Conference in Atlanta, GA. Brian is a junior with a double major in Mathematics and Elementary Education.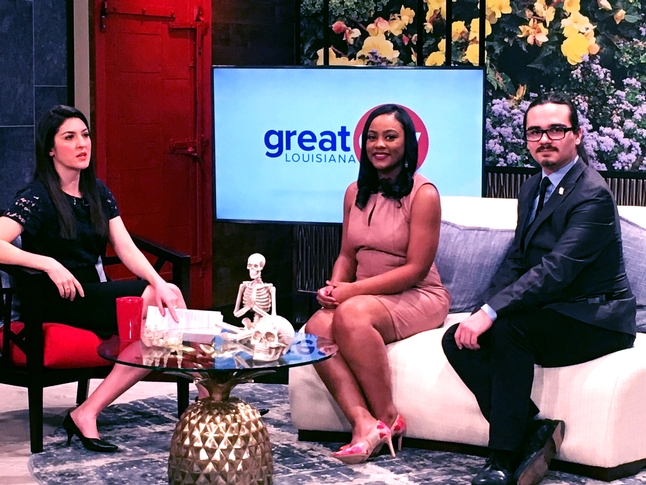 SUNO's Forensic Science Program Featured on 'Great Day Louisiana'
March 15, 2019
Dr. Paris Favorite, director of the Forensic Science Program, and Forensic Science Student Jacy Haynes talked about the University's unique program during the March 13 episode of WWL-TV's "Great Day Louisiana." The host of the 30-minute program is Jacqueline Mazur.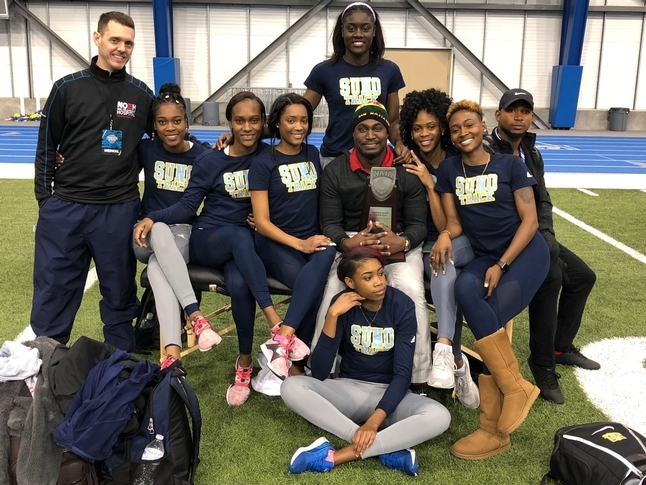 Lady Knights Perform Well at NAIA Indoor Track Championships
March 07, 2019
The Lady Knights of Southern University at New Orleans (SUNO) displayed great running at the 2019 NAIA Indoor Track & Field National Championships Feb. 28-March 2. The team of 10 women finished in second place with 63 points.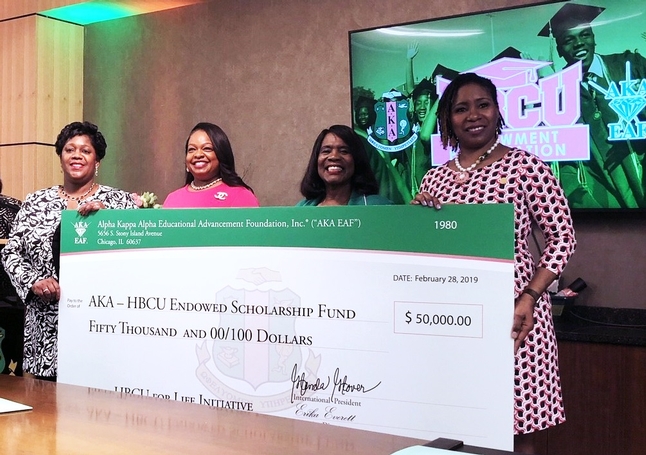 SUNO Receives First Installment of AKA $100,000 Endowment
March 01, 2019
Dr. Lisa Mims-Devezin, chancellor of Southern University at New Orleans (SUNO) picked up the first installment of the AKA-HBCU Endowment Fund. Alpha Kappa Alpha Sorority Inc. (AKA), in partnership with the Educational Advancement Foundation (EAF), pledged a $100,000 endowment last month.