Newsroom
Announcements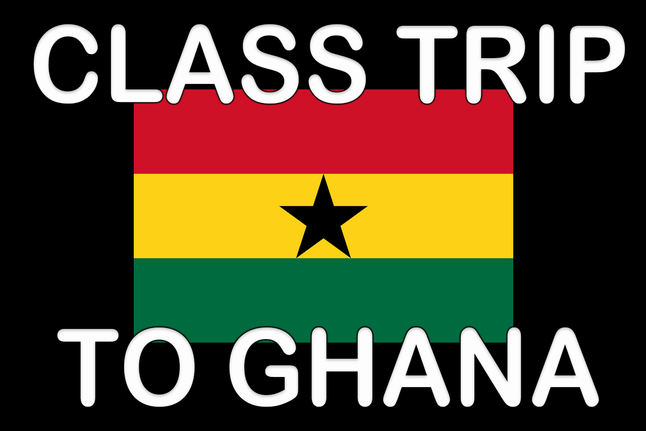 Class Trip to Ghana
January 08, 2020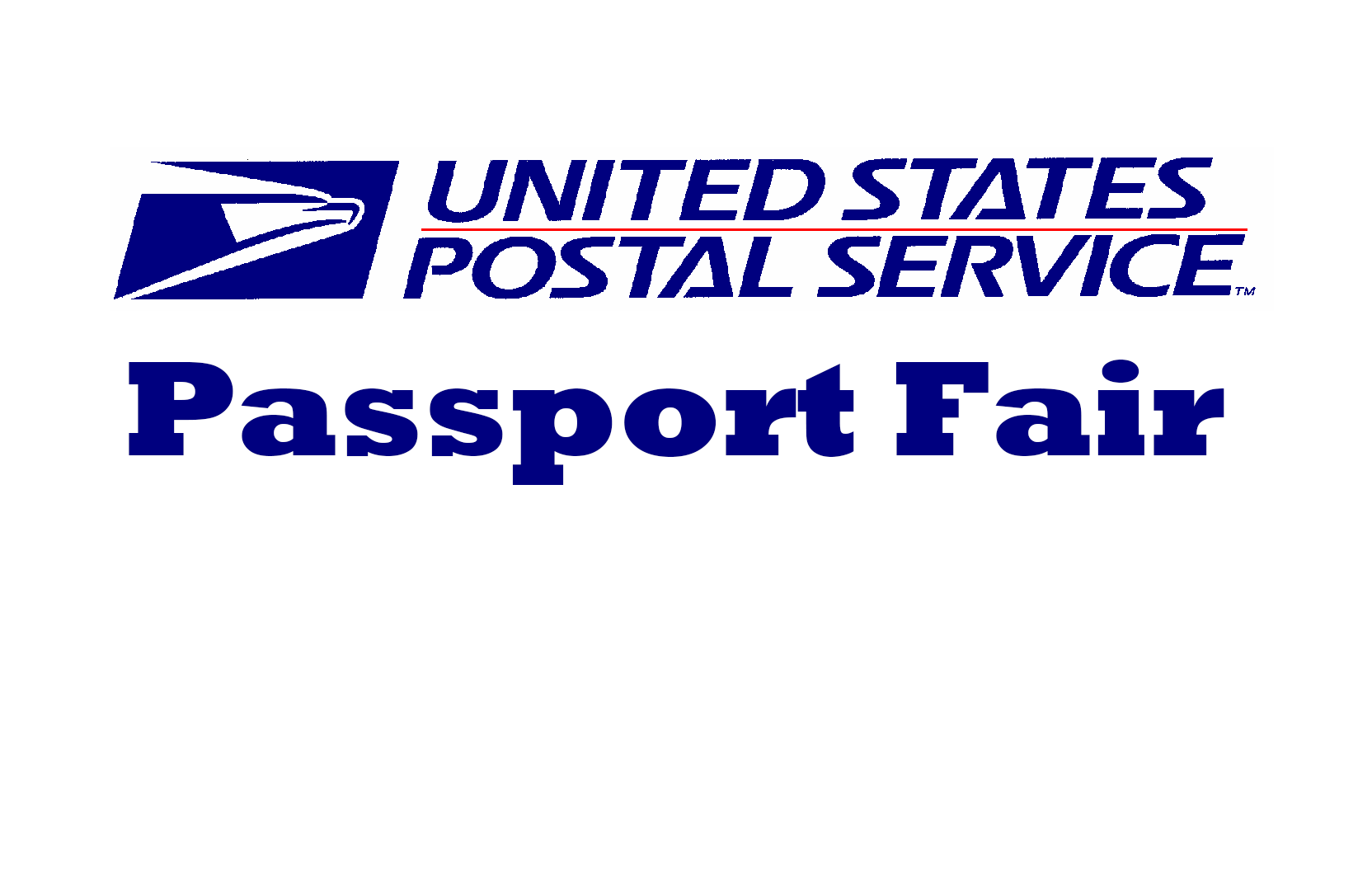 SUNO's Passport Fair
December 27, 2019
Apply for a Passport in the University Center on Friday, January 31, 2020, between 10 a.m. - 2 p.m.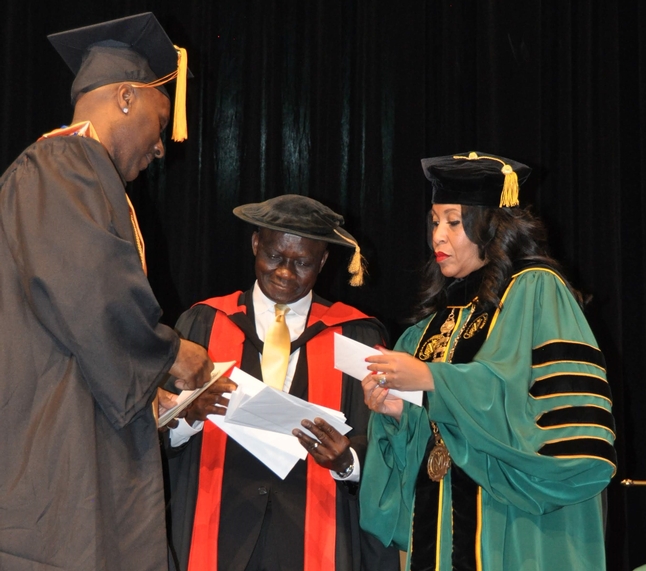 SUNO Awards 23 Scholarships to Delgado Graduates
December 19, 2019
Southern University at New Orleans (SUNO) awarded 23 scholarships to Delgado Community College graduates Tuesday, Dec. 17, 2019 during Delgado's Fall Commencement Exercises at the Lakefront Arena.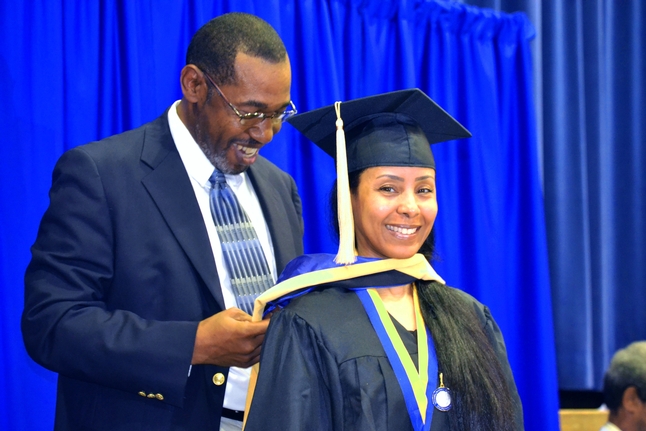 Enroll in the SUNO Graduate Programs TODAY
December 11, 2019
With graduate degree programs in Social Work, Criminal Justice, Computer Information Systems, and Museum Studies, getting your master's degree is now affordable and within reach!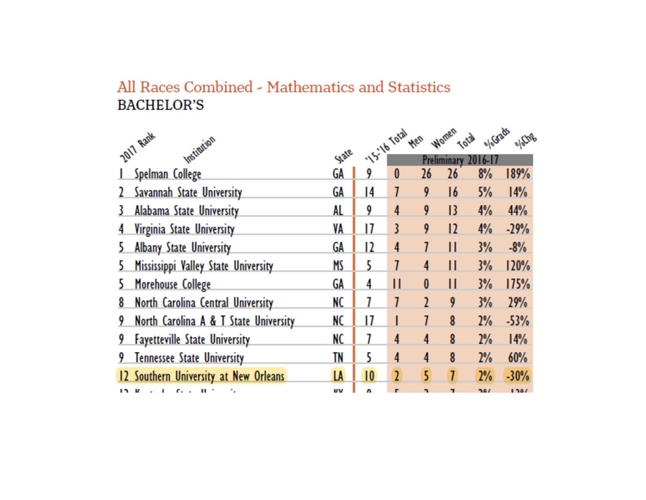 SUNO Ranks as a Top Producer of HBCU Graduates
August 28, 2019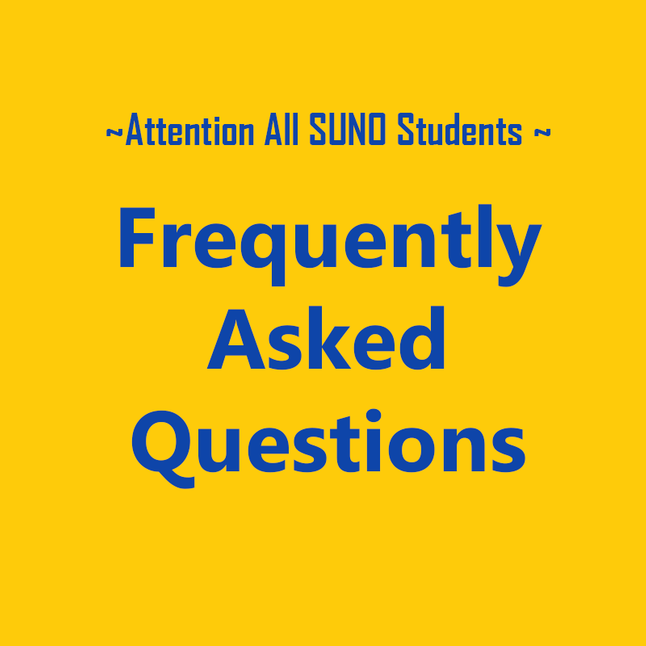 Frequently Asked Questions
August 12, 2019
Click here for more information.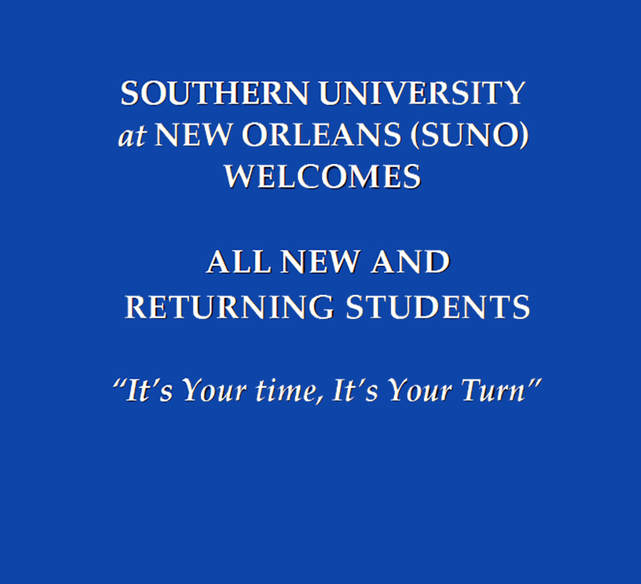 SUNO Welcomes all New and Returning Students!
August 07, 2019
Click here for more information.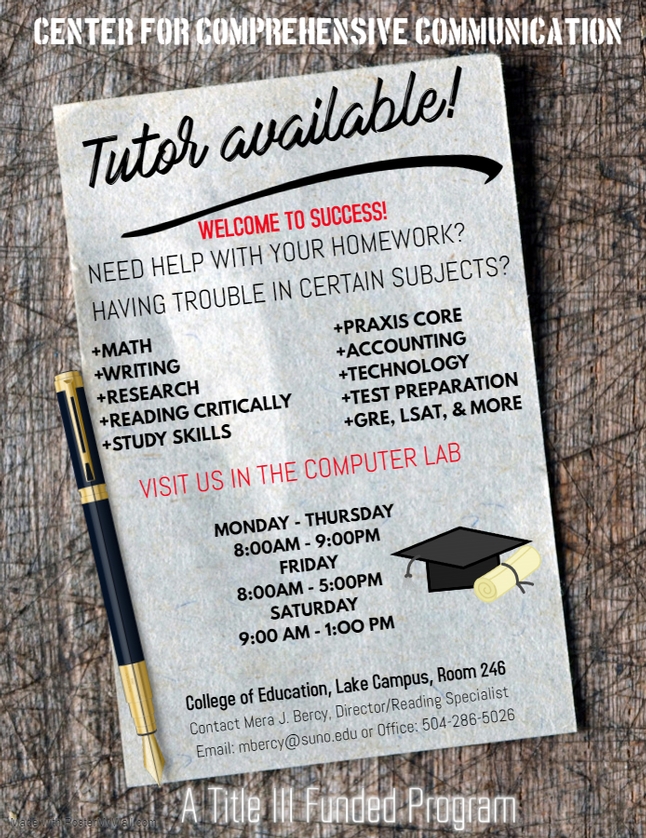 Center for Comprehensive Communication Tutoring
August 06, 2019
The Center for Comprehensive Communication has tutoring available!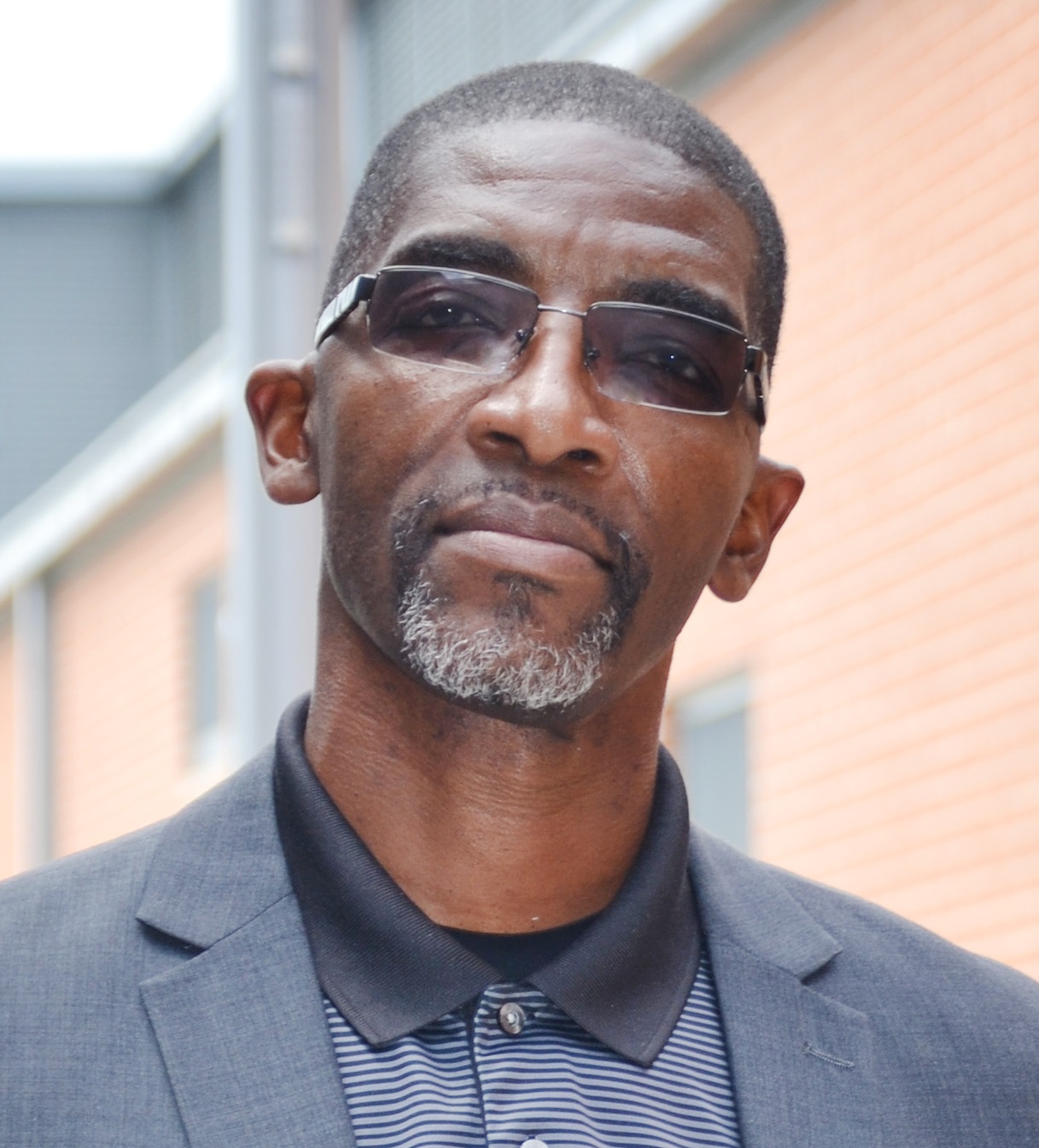 Coach Rowley Receives 'Above and Beyond' Award
June 21, 2019
James Rowley, assistant SUNO Housing director, received the "Above and Beyond" Award during the Southern University System Board of Supervisors meeting Friday, June 21, 2019 on SUNO's Campus.