Newsroom
Announcements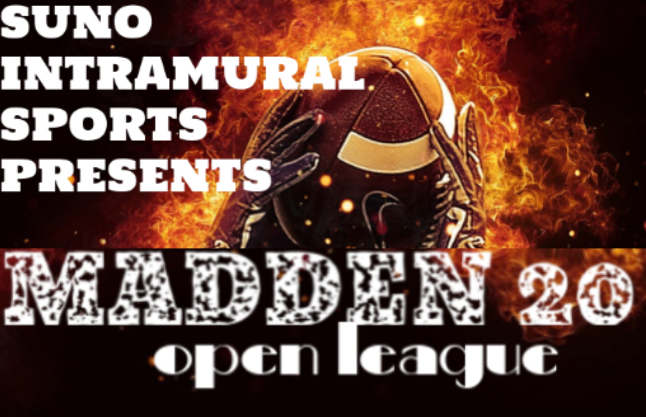 Sign up for the Madden 20 League!
July 03, 2020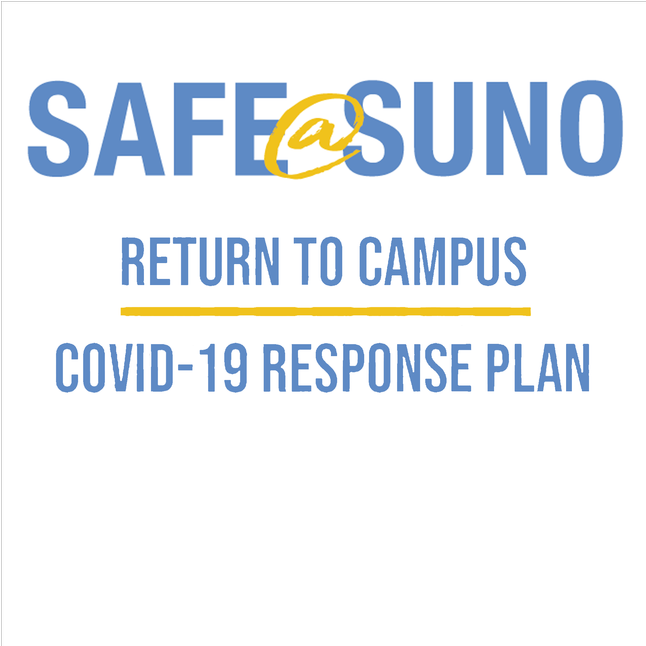 Safe@SUNO
June 15, 2020
Return to Campus
COVID-19 Response Plan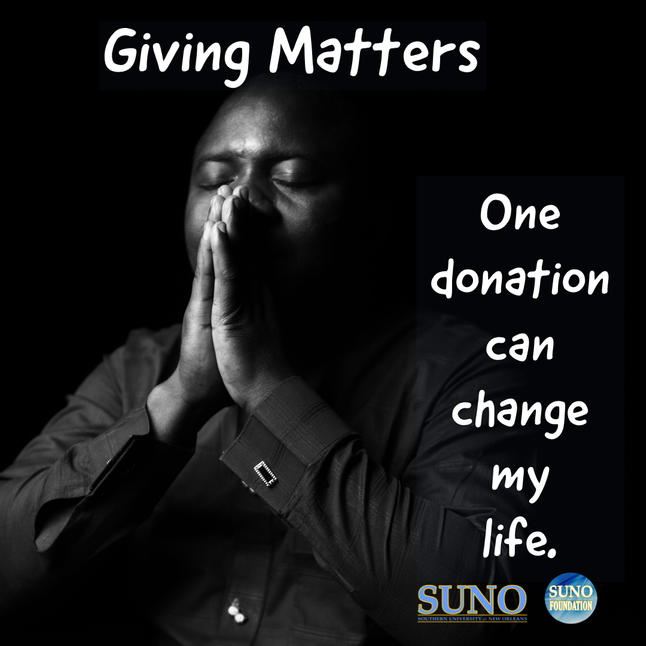 Giving Matters
June 12, 2020
We hear every day from students who are struggling with the uncertainty about jobs and their continuation in school due to financial hardships. Southern University at New Orleans (SUNO) is seeking financial support from the business community, alumni, and other stakeholders to provide scholarships to deserving students to achieve their educational goals. Giving does matter, your donation can change lives.

Donate today: http://www.suno.edu/page/give-to-suno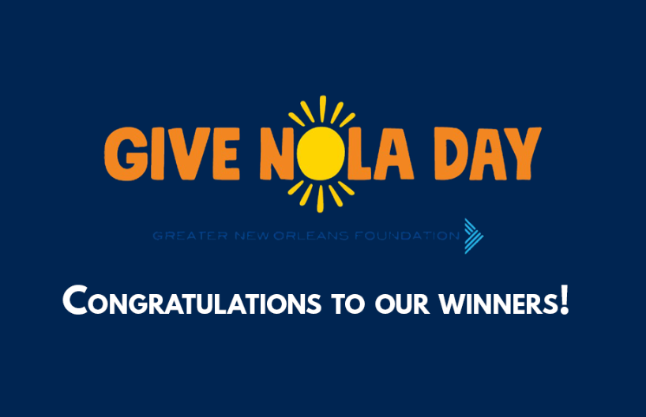 Congratulations To Our Winners!
June 11, 2020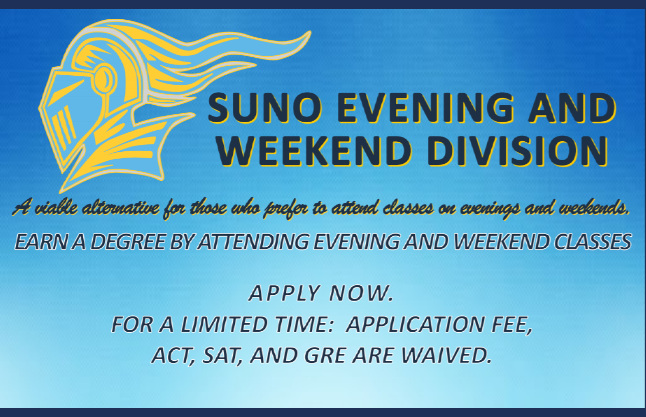 Earn a Degree by Attending Evening and Weekend Classes
June 04, 2020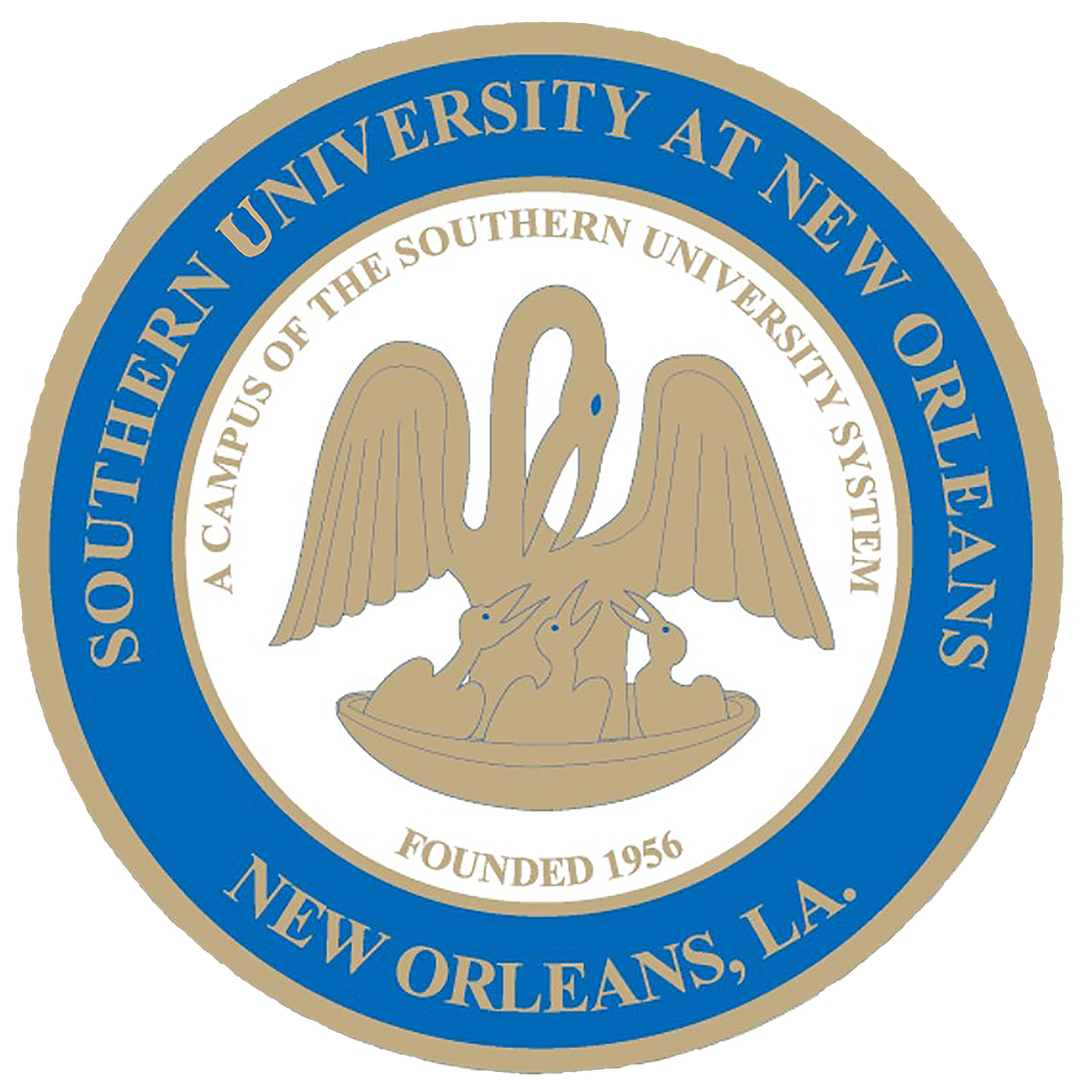 Academic Guidelines in Response to COVID-19 Pandemic
May 27, 2020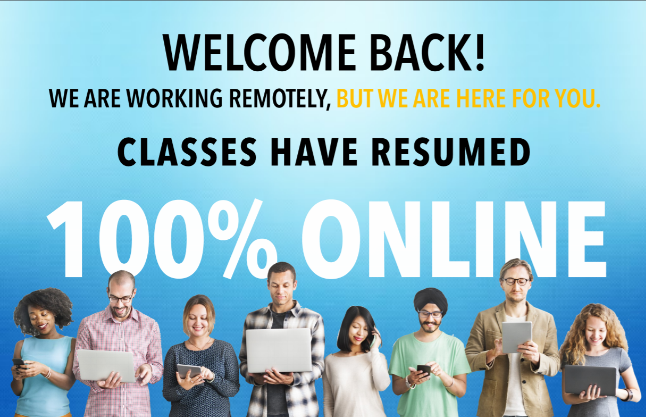 Classes Have Resumed 100% Online
May 27, 2020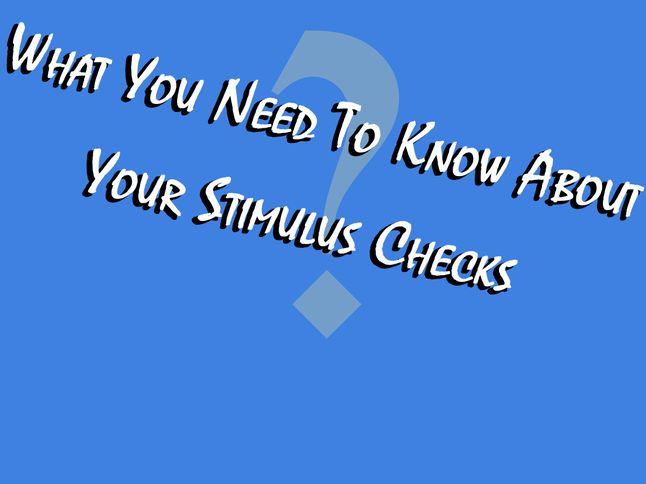 What You Need To Know About Your Stimulus Checks
May 20, 2020