Pretty Wednesday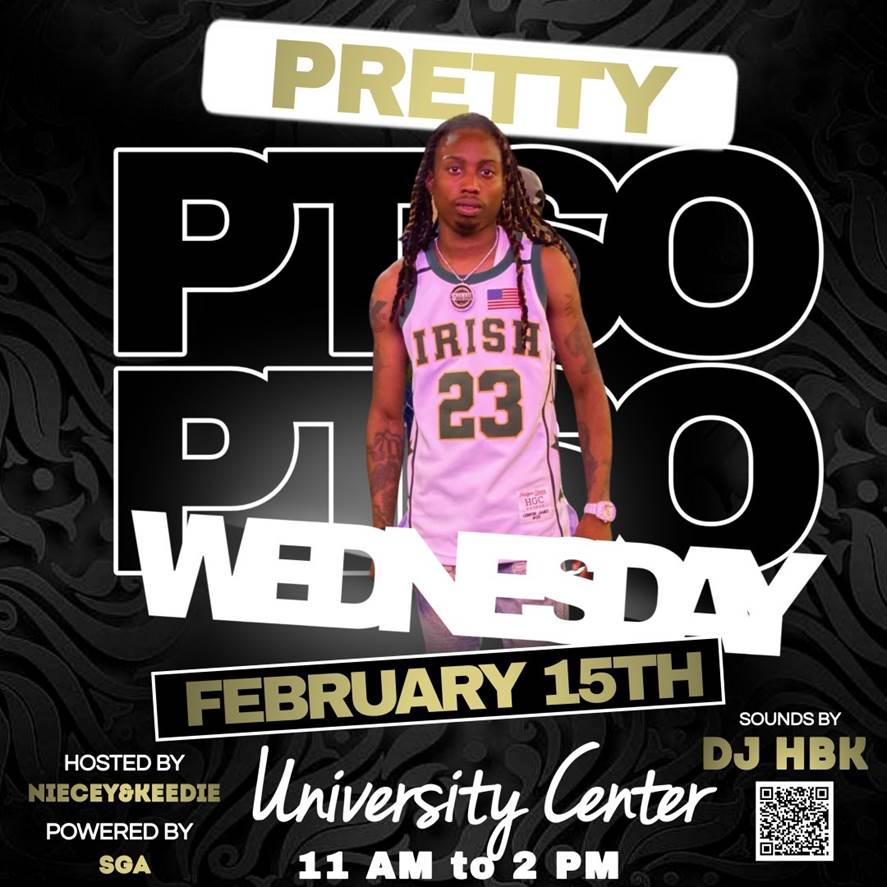 It's Pretty Wednesday, February 15, sounds by DJ HBK.
Forget about the same boring Wednesday routine you got used to; it's time for something new!
We don't want to hear anybody sayin' anything to do - because this Wednesday has got it all: you, music, and food - vibes.
Get dressed and show off your stylish threads.