What's New in HMIS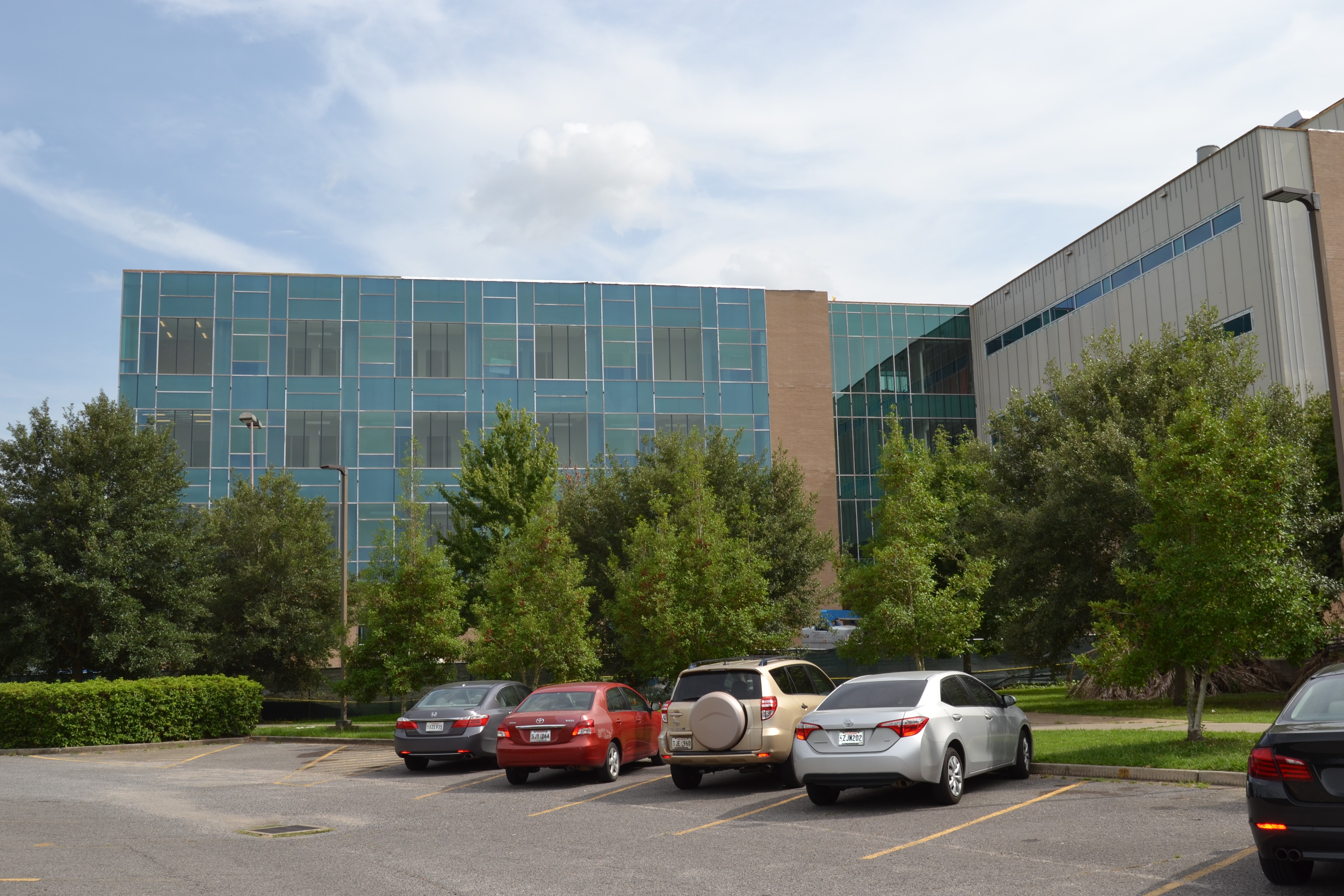 Congratulations to our new 2018-2019 HIMS Club Officers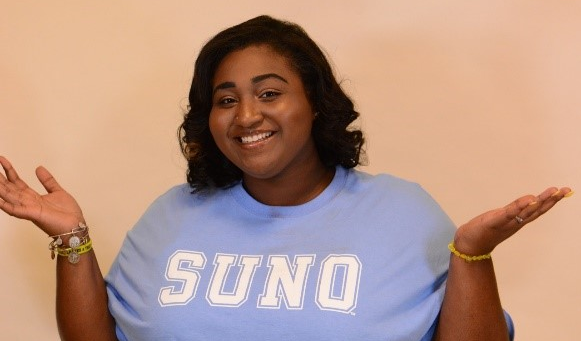 President
Kamaryn Hunt
Hello fellow HIMS classmates! I am Kamaryn Hunt, a 19-year-old native of Virginia Beach, Va. I am running for the HIMS President position and I am counting on your vote! I am a Junior here at SUNO and this is my second year in the HIMS department. I would like to help increase our HIMS department by educating other students due to the fact that they are unaware of our department and may be able to join us!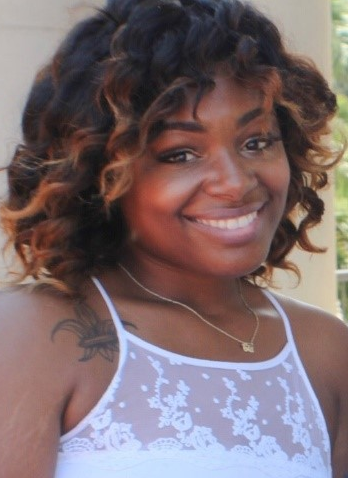 Vice-President
Giovanna Batiste
I'm Giovanna Batiste, commonly known as Gia. I am recently married and the mother of two. I'm currently a Junior, though SUNO classifies me as a Senior. I maintain a 3.0 GPA. I previously attended Herzing University where I graduated with honors receiving my associates in Insurance Billing and Coding. I currently work for Volunteer of America as a Support Specialist advocating for mental and behavioral clients. I'm sure many of you have witnessed me advocate in our HIMS courses, now allow me the honor of Advocating as your Vice President.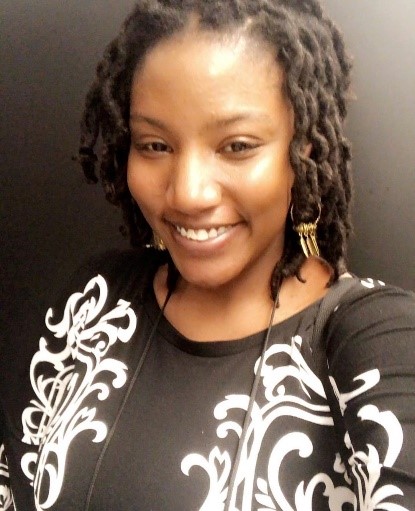 Secretary
Nia Badon
My name is Nia Badon, I'm currently a senior HIMS student. I like to know what's actively going on in HIM profession by attending the local GNOHIMA meetings. Last year I attended the LHIMA Convention and I was the speaker to present SUNO school report with a short PowerPoint presentation of our achievements in our HIM department. I also represented SUNO at the healthcare exposition last year at UNO. Lastly, I've also maintained a 3.0 GPA each semester from starting the program.
Treasurer
Kierstin Gary
My name is Kierstin Gary. I'm 25 years old. I'm originally from Indianapolis, IN. I've lived in Metairie area for 6 years now. I transferred to SUNO in Fall 2017 after graduating from Delgado with my Associate General Studies Degree. I am a senior. I am a mother of a 15-year-old and 3-year-old. I've always wanted to be in healthcare and I'm good with technology, so I found HIMS. I want to eventually be a Director of Health Information Exchange, but I would like to start off in Coding or Release of Information Specialist.
---
Congratulations to our HIMS Faculty!
Professor Laura Douresseaux is the new 2018 incoming state LHIMA President and Professor John Barrilleaux is the new 2018 incoming state Secretary/Treasurer. Sharon McGee is the GNOHIMA past-president and district representative on the LHIMA board.
Thank you to all active LHIMA members who voted in our 2018 online elections.
Installation of officers will occur during the business luncheon at the 2018 LHIMA Convention on Thursday, March 22, 2018.
---
---
---
State of the Sector:Health Sciences