Title IX Office Staff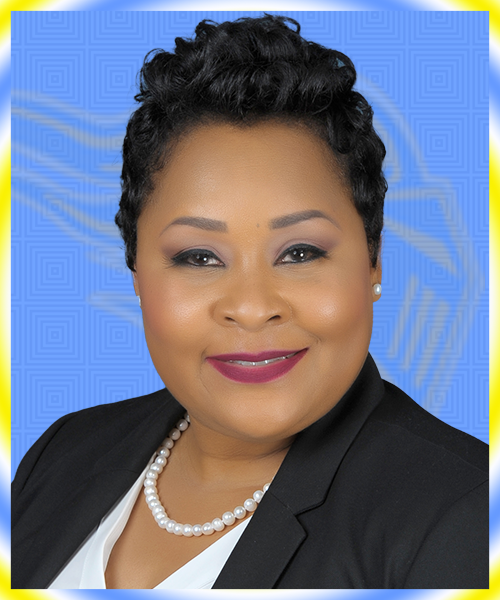 Patrice Sentino, EdD, DSW, LCSW-BACS, Title IX Coordinator
Office: Natural Sciences Building Room 203
Phone Number:504-284-5469
Email: psentino@suno.edu
The Title IX Coordinator is responsible for implementing and monitoring Title IX compliance efforts on behalf of SUNO. The Title IX Coordinator's role is to oversee SUNO's compliance with Title IX regulation and will:
Serve as a resource for students wishing to report any acts of sexual misconduct or gender-based discrimination, i.e. violations of Title IX.

Provide oversight for all Title IX activities and identify patterns, issues, or problems regarding sexual misconduct complaints.

Review and support the informational initiatives enabling students, staff, administrators, and faculty to fully understand sexual violence and sexual harassment as forms of sexual discrimination and further educate the SUNO campus community about all related policies and procedures.

Conduct all initial investigations.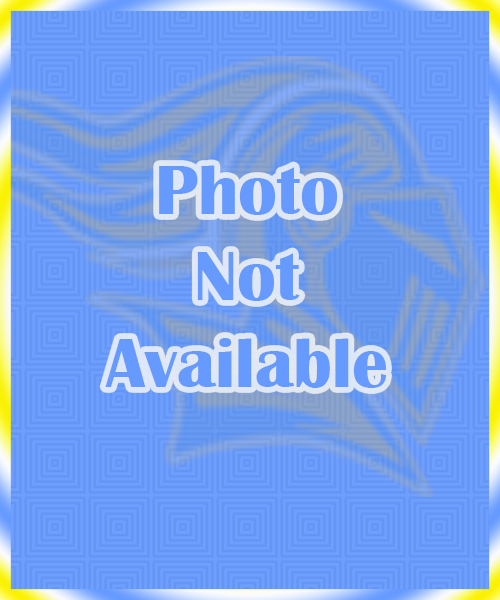 TBA, Title IX Deputy Coordinator
Office: n/a
Phone Number:n/a
Email: n/a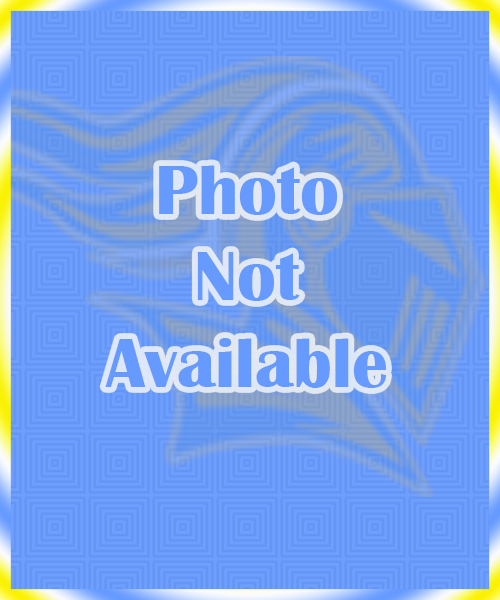 TBA, Title IX Administrative Assistant
Office: n/a
Phone Number:n/a
Email: n/a