Center for Planning, Research and Evaluation (Institutional Effectiveness)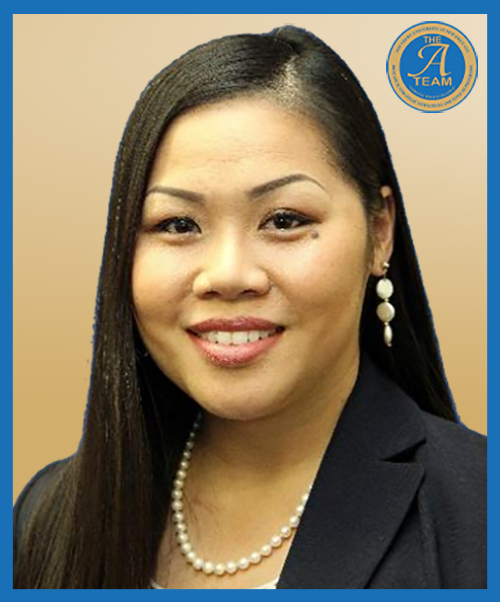 Ada Kwanbunbumpen, M.S.
Director

The primary goal of this Title III Activity is to provide continuous quality evaluation and monitoring at the University. Institutional Effectiveness has mandated oversight responsibilities to address institutional research, effectiveness, and strategic planning, as well as, performance accountability, and external reporting integrity.

Title III funding for Institutional Effectiveness supports SUNO's mission as defined by state mandates. Additional goals for Institutional Effectiveness during the Title III funding years are to improve opportunities for student access and success; improve institutional accountability; and to improve information transparency among faculty, staff, students and other stakeholders. Data gathered and interpreted is used to inform and guide continuous and holistic quality improvement in the university's educational environment.
Safia Jenkins, M.I.S.
Learning Outcomes Assessment/Testing Coordinator