Play for SUNO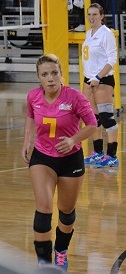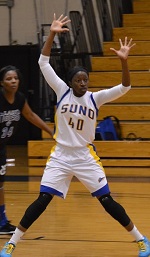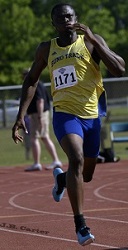 Join a tradition of champions.
Southern University at New Orleans boasts 7 national championships and 11 conference championships throughout the history of its athletics program and we are hungry for more. You could be the contributor to the next SUNO championship squad so now is your time to make history. If you feel that you are that difference-making athlete or if you are simply serious about your sports, complete the application process for consideration to play for SUNO.

Student Athlete Recruitment Application Instructions
Register and confirm NAIA eligibility.
Download Adobe Reader, if needed.
Download the Recruitment Questionnaire.
Open the questionnaire and fill out on your computer.
Submit the questionnaire.

By Fax: Print and fax to SUNO Athletics at 504-284-5427
By Email: Save as PDF and email file attachment to the appropriate head coach.
Athletic Department
Phone: 504-286-5197
Address: 6400 Press Drive
Health & Physical Education Building, 2nd Floor
New Orleans, LA 70126