Graduate Student Spotlight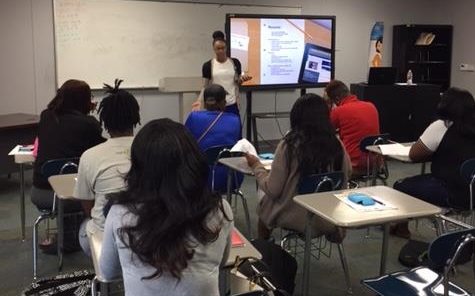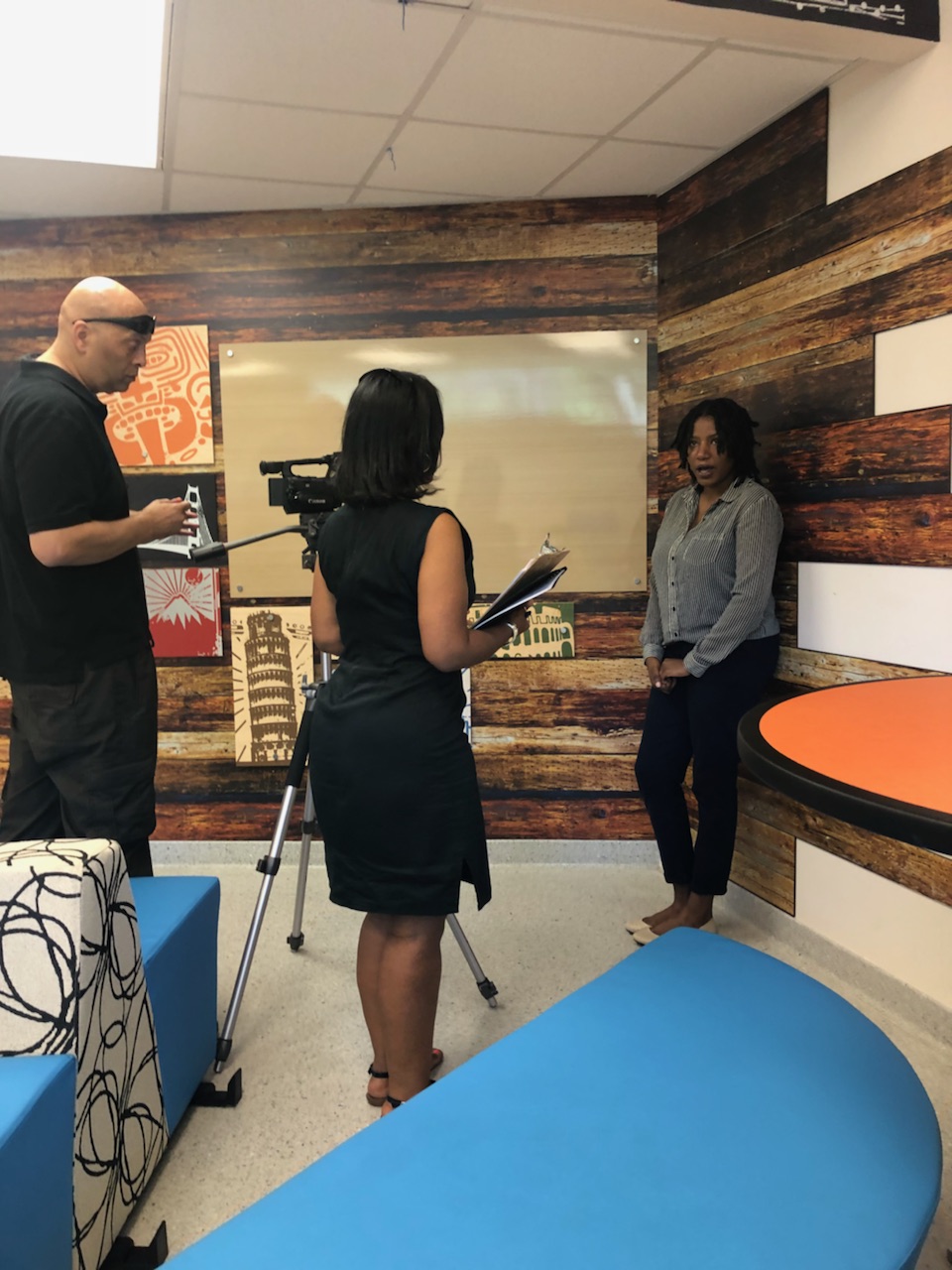 Today Nia Badon, HIMS Senior, sat down with former graduate, Katherine "Michele" Sanders (Hidden Figures/Katherine Johnson's Granddaughter) and Gisele Haralson to film a documentary that covers their stories of how they were impacted in their decisions to take up science in college.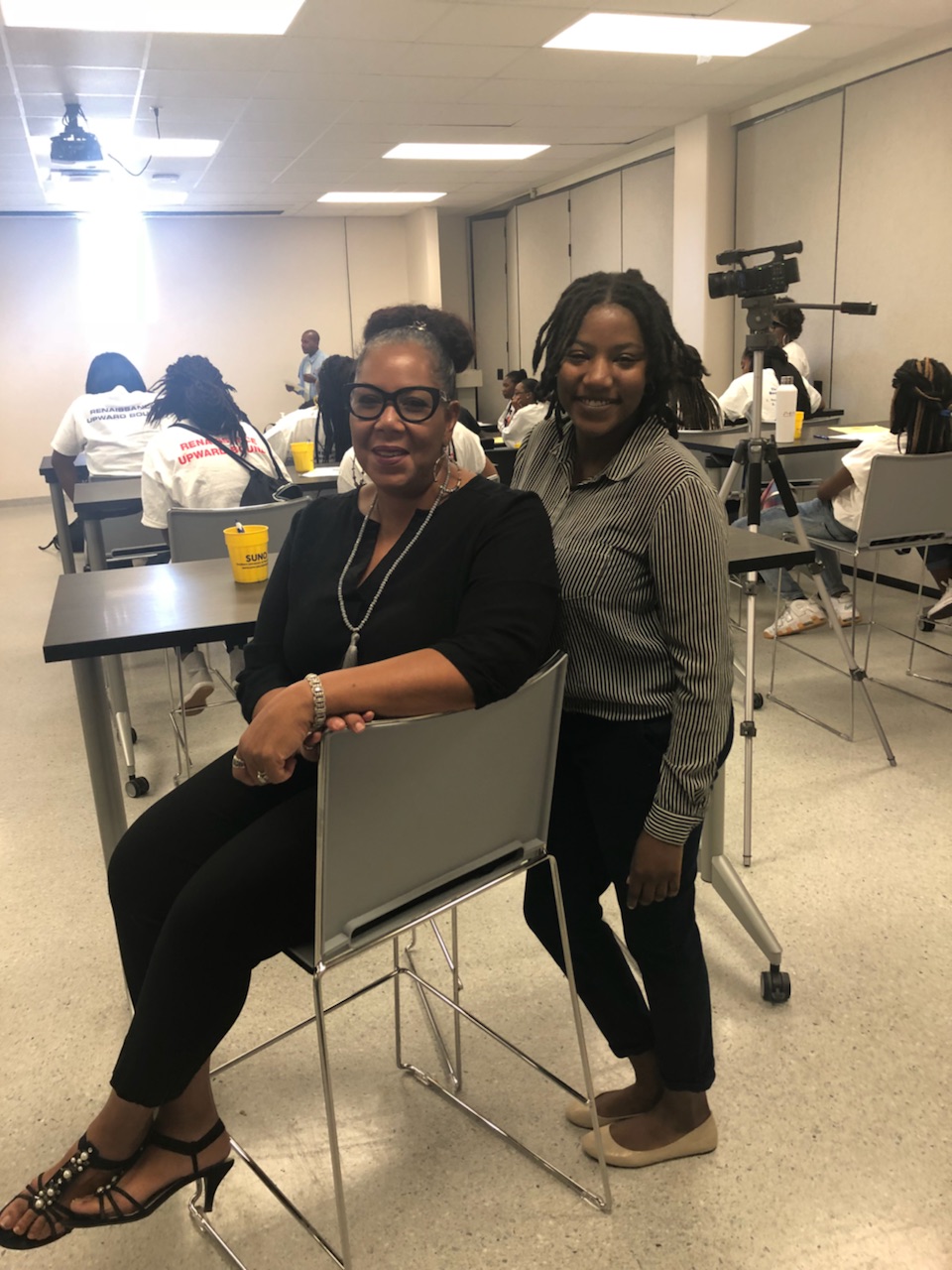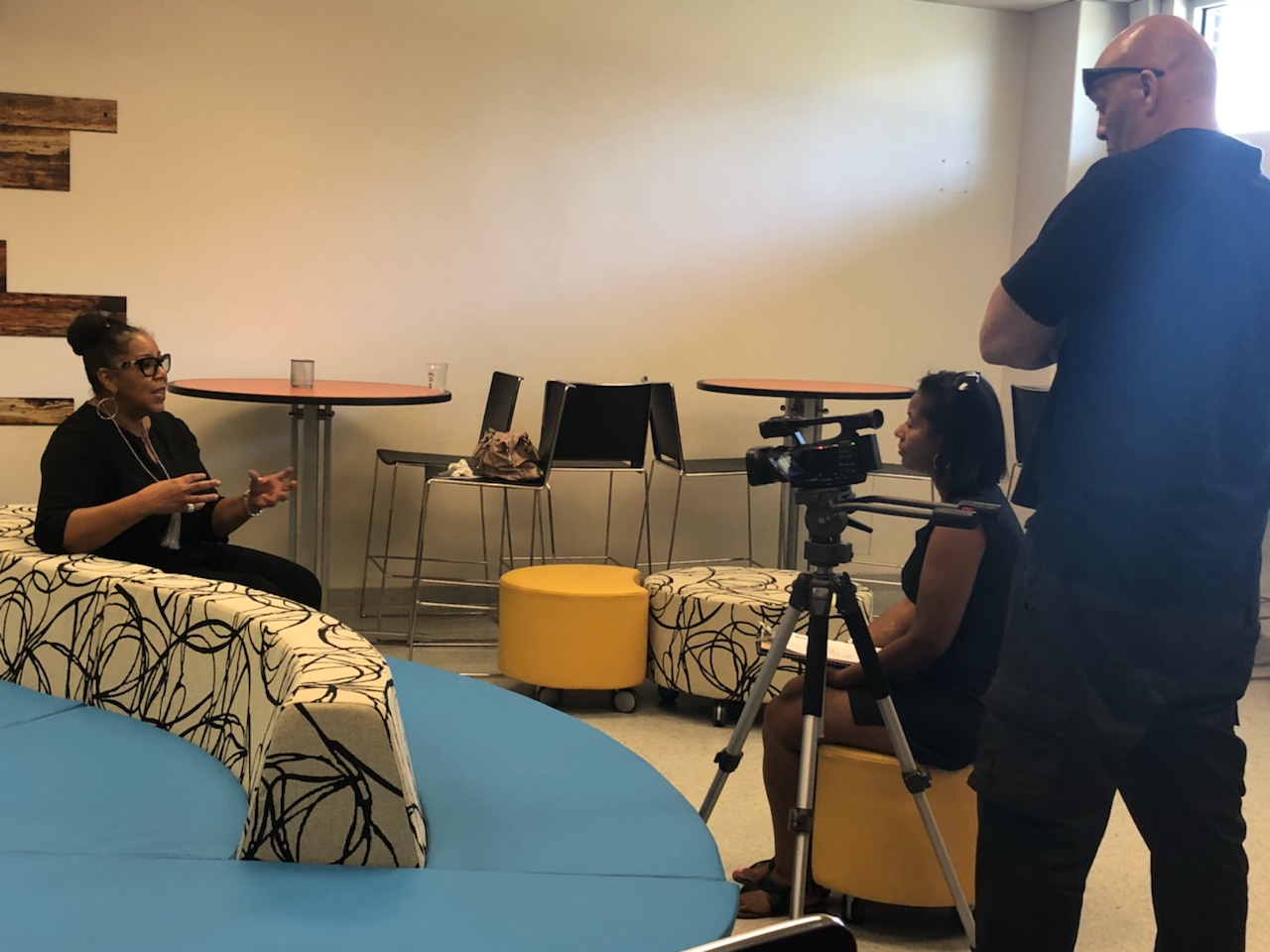 ---
Nia's mother was NASA's first African-American auditor. She states that hearing about her mother's audit and compliance work as a child, (she lost her mother at age 3) influenced her decision to go into HIMS for the compliance and legal aspects of the program.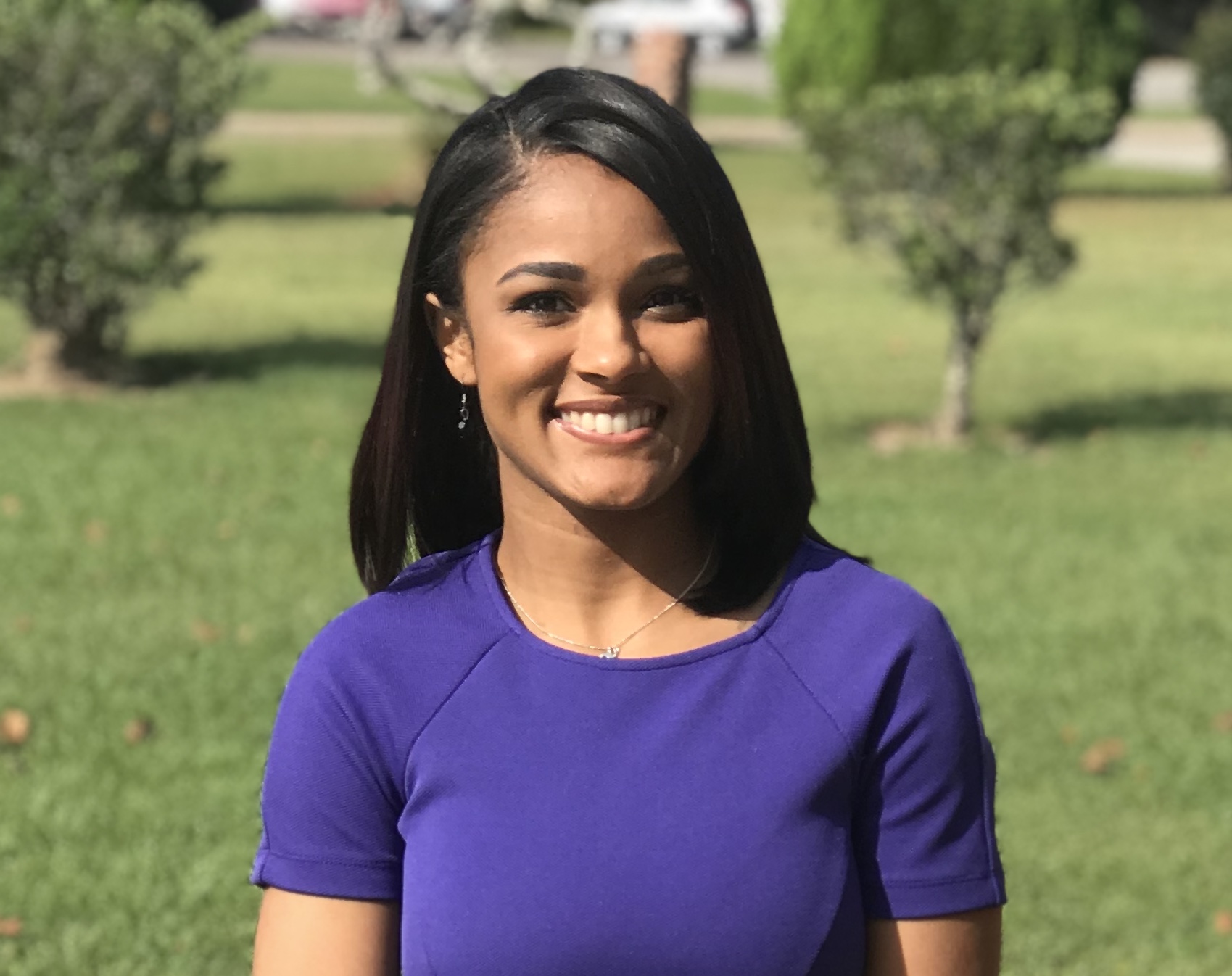 Lakaley Tillery is a 2016 SUNO Health Information Management Systems graduate. She earned an MBA in Data Analytics with honors from LSU Spring 2018. Lakaley attributes graduate school success to the preparation she received from her Health Information Management Systems undergraduate experience at SUNO.
"The work I do today in my career is very similar to the projects I had to complete while an HIMS student. I just recently presented Data Analytics Usage in HIM at the NWLHIMA District Mini Workshop! So excited about new experiences."