Counseling Services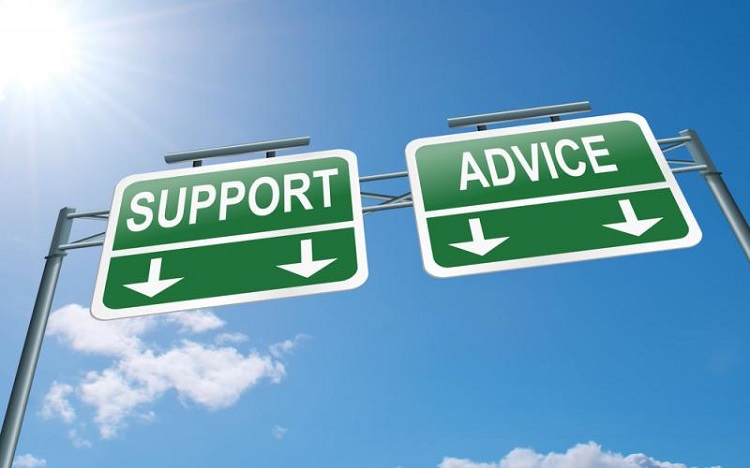 We recognize the importance of trust in a counseling relationship. and stress the divergent methods of understanding the subjective world of students using the wellness model.
Individual and group counseling services are provided to students. In addition to helping students stabilize their presenting problem, we guide students to achieve satisfactory academic progress.
Counseling Center Location
6400 Press Drive
University Center 2nd Floor
New Orleans, Louisiana 70126
504-286-5347 or 504-286-5394
If you are experiencing mental, health or any other emergency outside of our regular office hours please call 911. If your emergency is occurring on the campus, please also call SUNO Campus Police at 504-286-5290. Additional emergency mental health resources include all area hospital emergency rooms and the ViaLink 24-hour crisis line, which can be reached by dialing 211.