Business Administration
Mission
The Business Administration Department provides an education that equips students with cutting-edge knowledge, professional and research skills, and ethical decision-making abilities essential for successful careers in business, industry, education, government, and for further studies at graduate and professional levels. The Department supports and promotes research and intellectual contributions aimed at improving teaching, business opportunities in the region, and awareness of global issues.
---
Goals
Ethics Goal: Student will demonstrate an understanding of the importance of ethics and its application in the decision-making process.
Communication Goal: Student is able to apply effective communication skills in a professional environment.
Analysis Goal: Student is able to analyze and solve problems in an organizational setting.
Technology Goal: Student is able to understand the importance of technology in organizations.
Program Specific Goal: Student will create a realistic business plan that serves as the basis for starting up a business and acquiring resources.
---
Frequently Asked Questions


1. What can you do with a Business Administration degree?
The study of business transcends all aspects of life. Completion of an undergraduate degree provides preparation for a diverse range of careers, including banking and finance, logistics and supply chain, human resource management, sales and retailing, advertising and public relations, bookkeeping and accounting, and real estate management. In addition, a degree in Business can also prepare a graduate for advanced studies in business, law, public policy, education, and urban planning.
2. Where do Business Administration graduates work?
Some graduates, indeed, have become entrepreneurs (franchise owners, contractors, restaurant owners, etc.). Many graduates are working as managers in corporations, and others have positions in government (federal, state, and local).
3. Expected Earnings
Someone who graduates in business can expect a starting salary of $41,400 and a mid-career salary of $70,000.
4. Extracurricular Activities Available to Business Administration majors
Students in this major may join the following clubs or organizations:
Computer Information Systems Club
Information Systems Audit and Control Association
Beta Gamma Sigma Business Honor Society (Honorary society available to those with high GPA's)
Public Administration Association
Phi Beta Lambda
Society for Financial Education & Professional Development
National Black MBA Association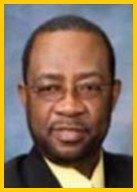 Charles Briggs

Chair: Associate Professor - Business Administration
Ph.D., North Dakota State University
Lake Campus - CBA 213
Phone: 504.286.5173
Fax: 504.286.5304
Email: cbriggs@suno.edu

Teaching Areas: Principles of Micro and Macroeconomics, Supply Chain Management and International Business

Research Interests: Supply Chain and Information Technology, E-Supply Chain, Transportation Economics, Piracy and Oil Transportation Security, Digital Supply Chain Economy, Oil Transportation Security.' RFID application in Oil Production; Global Oil Trade; Transportation Security and Logistics Systems; Statistical Analysis in oil Industry Risk Management.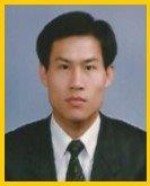 Yun Doo Lee
Assistant Professor - Business Administration
Ph.D., University of New Orleans
Lake Campus - CBA 111
Phone: 504 286 5143
Fax: 504 286 5304
Email: ylee@suno.edu

Teaching Areas: Finance

Research Interests: Consumer Finance, Retirement, Banking and Institutions, and Investments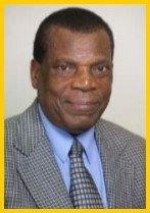 Simeon Okpechi
Professor - Business Administration
College of Business and Public Administration
Ph.D., Ohio State University
Lake Campus - CBA 106
Phone: 504.286.5305
Fax: 504.286.5304
Email: sokpechi@suno.edu

Teaching Areas: Principles of Finance, Cost Accounting, Governmental Accounting, Federal and State Taxes, Principles of Managerial Accounting

Research Interests: Use of Accounting information for macro and microeconomic decisions, Public sector budgeting, and International Standard setting issues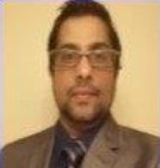 Krishna P. Poudel
Assistant Professor - Business Administration Department
PhD., University of Louisville, Kentucky, USA
CBA, 209
Phone: 504-286-5161
Email: kpoudel@suno.edu

Teaching areas: Entrepreneurship, Entrepreneurial Finance

Research Interests: New ventures, entrepreneurship, innovation, identity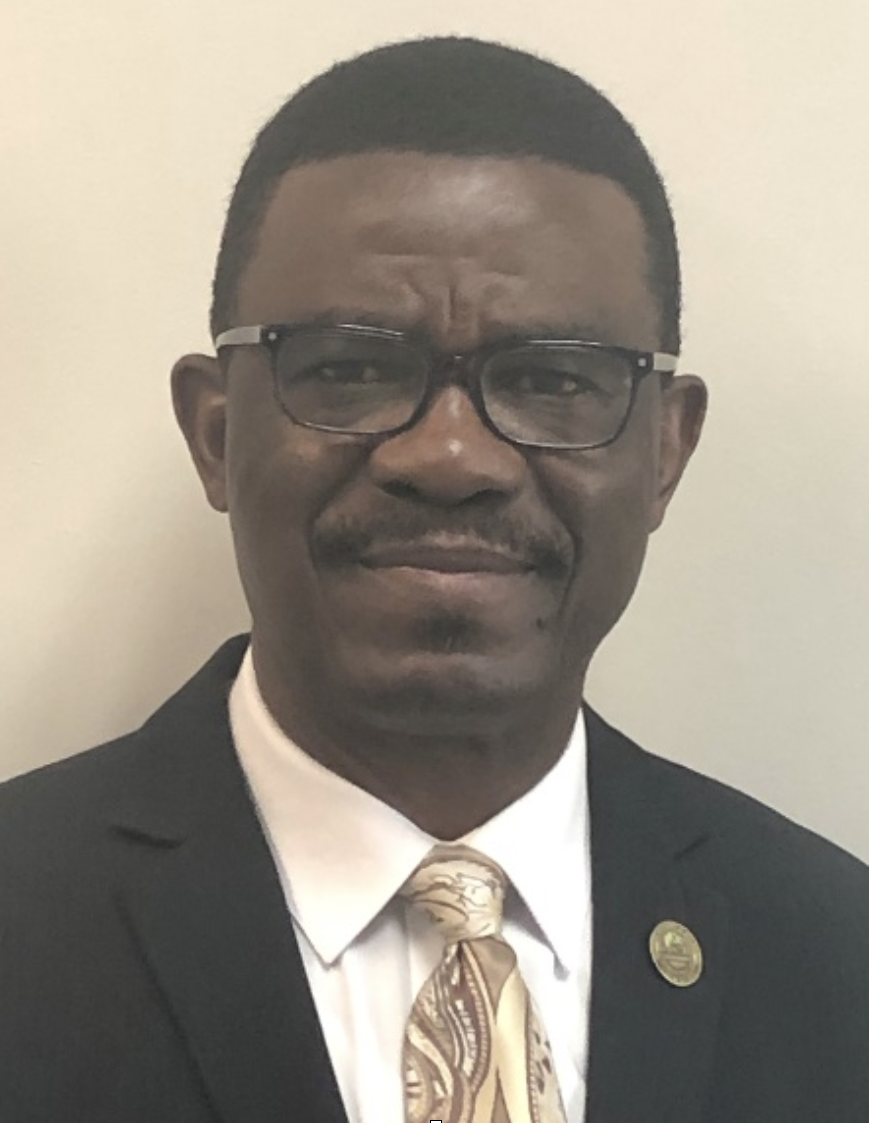 Dr. Igwe Udeh
Dean and Alvin James Lawson Endowed Professor
College of Business and Public Administration
Ph.D., St. Louis University
Lake Campus - CBA 212
Phone: 504.286.5330
Fax: 504.286.5304
Email: IUdeh@suno.edu

Research Interests: Strategic Management, Organizational Behavior, Human Resource Management, International Business


Teaching Areas: Strategic Management, Organizational Behavior, Human Resource Management, International Business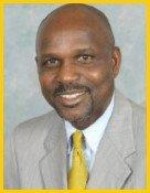 Victor Ukpolo
Professor of Economics - Department of Business Administration
Ph.D., American University
Lake Campus - CBA 115
Phone: 504.286.5017
Fax: 504.286.5304
Email: vukpolo@suno.edu

Teaching Areas: Economics, Business and Economics Statistics, Public Finance

Research Interests: Economic Development, Macroeconomics, International Economics