Athletics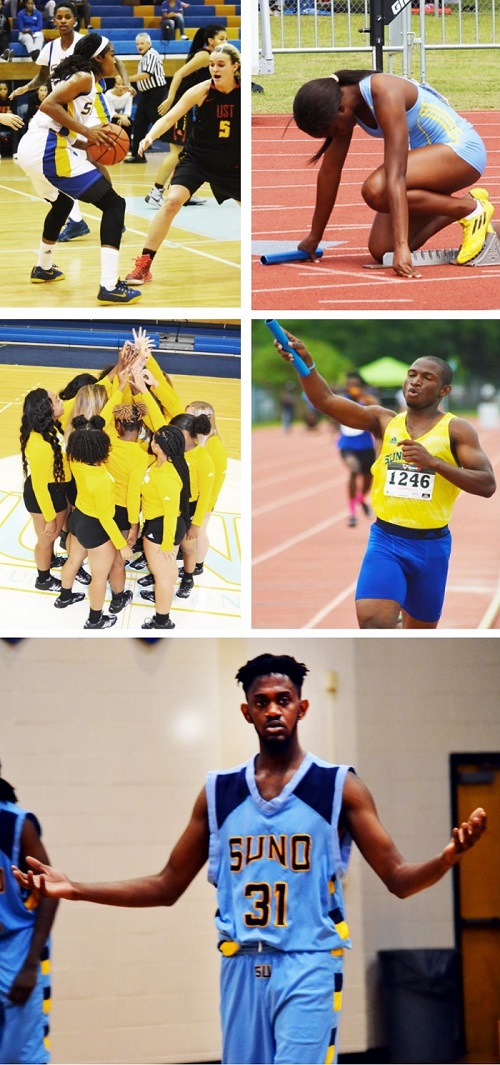 SUNO Athletics teams are proud to have earned 8 National Championships, 13 Conference Championships, more than 200 All-Americans, and 6 Olympians.
Southern University at New Orleans's Equity in Athletics Disclosure Act (EADA) Report is now available.
hyperlink to PDF document----> 2016 Equity in Athletics Disclosure Act (EADA)

The Department of Education requires that institutions submit annually [by October 15th] information related to equity in athletics. The information must be made available to the public as well as submitted [by October 30th] to the Department of Education.

Additional information can be found on the U.S. Department of Education's EADA website located at ope.ed.gov/athletics.