Alumni | SUNO Alumni Association
Greetings SUNO Alumni:
It is my esteem honor and privilege to serve as your 2019-2021 Alumni President. On behalf of the entire Executive Board of the Southern University at New Orleans Alumni Association, we welcome you to the fold of proud SUNO graduates. The SUNO Alumni Association is your network to stay connected with us and your alma mater. We ask that you follow us on our social media outlets to keep abreast of membership meetings, special events, and other SUNO related activities. We are so proud that you have joined the more than 16,000 SUNO graduates across the world.
If you are interested in activating your Alumni membership (annual or life), have any questions, or just want to be added to our email list, please send us an email to sunoaa1959@gmail.com. Remember "WE ARE because SUNO IS".
Sincerely,
Wonda L. Crawford, MSW, RSW
President
Class of '99 and '02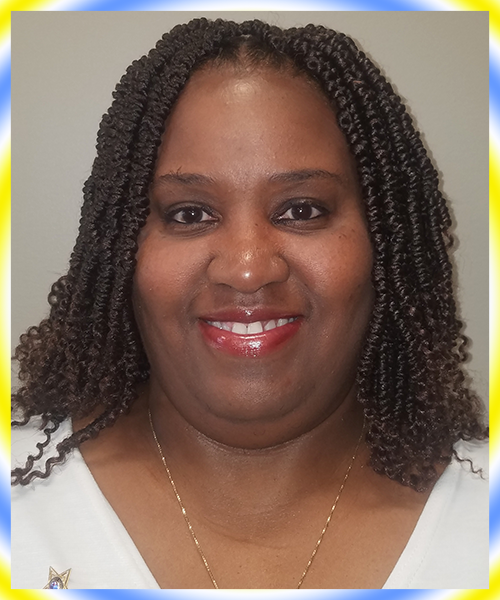 Wonda L. Crawford, MSW, RSW
President
Email: africanqueenwlc@aol.com
---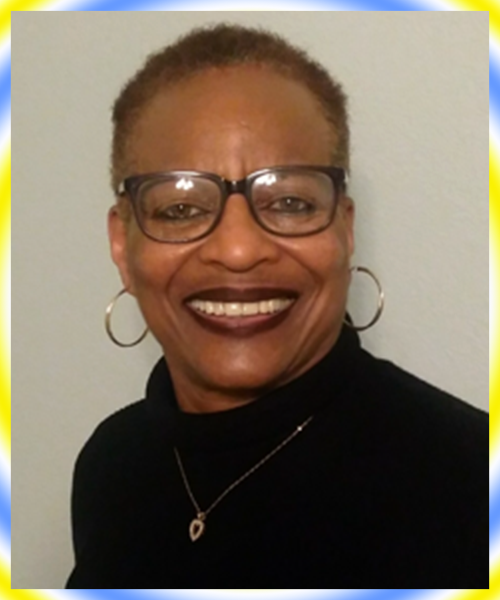 Melinda Tyler
1st Vice President / Membership / Recruitment Committee Chairperson
Email:
mtyler109@yahoo.com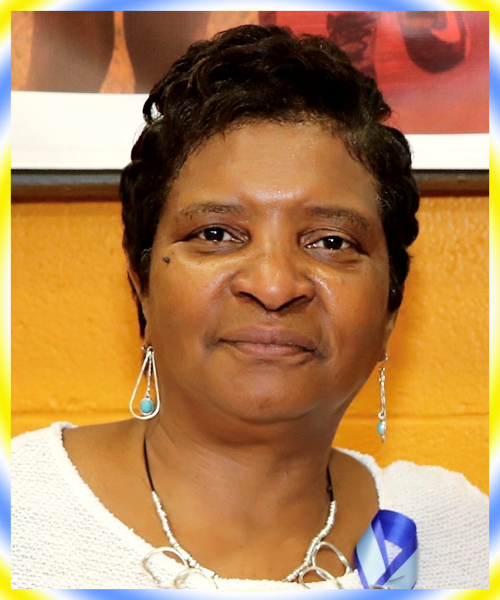 Elise Bellard Russell
2nd Vice President / Community Involvement and Program Planning Committee Chairperson
Email:
elisebrussell@yahoo.com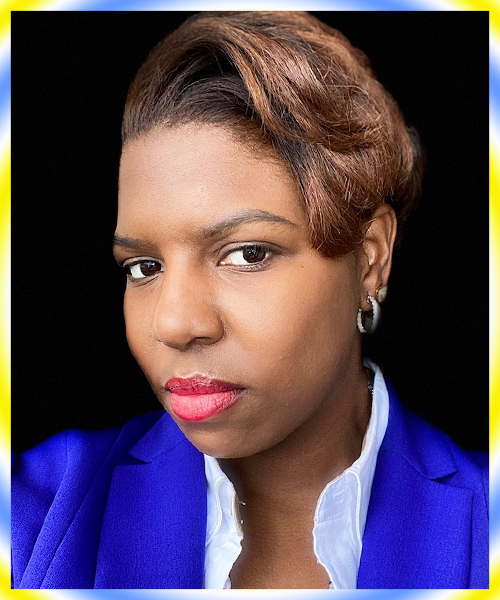 Tiara Washington-Konate
Correspondence Secretary / Publicity Committee Chairperson
Email:
tiarayw2001@aol.com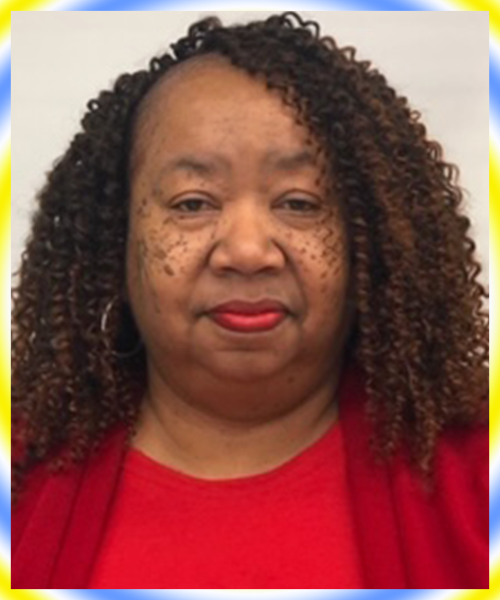 Sharon Worthy, MSW, LMSW
Recording Secretary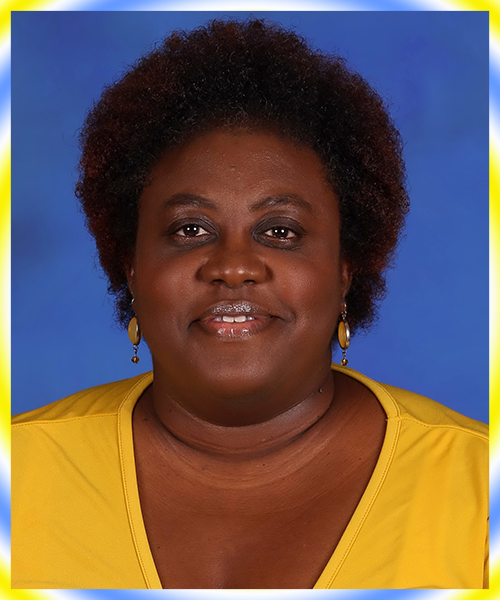 Lynn Crawford
Financial Secretary / Finance Co-Chairperson
Email:
lynn.crawford@stpsb.org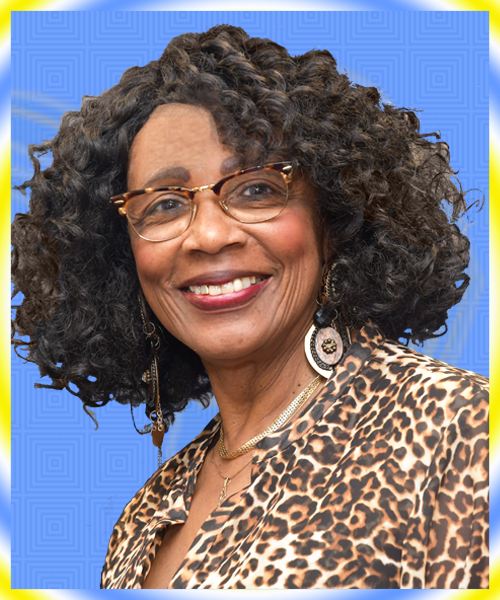 Dr. Brenda Jackson
Treasurer / Finance Co-Chairperson / Scholarship Chairperson Committee
Email:
bjackson@suno.edu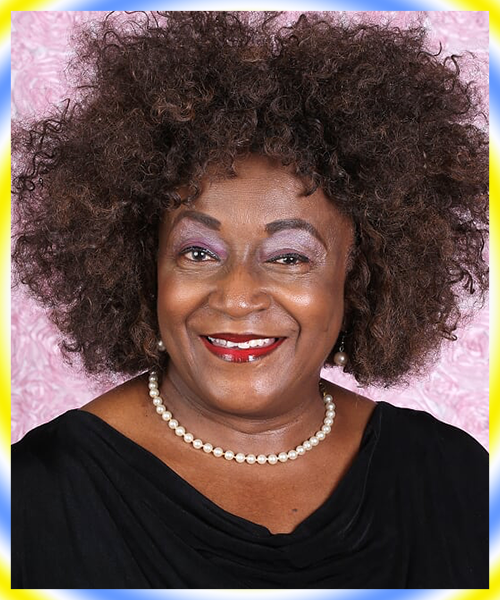 Dr. Elizabeth Bridges
Chaplin
Email:
bbridgesla@yahoo.com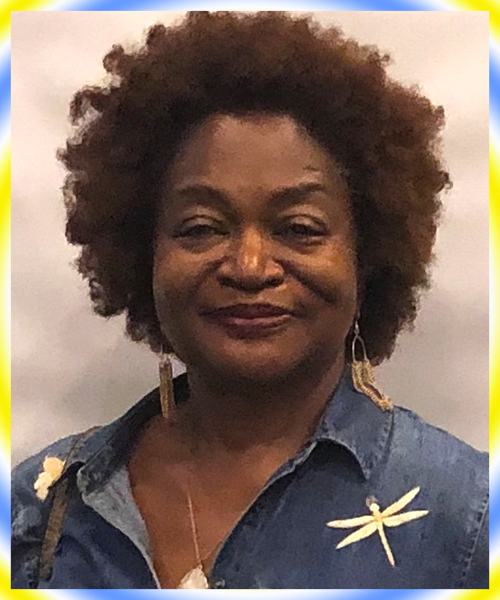 Shirley Simon
Parliamentarian / Constitution and Bylaws Committee Chairperson
Email:
shell.brown@yahoo.com
Tia Crowley
Past President
Email:
n/a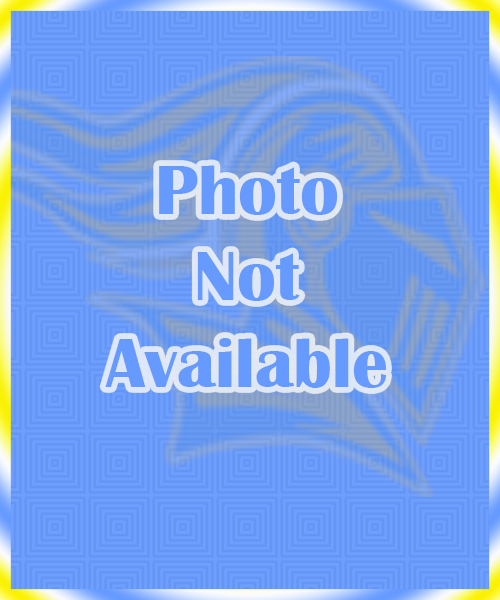 Vacant
Director of Alumni Affairs
Email:
n/a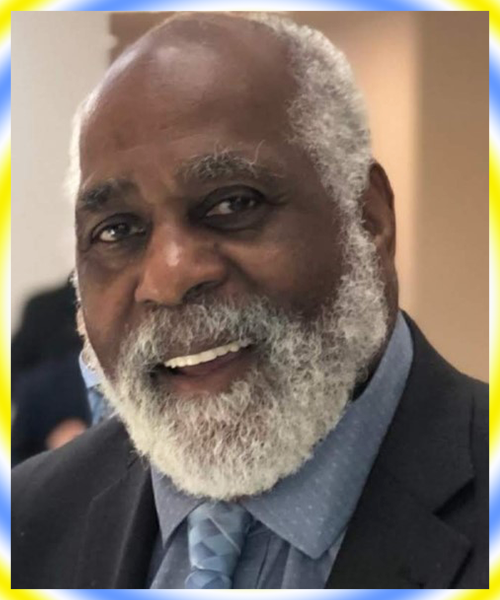 Edward Robinson
Sergeant-at-Arm
Email:
erobinson@lrsecurity.com