Southern University at New Orleans (SUNO) Accreditation Sanction Removed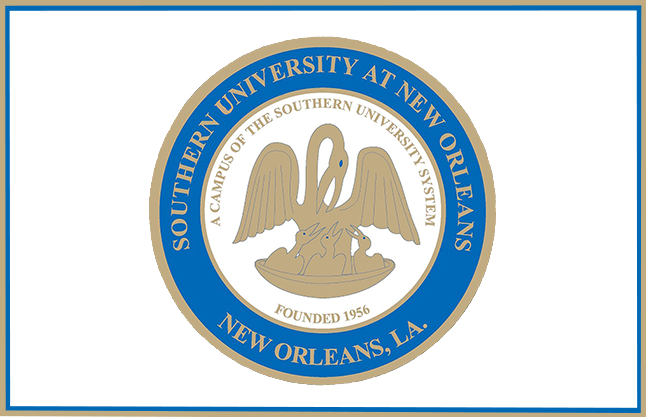 New Orleans, Louisiana – September 3, 2020 – Southern University at New Orleans learned today that the regional accrediting agency, the Southern Association of Colleges and Schools Commission on Colleges (SACSCOC), has removed the university from probation and no further reporting is required. The decision by SACSCOC was based on a cumulative review of the University's past financial performance, as well as this year's balanced budget, sound financial resources, and a demonstrated stable financial base to support the mission of the institution.
"This is great news," said James H. Ammons, Jr., Interim Chancellor of SUNO. "The institution could not have achieved this remarkable turnaround and reached compliance without the cooperation and support of every component of what I call, the 'SUNO Village.'"
At its June 2019 meeting, the SACSCOC Board of Trustees placed SUNO on probation for failure to comply with Core Requirement 13.1 Financial Resources, authorized a Special Committee, and requested the submission of a Third Monitoring Report. In order to facilitate the work of the Special Committee, the institution submitted the Monitoring Report in March and has responded to requests for additional information.
To address the issues cited by SACSCOC, SUNO assembled an experienced administrative team that was committed to sound financial planning and management. A clear plan was developed and implemented to address the root cause of the deficiencies and contain costs. This resulted in the $7.7 million deficit being eliminated, the current fiscal year budget being balanced and the financial base of the institution being stabilized.
Guided by the renewed focus on the university's strategic plan, key mission-centric decisions were made to protect the academic core and create a path toward financial sustainability. Fundraising and advancement efforts have been enhanced with a focus on alumni and community organizations to provide continued support for student scholarships.
"SUNO has been a beacon of hope for students from diverse backgrounds for more than 60 years," Ammons said. "This decision serves to acknowledge the tremendous value SUNO adds to the New Orleans community and its potential for even greater contributions in the future."
###