Newsroom
Press Releases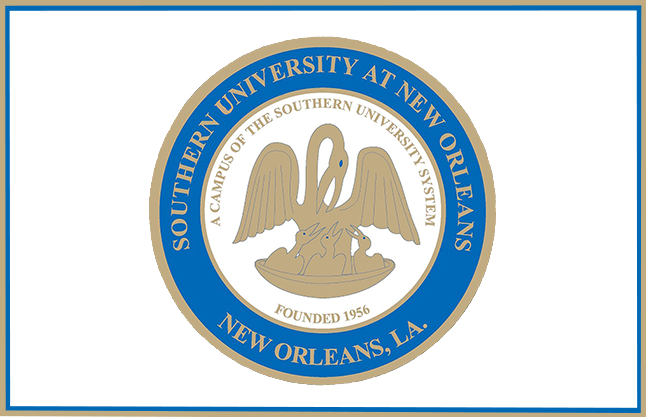 Southern University at New Orleans (SUNO) Accreditation Sanction Removed
September 03, 2020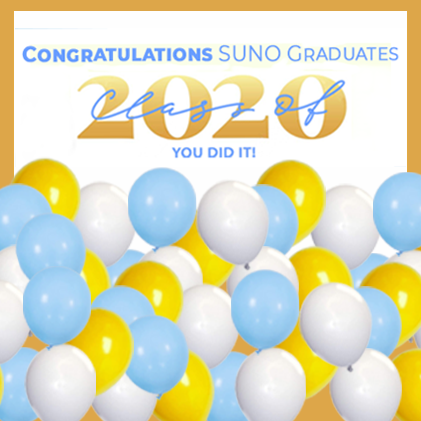 Congratulations to our Spring 2020 Graduates!!!
May 16, 2020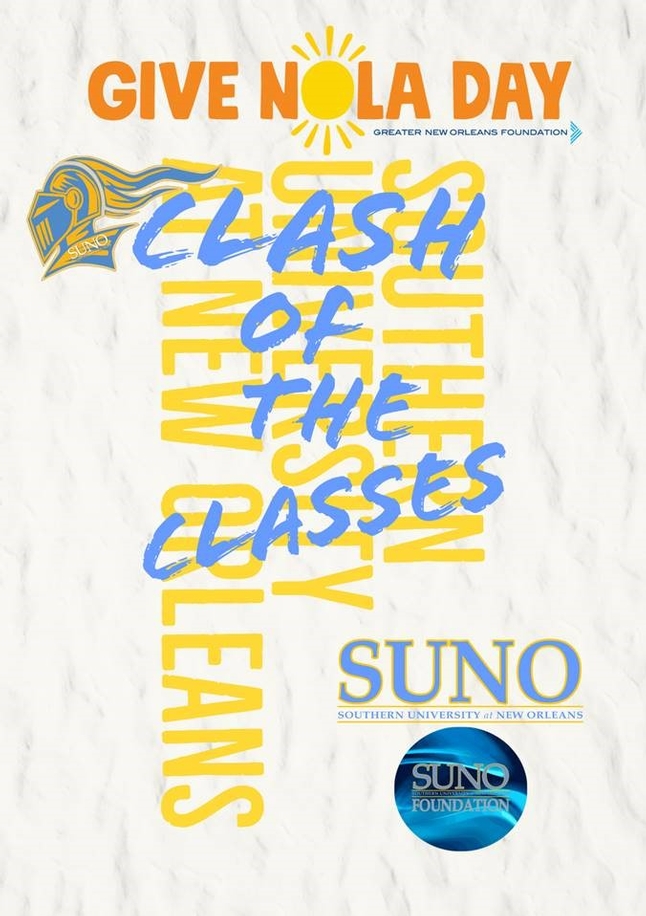 Let's start the Clash of the Classes!
May 06, 2020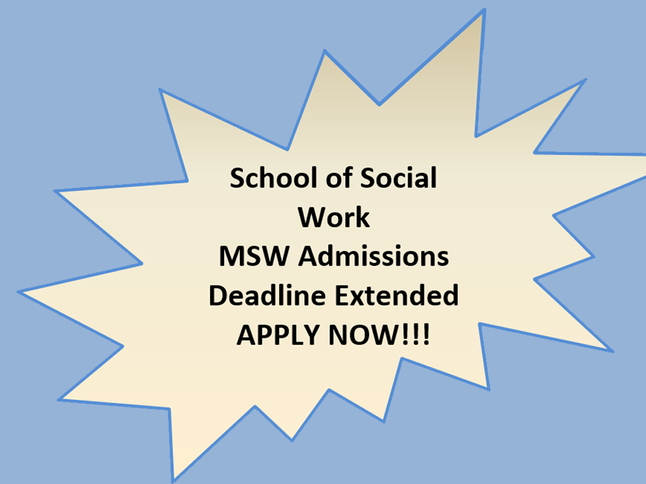 Master of Social Work Admissions Deadline Extended!
April 14, 2020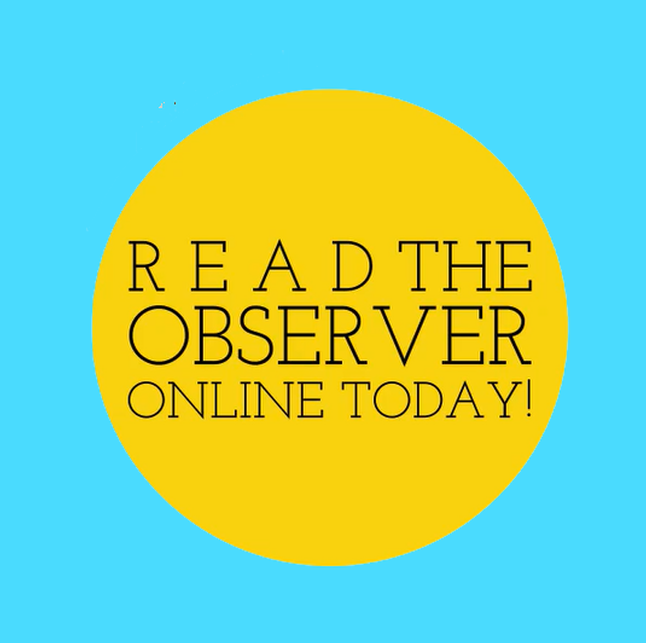 Read The Observer ONLINE Today!!
March 09, 2020
The Outstanding Women History Makers of the Title III Programs
March 05, 2020
The Office of Research, Strategic Initiatives and Title III Programs Celebrates the Outstanding Women History Makers of the Title III Programs ~ March 2020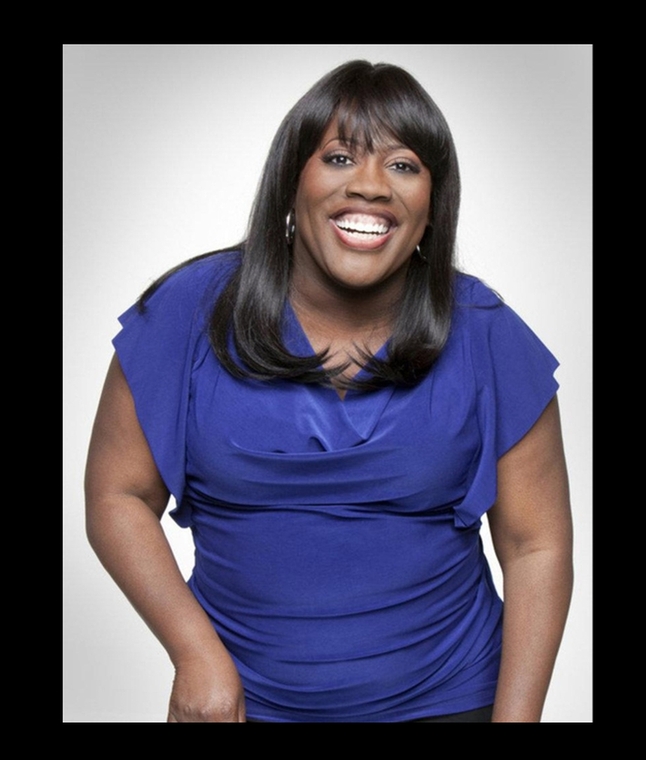 Sheryl Underwood Donates to SUNO!
March 03, 2020
On behalf of our Dr. James Ammons Jr, Interim Chancellor, students, faculty, and staff, we thank you for your generous contributions to Southern University at New Orleans. Your support is part of a substantial effort to provide our students with an unparalleled opportunity to learn and grow during their years on SUNO's campus. Scholarship opportunities would not be possible without you. We appreciate your support!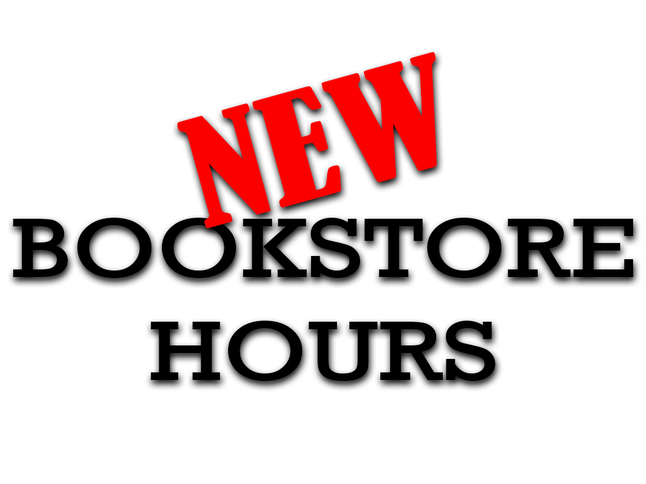 New Bookstore Hours
February 27, 2020
The new hours of operation are:

Monday - Thursday 9:00am-4:00pm and Friday 9:00am-2:00pm

The effective date of these changes is Monday, March 2, 2020.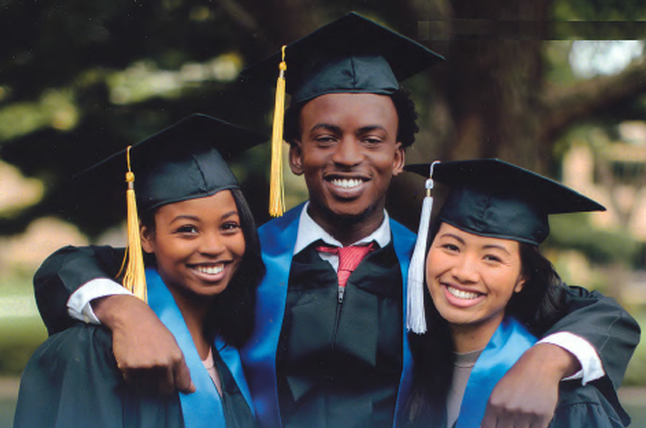 GRAD FAIR
February 12, 2020
The Grad Fair is for graduating seniors for the Spring 2020 Commencement. It will be held on February 12 - 13, 2020 from 10:00 AM to 6:00 PM in the SUNO University Center.