Southern University at New Orleans accreditation reaffirmed with no further reporting required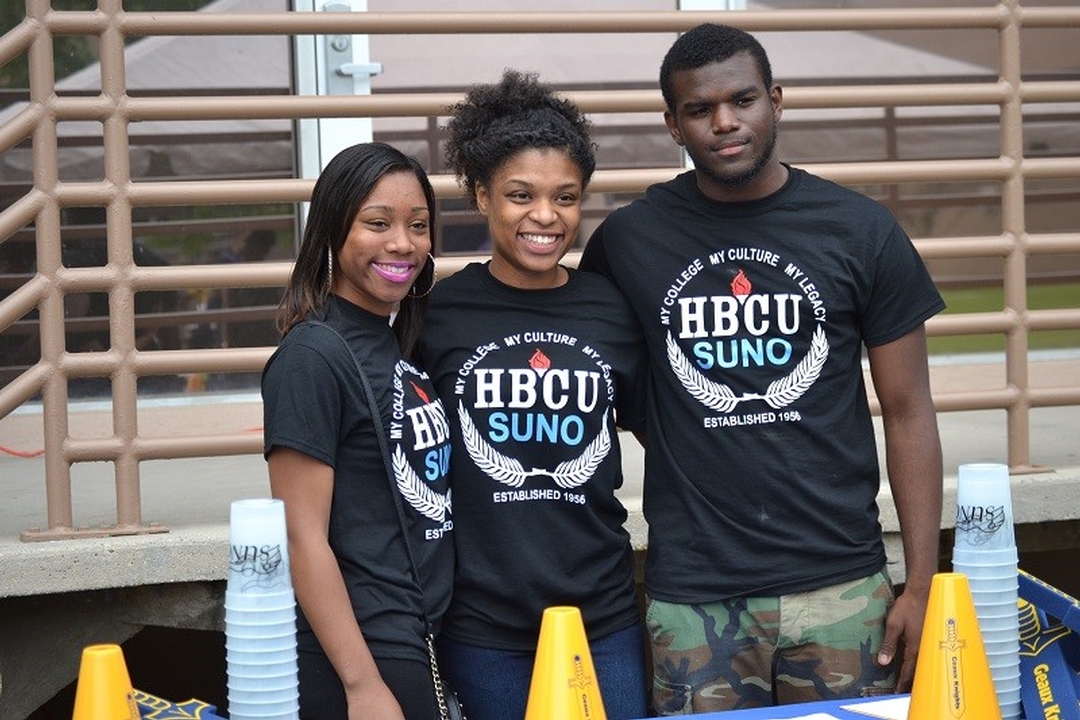 FOR IMMEDIATE RELEASE
December 8, 2021
CONTACT:
Regine Williams, Director of Communications and Public Relations
504-810-7997
fwilliams@suno.edu
NEW ORLEANS, La – Southern University at New Orleans learned that its regional accrediting agency, the Southern Association of Colleges and Schools Commission on Colleges (SACSCOC) reaffirmed the institution's accreditation for 10 more years with no further reporting required at its December 2, 2021 meeting.
"This is a great day for Southern University at New Orleans," said Dr. James H. Ammons, Jr., Executive Vice President-Chancellor of SUNO. "Considering where we started and the challenges over the last two years, today's decision is the result of very focused, intentional and collaborative work across the campus."
To be reaffirmed, the institution had to demonstrate compliance with over 73 standards, develop a Quality Enhancement Plan, and host a committee of peers to review them all. Accordingly, the institution shared its renewed focus on the university's strategic plan, which guided its critical mission-centric decisions to protect the academic core and create sustainability paths. Further, fundraising and advancement efforts were enhanced, focusing on alumni and community organizations to provide continued support for student success initiatives.
"There is much to be proud of and thankful for," said Dr. Eurmon Hervey, Jr., who served as accreditation liaison during the reaffirmation planning process. "What the SUNO community was able to do in such a short time is nothing short of miraculous."
Our Mission:
Southern University at New Orleans, a public, historically black university, empowers and promotes the upward mobility of diverse populations of traditional and nontraditional students through quality academic programs, teaching, research, and service to achieve excellence in higher education using various teaching and learning modalities.

Our Vision:
Southern University at New Orleans is a premier, cutting-edge institution that endeavors to advance the educational standing of students by preparing them to participate in and contribute to a global society and workforce development with the necessary skills, knowledge and dispositions to improve their life-long learning skills, and contributions to society through a TEAM (Togetherness Empowers all Mechanisms) approach.