Center for Grief and Trauma Therapy now Open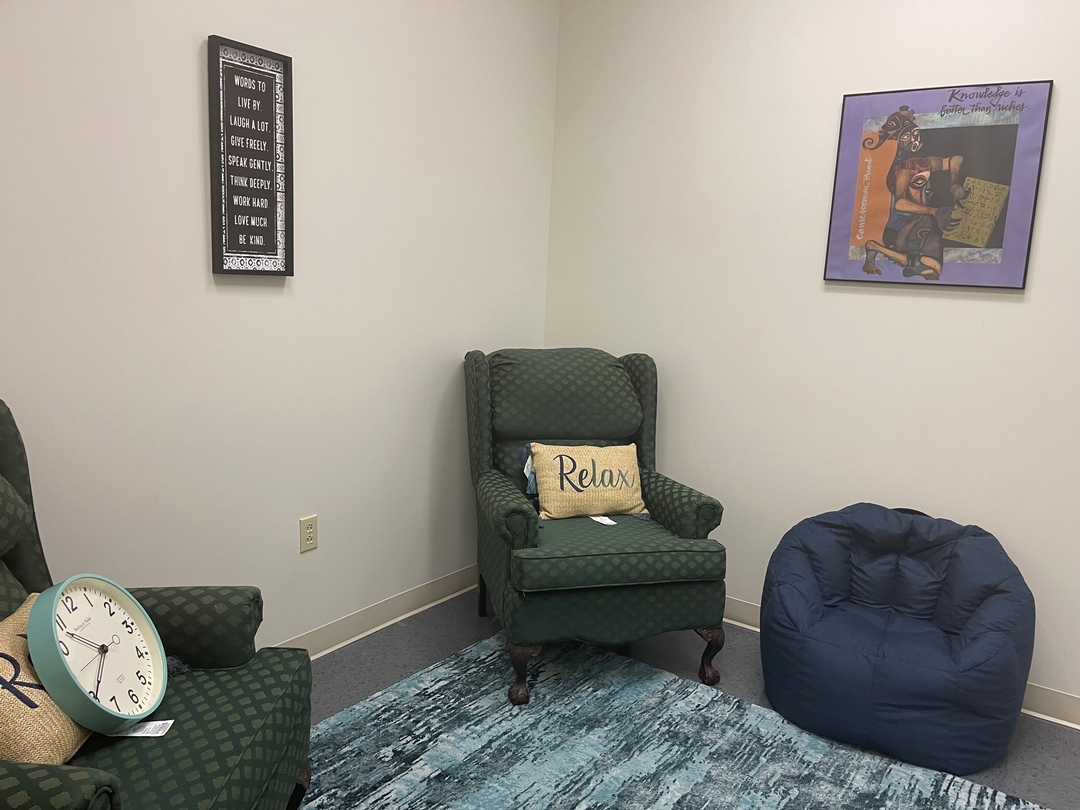 The Millie M. Charles School of Social Work opened the Center for Grief and Trauma Therapy partnership with the City of New Orleans Wisner Foundation. The facility will serve as a training facility for graduate-level social work interns.

The Center will provide services to children and adults on an individual, group, and family basis. Sessions will be on-campus and virtually. Licensed clinical social workers will be working with graduate students in social work to train them to become effective grief and trauma practitioners. Additionally, the Center will also provide community education on grief and trauma throughout the school year. All services are free and confidential.

Students will incorporate classroom content with evidence-based and culturally appropriate therapeutic interventions to Orleans Parish citizens affected by loss, grief, and trauma. This center will also increase the quality of life as the community gains additional resources from more competent suffering and trauma-related mental health practitioners.

"The Center for Grief and Trauma Therapy will be a great experience for me as a graduate-level Social Work student. Becoming familiar with the impact of grief and trauma in our community has sparked a deeper interest within me, Southern University at New Orleans graduate student Marcus Allen said. "Dr. Sanders has inspired me to pay more attention to my community and to be aware of and available to address the needs of those living around me, and I plan to do so both as a professional and a constituent moving forward."
The Center is funded by the Edward Wisner Foundation and will be under Dr. Torin T. Sanders, LCSW, and Associate Professor of Social Work. Dr. Sanders is an experienced grief and trauma therapist, a member of the International Society for Traumatic Stress Studies, and the former co-chair of the New Orleans Childhood Trauma Task Force. Dean Rebecca Chaisson, Ph.D., leads the school of social work.

"The Center is needed for two reasons - many of our citizens are affected by grief and trauma daily, and yet many studies have shown that there aren't enough people trained to provide the high-quality services needed. Especially within the black community, Director of Center for Trauma and Therapy, Dr. Sanders said. "This center will meet those needs."

Services will be based upon an individual assessment of each client. Services may be short-term, lasting only a few sessions or they might need a longer-term, which can be several months. The goal is to relieve the client of symptoms and restore them back to a healthy functioning individual.

If you know of someone who needs help dealing with grief and/or trauma, please contact Dr. Sanders at 504-286-5076 or via email at TGCenter@suno.edu. For more information visit, https://bit.ly/2UKqMTq.