Title IX

---
Southern University at New Orleans is committed to creating a welcoming and respectful educational environment that values integrity. Members of the SUNO community, which includes students, faculty, staff, administrators, guests and visitors, have the right to be free from sexual misconduct of any type.


Therefore, SUNO is committed to maintaining a climate of respect and safety for everyone. All members of the SUNO community are expected to conduct themselves in a manner that does not infringe upon the rights of others. As a result, this campus has a zero tolerance policy for sexual misconduct.
When an allegation of sexual misconduct is brought to the attention of the appropriate Campus Representative, and a respondent is found to have violated this policy, serious sanctions will be used to reasonably ensure that such actions cease and are never repeated. In addition, SUNO's response will provide individuals who bring forth complaints with reasonable remedies that will insure full participation in their educational and/or employment activities. Nothing in this policy shall abridge academic freedom or SUNO's educational mission.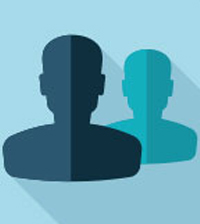 Yolanda Mims
Director, Services for Students with Disabilities/Title IX Coordinator
Email: ymims@suno.edu
Phone: 504-286-5335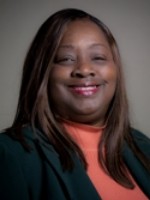 Dr. Donna Grant
Vice Chancellor of Student Affairs & Enrollment Management
Email: dgrant@suno.edu
Phone: 504-286-5264
---
Office of Civil Rights for Louisiana
Dallas Office
1999 Bryan St., Suite 1620
Dallas, Texas 75201-6810
214-661-9600/214-661-9600
E-mail: OCR.Dallas@ed.gov