SUNO Alumni Association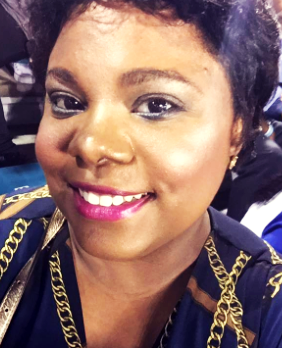 Greetings, SUNO Alumni:
As President of the SUNO Alumni Association and a member of the Southern University National Alumni Federation, I want to extend a warm welcome to each of you. Our SUNO Alumni General Meetings are every fourth Saturday in the University Center from 10 a.m.-Noon. If you would like to pay your dues ($100 Regular/Annual; $50 Supporting/Annual; $250 Life Member), please make checks payable to the SUNO Alumni Association and send to:
The SUNO Alumni Association
Attention: Membership Committee
P.O. Box 8573
New Orleans, LA 70812
If we can be of any assistance, please call us at 504.286.5341 or 504.908.7531.
Gathering the Knights,
Tia J. Crowley
President
Executive Board | 2015 - 2017
1st Vice President
Wanda Crawford

2nd Vice President
Pamela Bentley

Treasurer
Brenda Jackson

Recording Secretary
Mary Ellen Carter

Corresponding Secretary
Jerinika Jones


Financial Secretary
Bernice Johnson

Parliamentarian
Louvinia E. Wallace

Sergeant-at-Arms
Lynn Crawford


Chaplain
Gwendolyn Chisholm
Upcoming SUNO Alumni Events
Jun 20 Last day to apply for Fall Graduation

Jun 29 Last day to drop courses or withdraw from the University

Jul 04 Independence Day (University Closed)

Jul 05 Classes resume

Jul 21 Last day of class

Jul 23 Final Exams begin
24
Jul Final Exams end
27
Jul Grades due/Semester ends