Student Health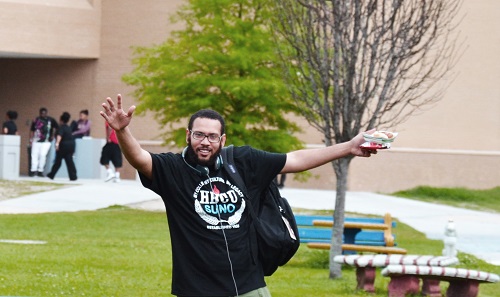 The SUNO Student Health Services Program focuses on preventive health care through education and is available to all enrolled students.
Currently, one full-time registered nurse and one part-time physician provide these services from 8 a.m. – 5 p.m., Monday, Tuesday and Friday and from 9 a.m. – 6 p.m. on Wednesday and Thursday. Each student pays a nominal non-refundable fee for basic health services, which is included in tuition fees.
The Student Health Services Program provides health counseling, health information and medical care for minor medical problems.
Through Student Health Services, students with major medical problems are referred to local hospitals and/or specialists. Students requiring X-rays, laboratory tests, and dental care are referred to local physicians/agencies.
The Office of Student Health Services is not a total care facility and cannot care for students who may become seriously or critically ill. In the event that a student is seriously injured or becomes seriously ill while on campus, emergency or paramedic service will be called, if needed, to transport the injured or ill student to an outside agency.
Students are financially responsible for their own transportation to and from outside health care agencies.
The Southern University system no longer requires domestic students to enroll in student medical insurance. Domestic students may enroll in an optional student health plan if they do not have other insurance coverage. International students automatically will be enrolled in this health insurance plan.
For more information, students may contact Student Health Services at 504-286-5374 or email scrosby@suno.edu
---